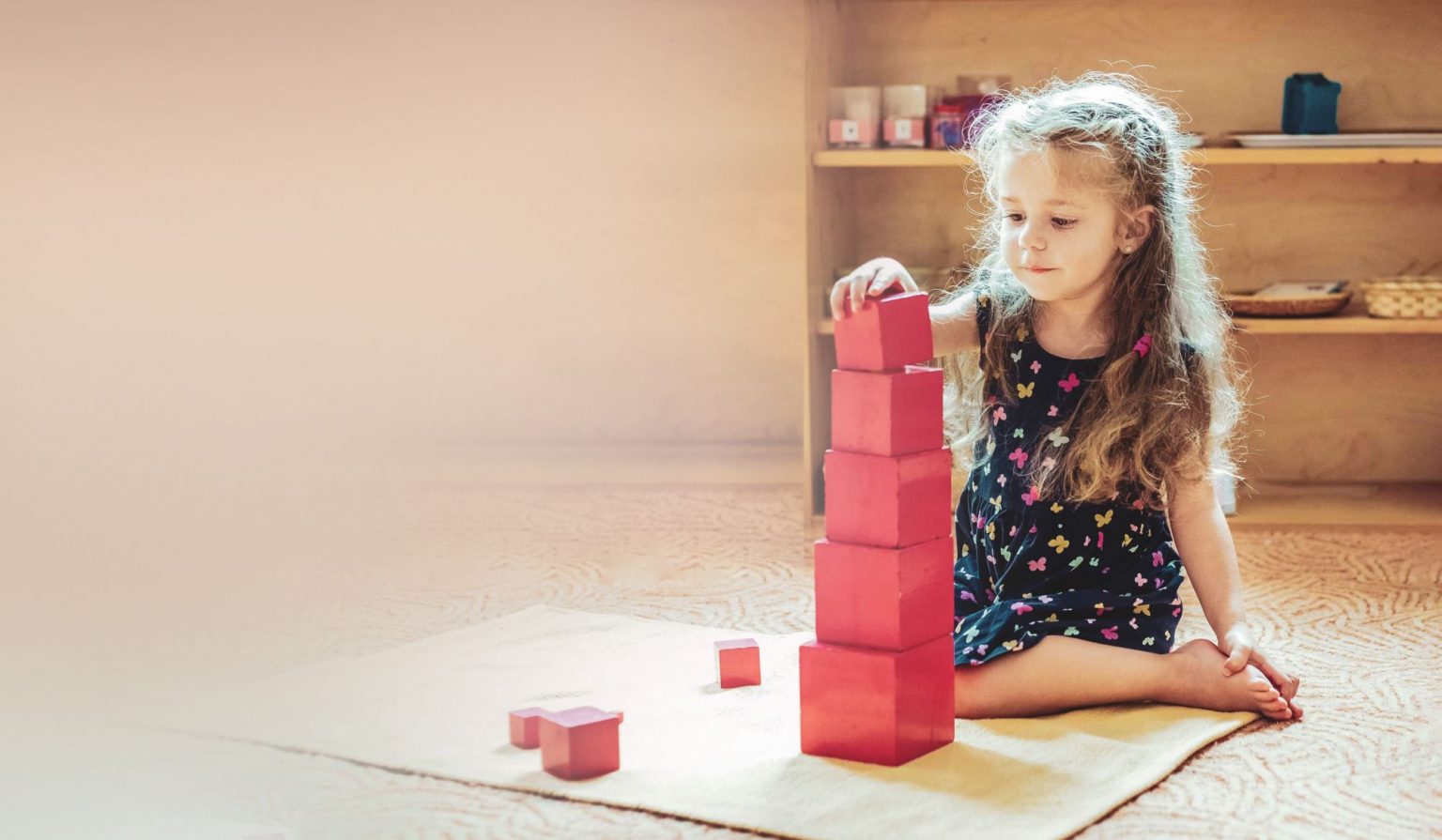 Our flagship course will walk you through Montessori step-by-step with short instructional videos. The course consists of 6 modules, based on the curriculum areas of the Montessori classroom. Each module includes a number of video-lessons of varying lengths. All together, you will get access to 199 video-lessons.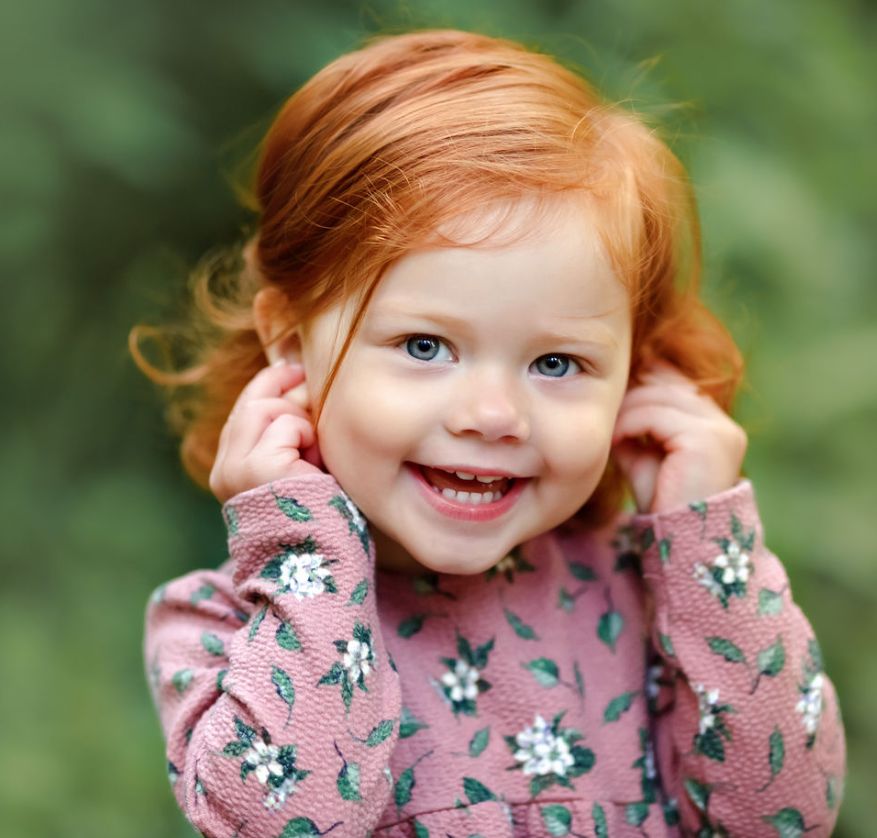 Whether you're a new parent, caregiver, or educator looking for an introduction to these topics, or a Montessorian with years of experience looking for a validation of your practices and a deep-dive into Montessori theory, we invite you to come learn about Montessori principles and practices from experts around the world to help you guide and care for babies and toddlers.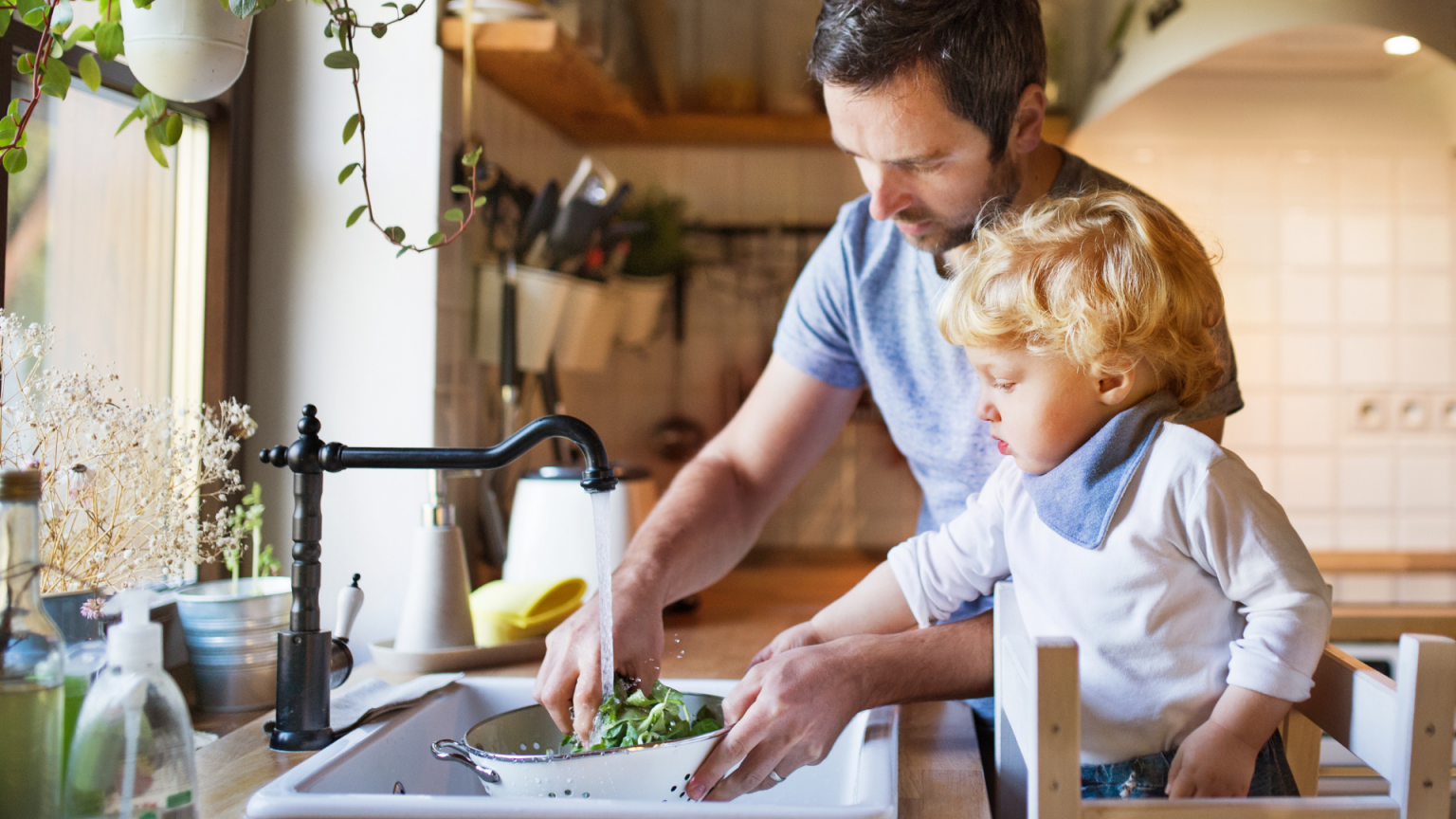 Montessori Practice in Action is a 10-week course, consisting of 20 videos hosted by professional, life-long Montessorian, Charlotte Snyder. The course is for families with children aged 0-6. We are going to show you how to practice Montessori with your child in bite-sized chunks! There will be two videos released each week. Each video gives you all the information you need about a specific practice and how to implement it into your home. You will be supported by Charlotte along the way with 2 live Zoom Q&A sessions and a private community of fellow course participants.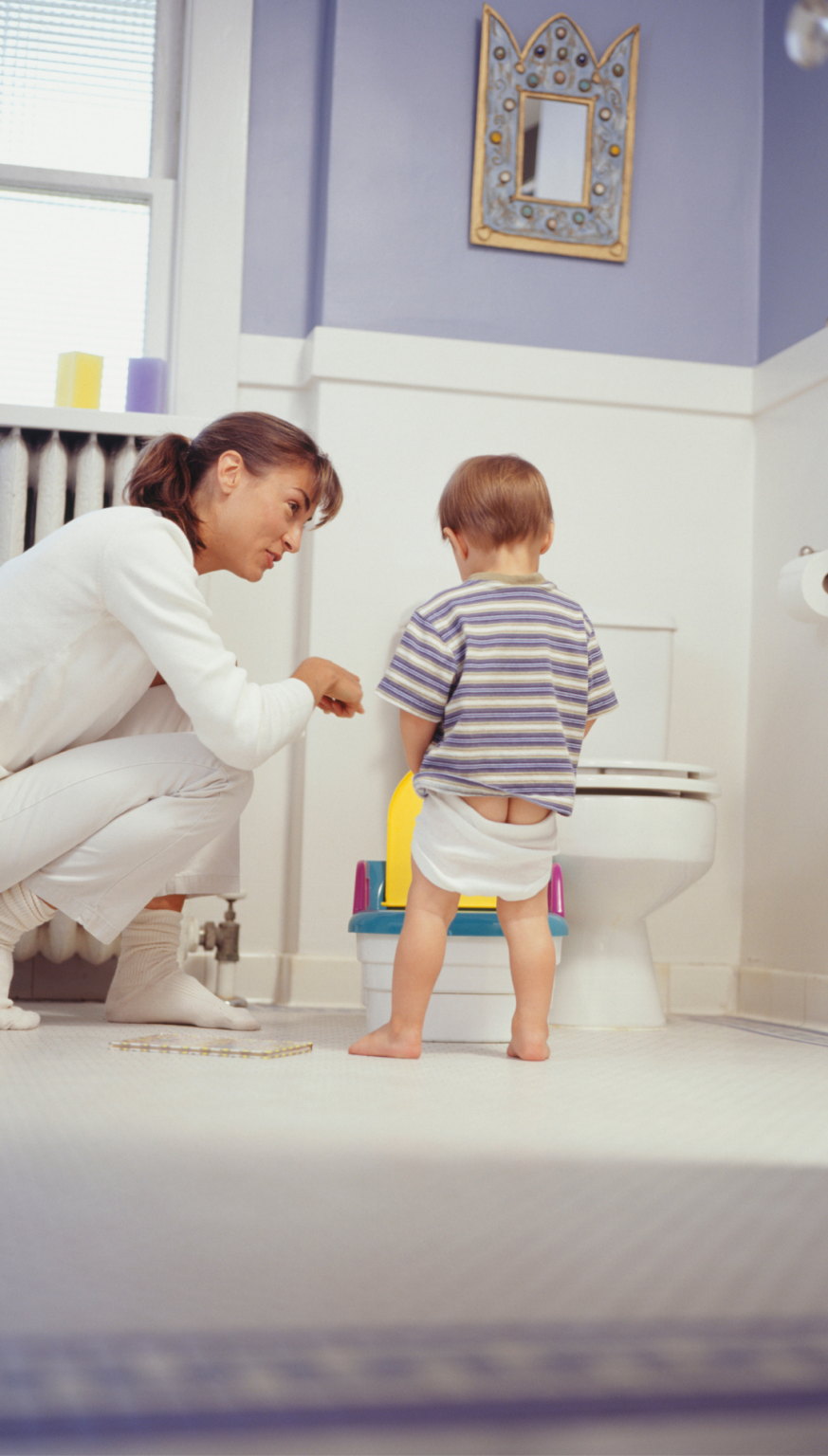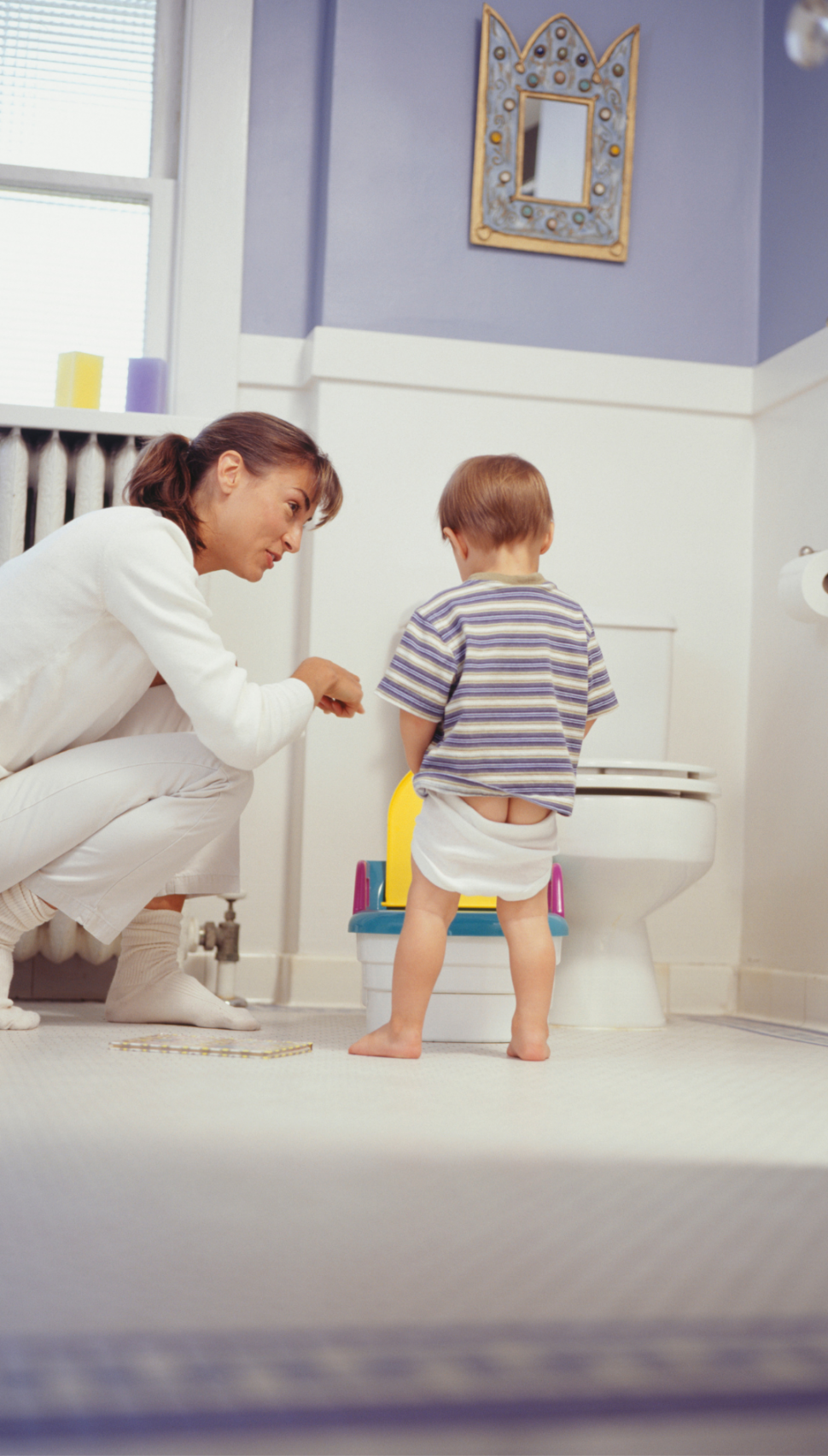 Join us to make the toilet learning process a successful, natural, stress-free and positive experience leading your toddler towards independence and confidence.  Learn how to prepare the child, yourself and the environment for the toileting journey. Discover helpful communication tools to foster cooperation with your child and have all the knowledge needed for any setbacks or accidents. Get the know about the toileting process itself - how to tell when the child is ready, daily routine, things to avoid and lots of practical tips for success.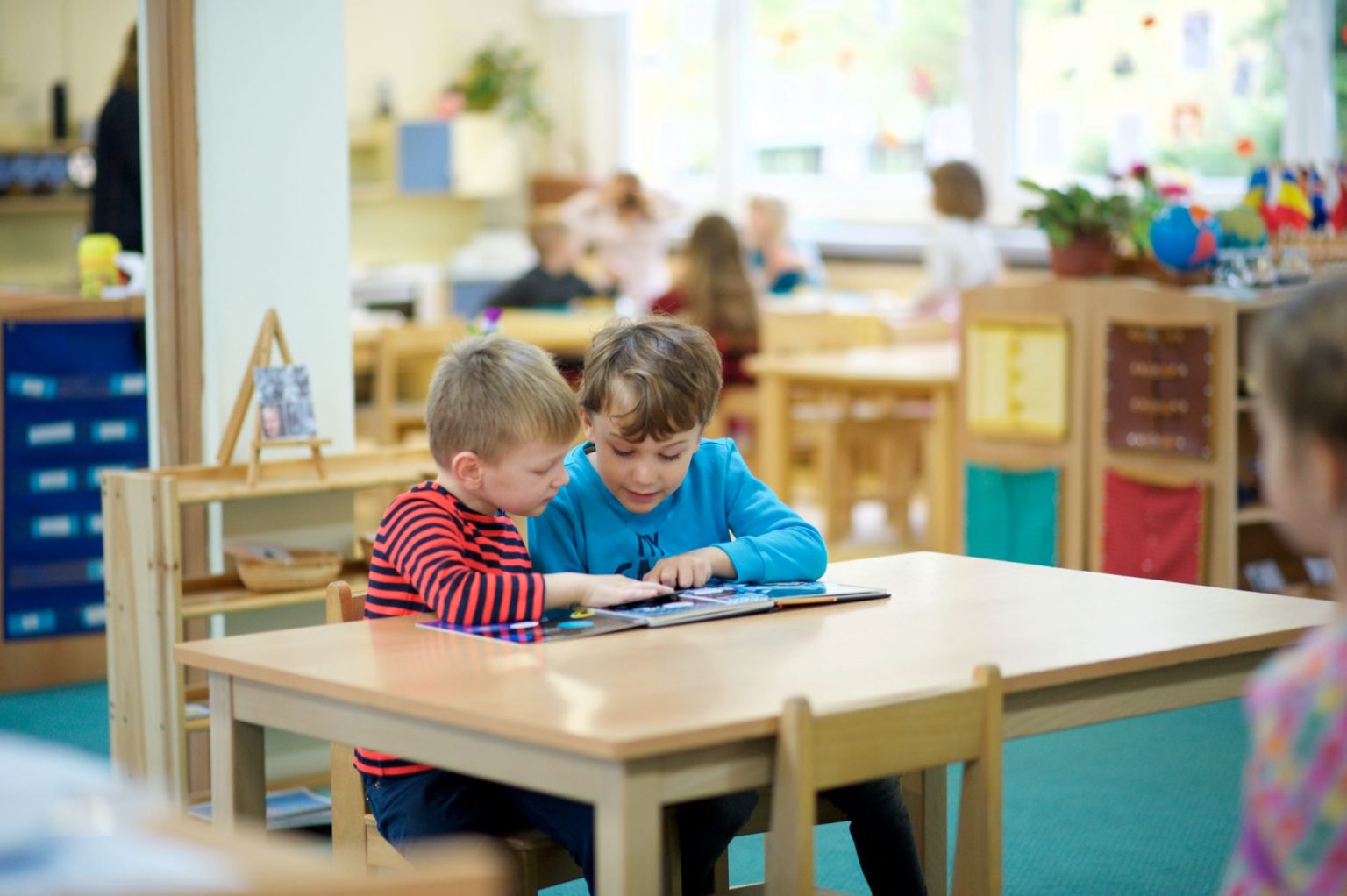 "Understanding Montessori's Framework in a Nutshell" is a Talk Series hosted by respected Montessorian, Paula Lillard Preschlack. Paula will delve deeply into Dr. Montessori's educational approach and will teach you specifically about the three pillars that create the framework of Montessori education. You will get to attend Live Q&A Session to get your questions answered. After the course you will have a deeper understanding of the entire educational approach, be able to practice Montessori and confidently talk about it.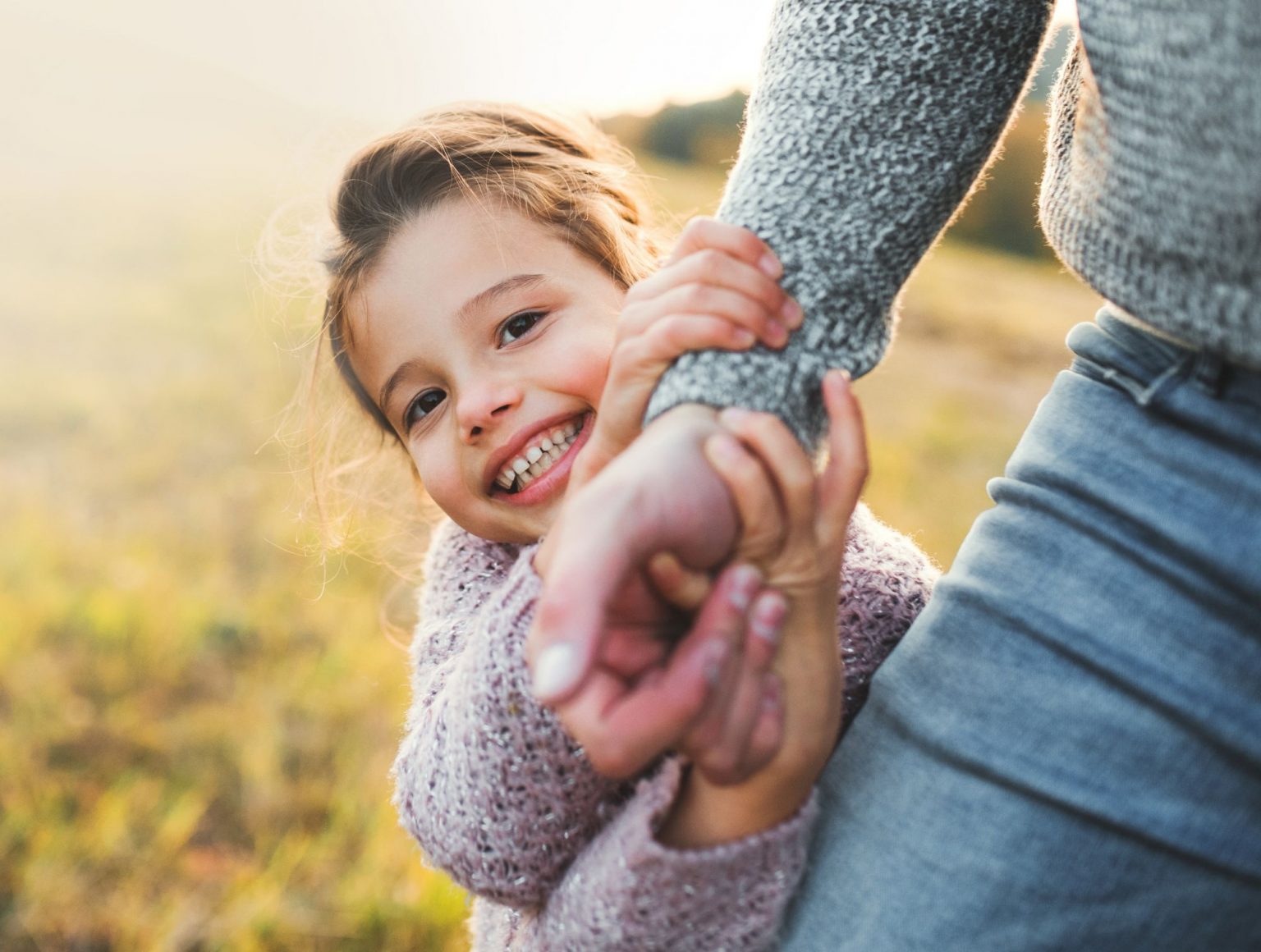 Does Montessori still apply for today's child and culture? Is this still relevant today? Are there aspects of this philosophy that require changing? Should we approach this as a time capsule, and can we get the same good results? How do we support child development in an ever-changing world? How do we, in Dr. Montessori's own words, follow the child even today, or into the future? Find out in this self-paced online video course lectured by experienced Montessorian Charlotte Snyder!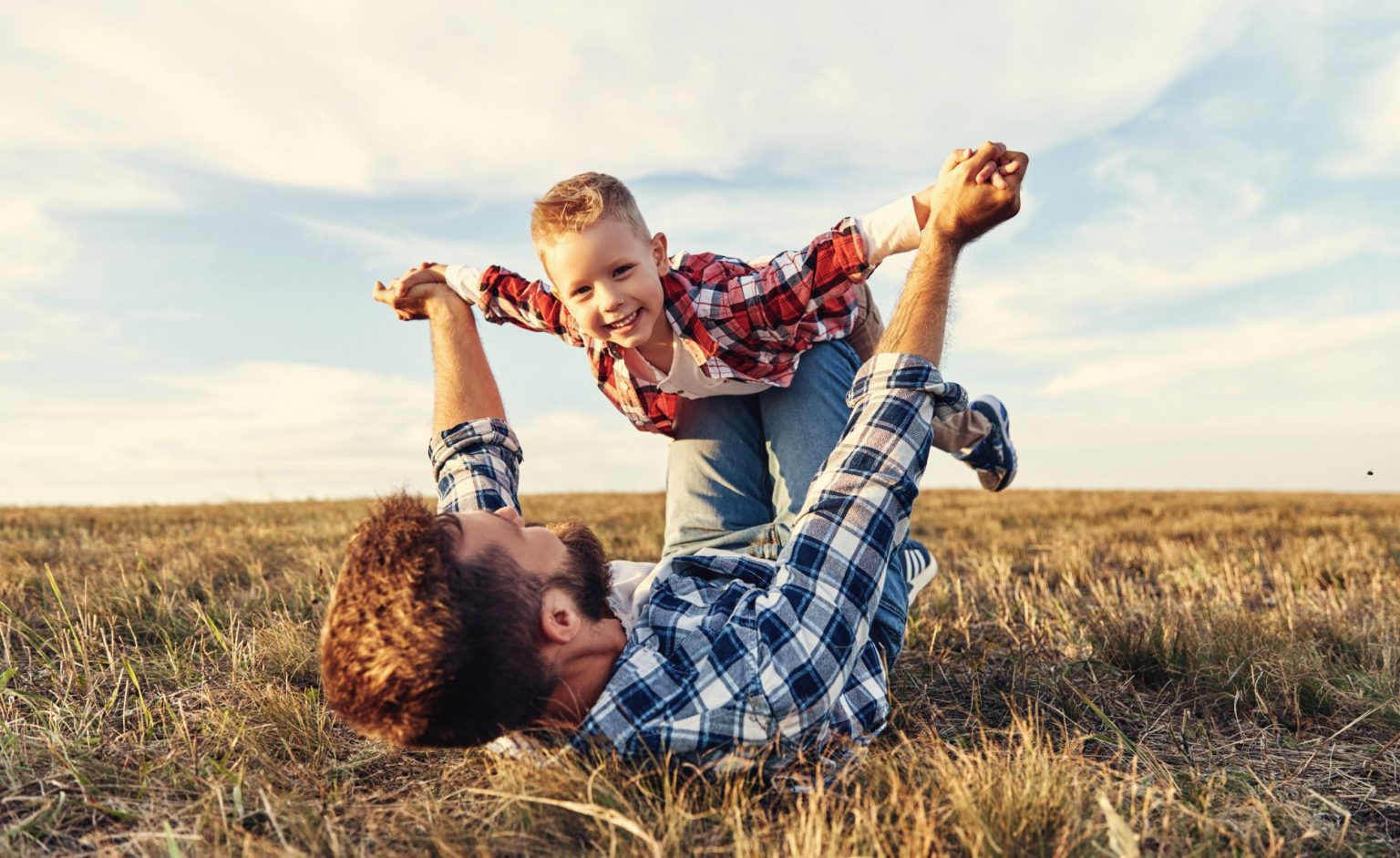 Learn about fostering emotional intelligence and love in your families. This course helps you to understand yourself and what behaviors you may be inviting from your children and also understand the need behind their behaviors. Once you understand the need and begin to respond to the need, the undesirable behaviors begin to dissipate and the harmony and cooperation in your family begins to blossom. Learn to empower and encourage and enjoy parenting!