Self-Paced Online Video Course
with Shawn Edwards
Learn about fostering emotional intelligence and love in your families. This course helps you to understand yourself and what behaviors you may be inviting from your children and also understand the need behind their behaviors. Once you understand the need and begin to respond to the need, the undesirable behaviors begin to dissipate and the harmony and cooperation in your family begins to blossom. Learn to empower and encourage and enjoy parenting!
Shawn Edwards, leader of the course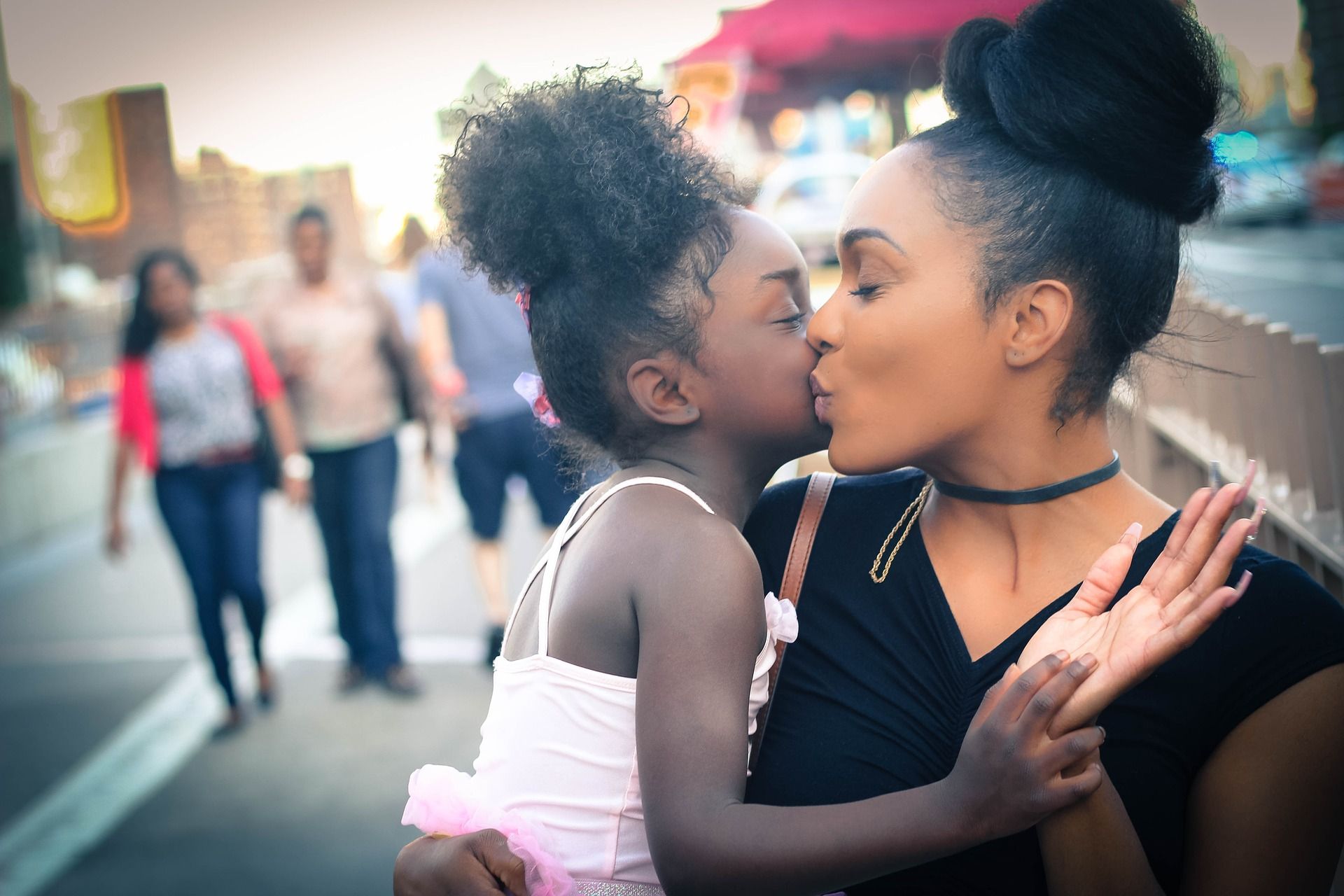 You want your children to feel capable, valuable and powerful
In our video course lectured by Shawn Edwards we will show you how to achieve just that. Shawn has over 30 years of experience leading children and parents.  She designed this course as a unique combination of the disciplines of Montessori, Positive Discipline, Leadership Coaching, Psychology and Human Services. 
The course is perfect for parents and educators of children aged between 1 to around 18 (toddlers - adolescence). It is divided into 4 sessions and is fully online. Study at your own place and pace!
What are the benefits of the course?
4 sessions
In 4 sessions you will learn the basics of Positive Discipline and discover valuable tools to help you parent with love
Fully online and self-paced
The course is self-paced, fully online and available to you immediately after purchase. You gain unlimited access as well!
Experienced lecturer
Shawn Edwards will share her knowledge gained over years leading children and parents
Connect with the community
You can access our Facebook Group where you can share experiences with other participants of the course
Certificate of completion
We can issue a certificate of completion upon request.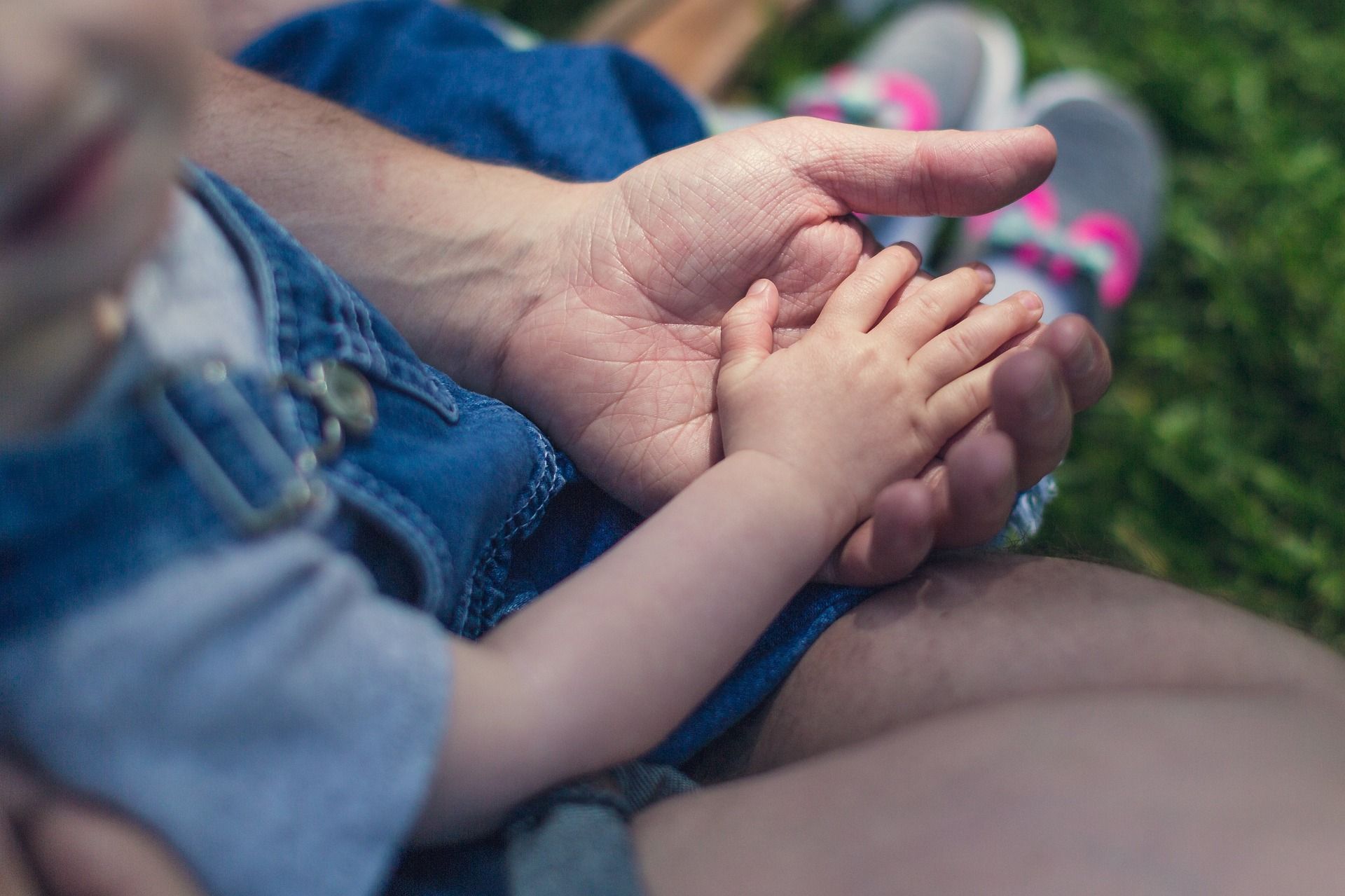 What are you going to learn?
How to identify the list of characteristics and skills that you want your child to have

How to define the challenges you face and what is the coded message/need behind your child's behaviour

How to respond rather than react and stay Kind and Firm at all times

How to invite cooperation and avoid those dreaded power struggles and tantrums

How to use language tools that will empower and encourage your children

How will a family meeting help you create the family dynamics that you hope for
"The challenge of parenting lies in finding the balance between nurturing, protecting, and guiding, on one hand, and allowing your child to explore, experiment, and become an independent, unique person, on the other."
How to determine the characteristics and skills you want your child to develop and carry into adulthood 
How to define your challenges with your children – talking back, tantrums, sibling rivalry, lying etc.
What is the difference between reacting vs. responding
How to adopt a Positive Discipline approach and the 5 principles of Positive Discipline
What is the Locus of Control
Discover the importance of the "Significant Seven" model
Understand yourself better by doing a Positive Discipline exercise – learn about your assets, liabilities, what do you invite from others and steps to change
How to respond rather than react when faced with challenging behaviour
What is the coded message/need behind your childs behaviour? Learn about the Iceberg Jungle model and conscious and unconscious behaviour
Explore the "Mistaken Goals Chart" – what is the goal behind your child's behavior and how do you meet that need by responding rather than reacting?
Language exercise Kind and Firm at the same time all the time. What were you thinking, feeling and deciding? Were you feeling capable, powerful and valuable?
The magic word in Positive Discipline and setting boundaries
Kind and firm at the same time - how to use this technique effectively and show up with predictability and fairness
Language tools such as asking and "I notice"
Praise vs. Encouragement and what are the consequences of using them
Empowering vs. Enabling. How to empower your children instead and practical life examples
Family meetings, their importance and they way they work
Realize the process of learning Positive Discipline
The importance of community – parents helping parents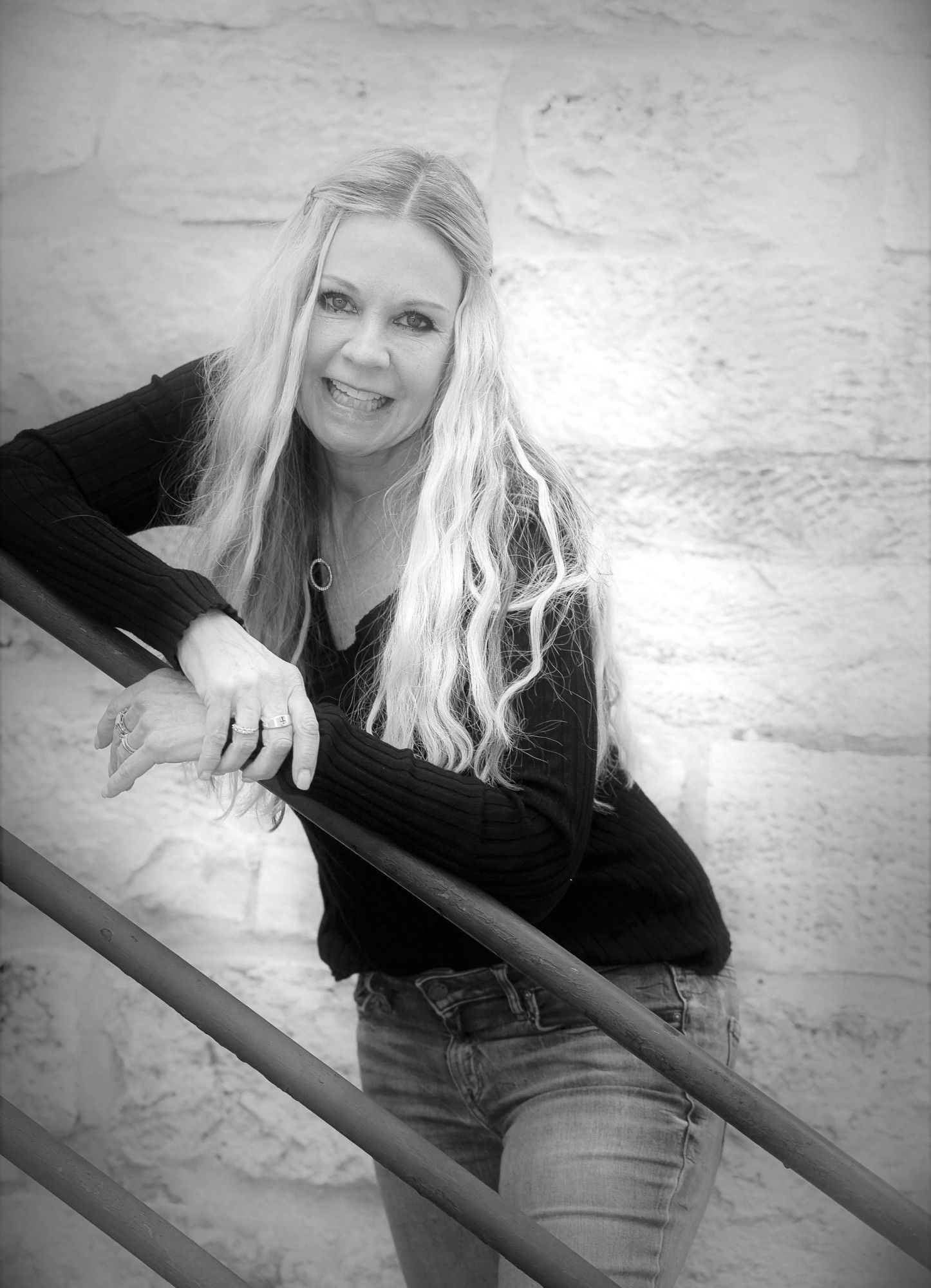 Shawn Edwards has been teaching and leading Montessori schools for over three decades. She is a Positive Discipline trainer and holds a master's degree in Transformational Leadership and Coaching.
She is currently the head of School at Mariposa Montessori School in Austin, Texas and is the founder of ToolHows – "How To" tools for parents and schools.
Shawn loves working with parents and educators. She is the mother of three and grandmother of two.
Parenting with Emotional Intelligence and Love
Self-Paced Online Video Course
Fully online and self-paced

Unlimited lifetime access

Lead by experienced lecturer Shawn Edwards
Certificate of completion upon request

Connect with the community via a Facebook group