Self-Paced Online Video Course
with Charlotte Snyder
We need to open the discussion about Montessori
"Does Montessori still apply for today's child and culture? Is this still relevant today? Are there aspects of this philosophy that require changing? Should we approach this as a time capsule, and can we get the same good results? How do we support child development in an ever-changing world? How do we, in Dr. Montessori's own words, follow the child even today, or into the future?"
Charlotte Snyder, leader of the course
"It is not true that I invented what is called the Montessori Method. I have studied the child, I have taken what the child has given me and expressed it, and that is what is called the Montessori Method."
Let's reflect about Montessori today in this thoughtfully designed course
More than 100 years passed since the birth of the "Montessori method". This is not only a great time, but also a wonderful opportunity to reflect on the changes happening to our culture and how it is affecting our children. Let's have an open mind and dive deep into this interesting and important subject. 
There will be five self-paced modules, accompanied by questions and activities to reflect on in your practice.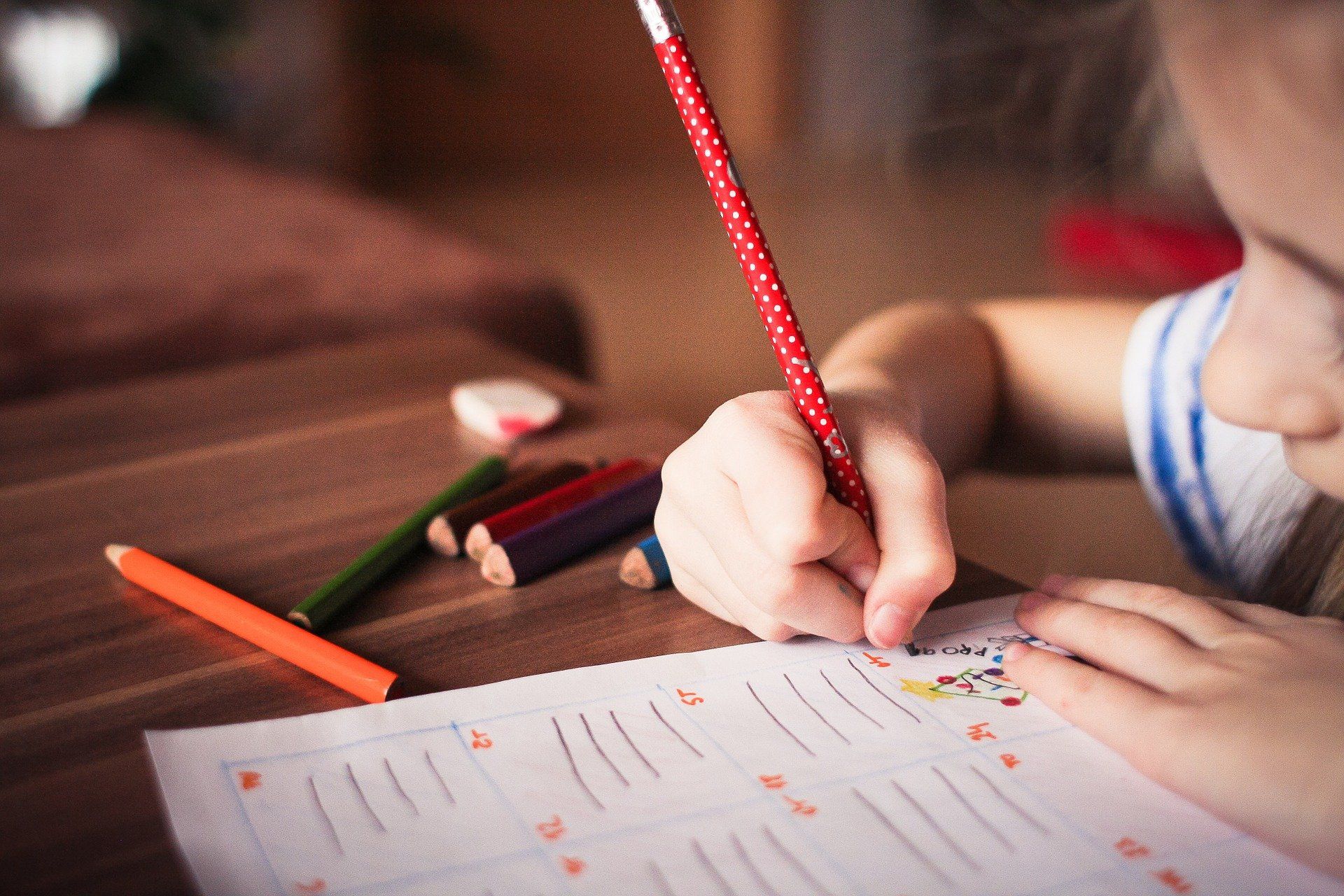 The course consists of 5 modules: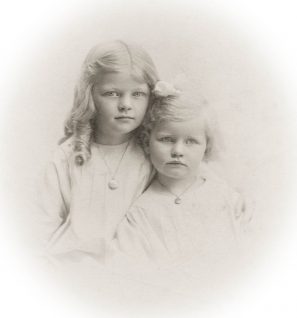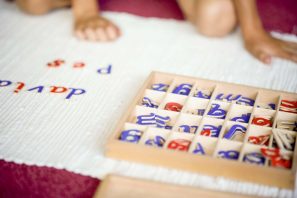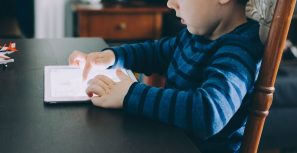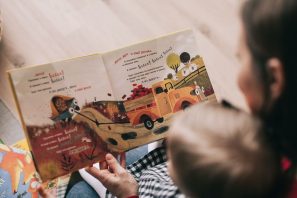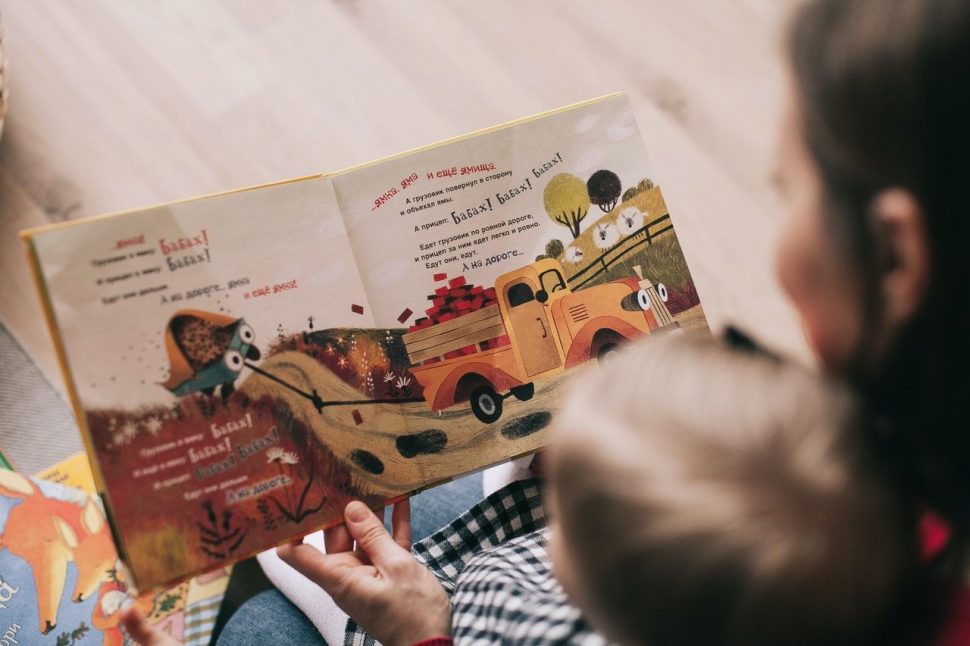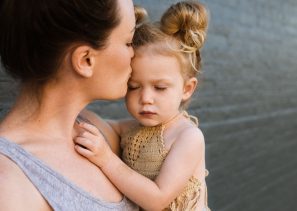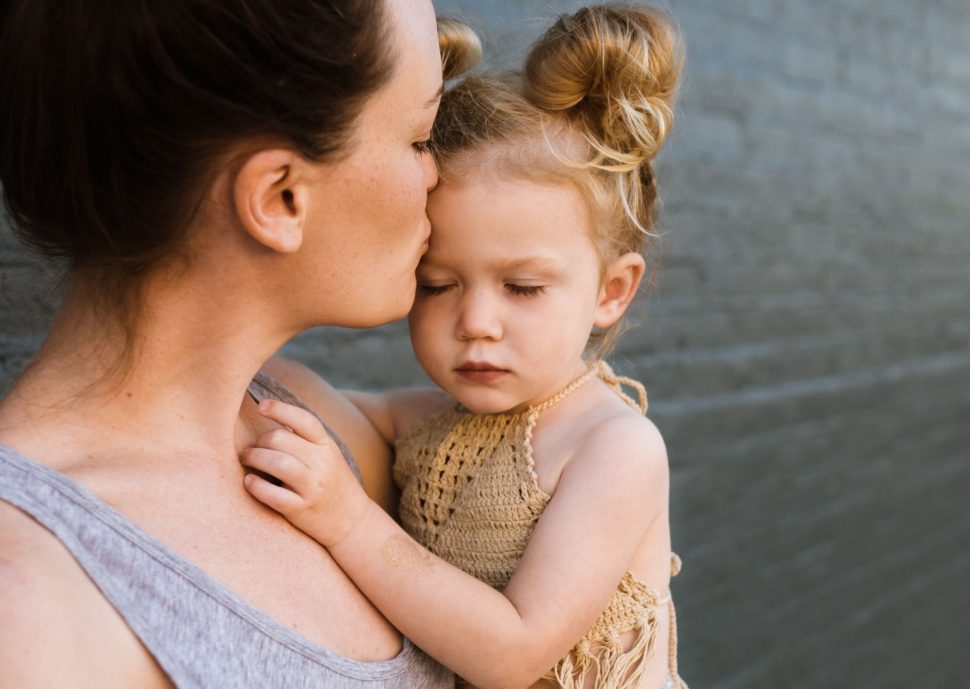 Preparing for an unknown future
We will discuss the following topics and more: 
What was the story of Dr. Montessori and how was it affected by the times she lived in? How did the world change from early 1900s to today and how is the Montessori method shaped by the times of its birth?

How should we stay mindful of the changes happening around us? Should we shift the mindset around change?

Are Montessori materials still relevant today? Do children have the same needs and learn in the same way as they did hundred years ago? Should Montessori materials stay untouched or should they be updated to keep up with today's times and knowledge?

Let's poke the bear - Montessori and technology! How should you approach technology? Is there a right way? Or is it simply a no-go zone?
Is there a way to make technology useful and can it be used in a classroom? How to approach limits to screen time and should you even?

How to be mindful of the language used? Are we focusing too much on heritage? Are we allowing ourselves critical thinking regarding Montessori and are we creating enough space for discussion?

How to follow the child in a way that reflects their culture? Are there enough opportunities for child-led, open-ended, unguided play and social interactions?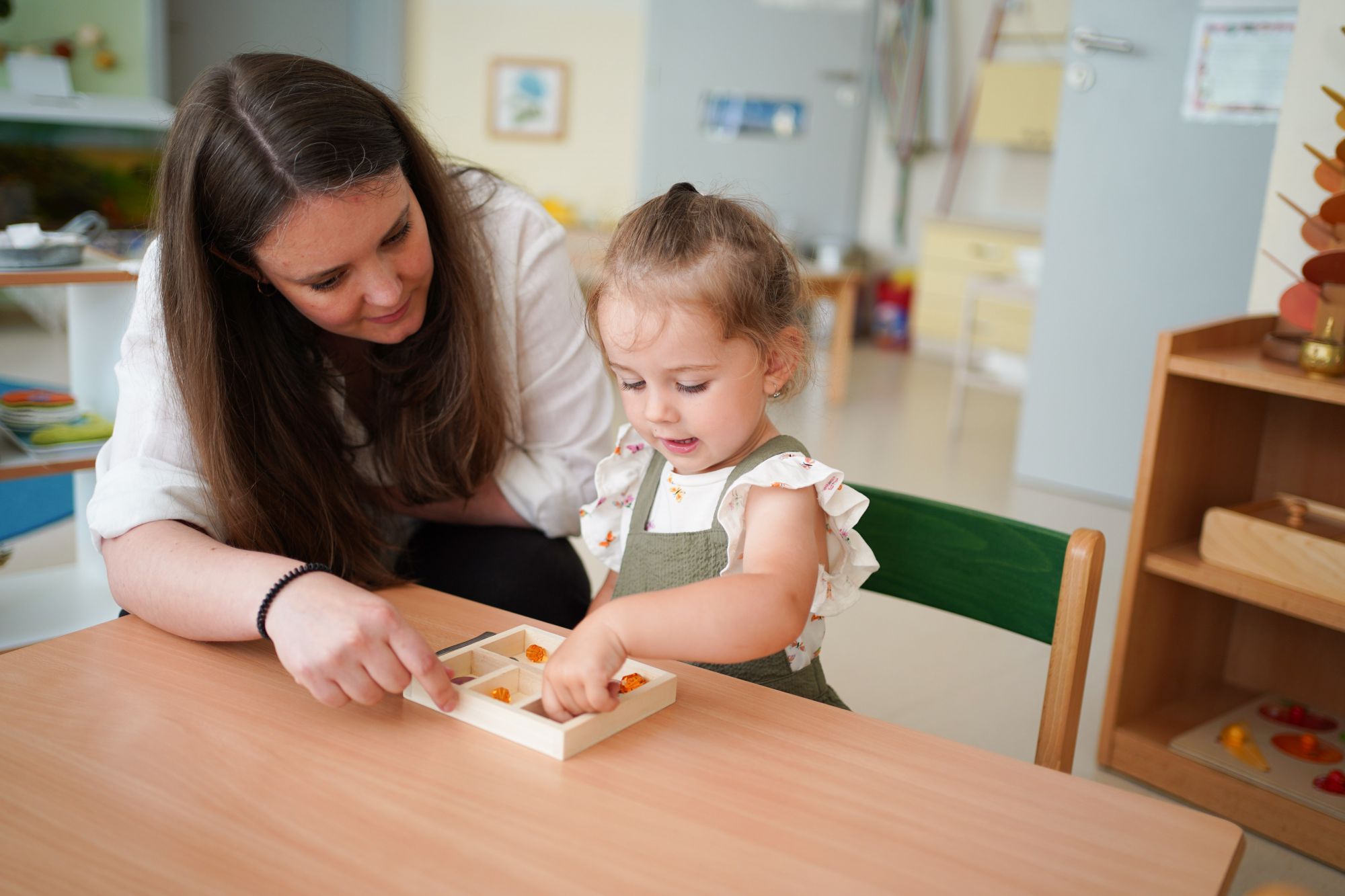 This course is designed for: 
Administrators or educators who are speaking to current or prospective families about this philosophy.

Parents and primary caregivers who are wondering how to implement Montessori in a changing world

Adults who are feeling a bit confused or skeptical about Montessori in the 21st century

Educators who are noticing the difference between theory and practice, or changes in classroom dynamics
5 sessions
In 5 sessions we will discuss the past and the present state of Montessori and how to follow the child mindfully and with intention into the future.
Fully online and self-paced
The course is self-paced, fully online and available to you immediately after purchase. You gain unlimited access as well!
Experienced lecturer
Charlotte Snyder, the course leader, is a Head of School at Baan Dek Montessori. She will gently guide you through the course and will make you ponder.
Connect with the community
You can access our Facebook Group where you can share experiences with other participants of the course
Certificate of completion
We can issue a certificate of completion upon request.
What others are saying...
I believe that almost every year of my tenure as Head of School, I have questioned and wondered whether Montessori is relevant in an ever changing world and now with the exponential nature of the change...can and does Montessori keep up? Charlotte reminded me in every way and every day that Montessori meets the child where they are and to prepare the environment, we must also prepare our personal perspective on that environment- I believe I will refer often to her words, sentiment and content...thank you for sharing your wisdom!
Thank you for such an optimistic, fresh and invigorating outlook on our work in the Montessori classroom. I needed to hear that human development and culture are indeed different things to look at, and while culture has changed, human development hasn't. I agree with you that the changes we are seeing do not need to be qualified as being good or bad but that it is indeed important to observe and reflect on them. I for one had noticed that for sure there is a lot of management or adult intervention in children's lives but i had not really paused to reflect deeply on how free play was serving the children, on what skills were built then, and consequently on how the cultural shift impacts young children in the way their developmental needs are expressed and met. Thank you for helping me engage in a deeper reflection regarding the times we are living in and the needs of the children.
I am a Montessori Children's House teacher and coach. I am always looking for information which will help me make Montessori more meaningful for teachers and staff who do not have a background or training in Montessori. This course, Following the Child into the Future, was very informational and presented in a great format that was easy to access and learn from. I highly recommend it for anyone who would like to explore what "following the child" looks like in today's world and the future.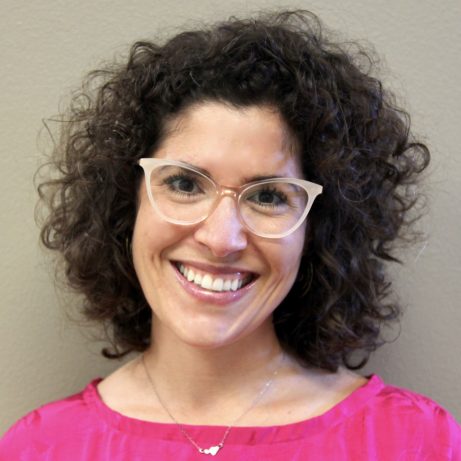 Charlotte Snyder is Head of School at The Baan Dek Montessori in Sioux Falls, South Dakota.
She attended Montessori through Elementary in California, and completed the Primary training at Montessori Northwest in 2010, and earned a Master of Education degree from Loyola University Maryland.
She particularly enjoys sharing Montessori philosophy and building relationships with families on Baan Dek's blog and podcast.
Following the Child into the Future
Self-Paced Online Video Course
Fully online and self-paced

Unlimited lifetime access

Led by experienced Montessorian Charlotte Snyder
Questions and activities after each module to reflect on in your practice

Learning journal in PDF for you to print out

Certificate of completion upon request

Support from Charlotte throughout and after the course

Replay of Q&A with Charlotte