We help you
navigate Montessori!
Help your children
reach their full potential
Let's give our babies and toddlers the best possible start into their lives...
Prepared adult is a key to Montessori
"An adult should show himself to a child as a loving and enlightened guide assisting him."
Our mission at MontessoriParenting.org is to help you become the best possible guide for your children. We strive to help you navigate Montessori by making Montessori education available online for parents, teachers and other caregivers.
Our unique Montessori Online Video Course will walk you through Montessori step-by-step.
Montessori 3-6 Curriculum
We will introduce you to the key Montessori concepts via video lessons. You will learn about the Montessori curriculum and the scope and sequence of the materials. We will also give you ideas on how to make educational materials at home. After completing the course you will be on your way to become a confident Montessori guide to your children.
Let's give our babies and toddlers the best possible start into their lives...
Empowering children as they move through stages of autonomy can seem nearly impossible as big feelings and strong-wills emerge, but introducing Montessori principles during the first few years of a child's life can be truly transformational. 
The Ultimate 12 modules Masterclass series Supporting the development of babies and toddlers the Montessori way.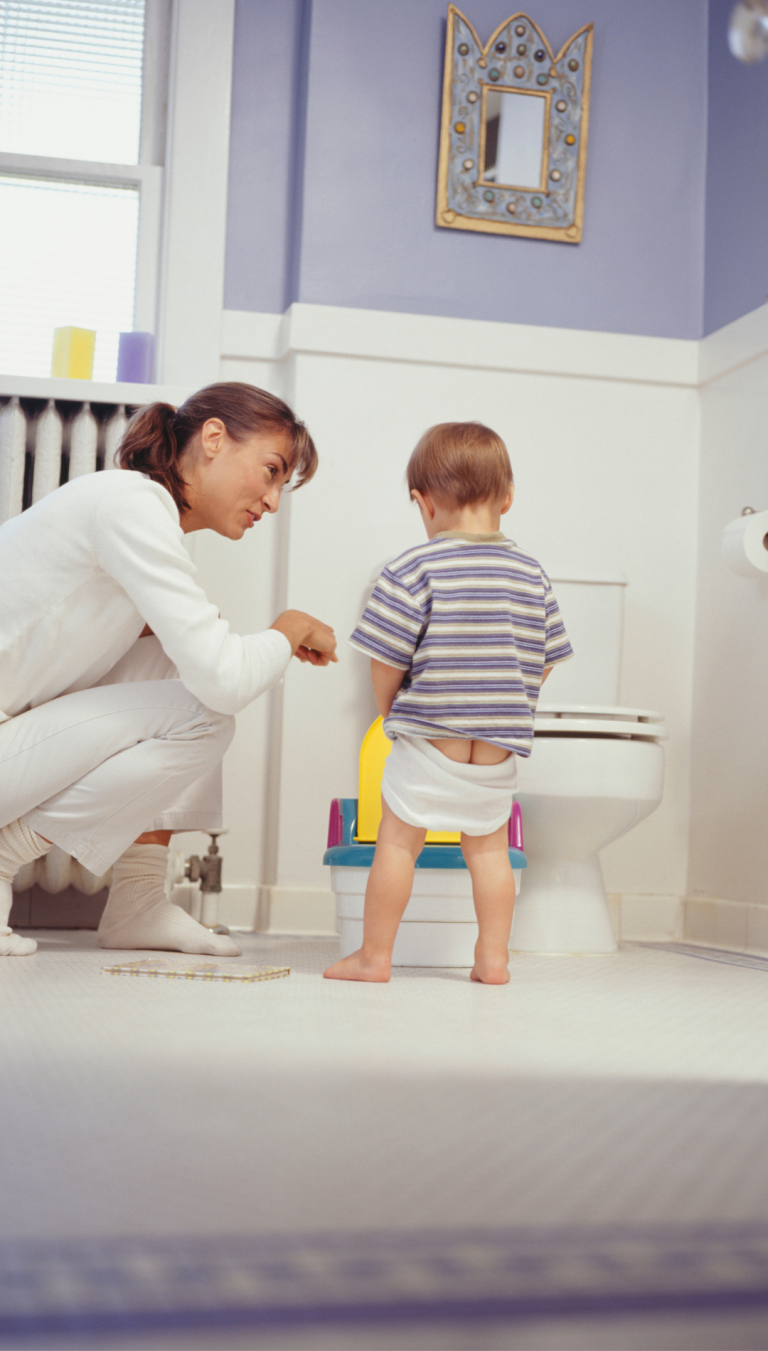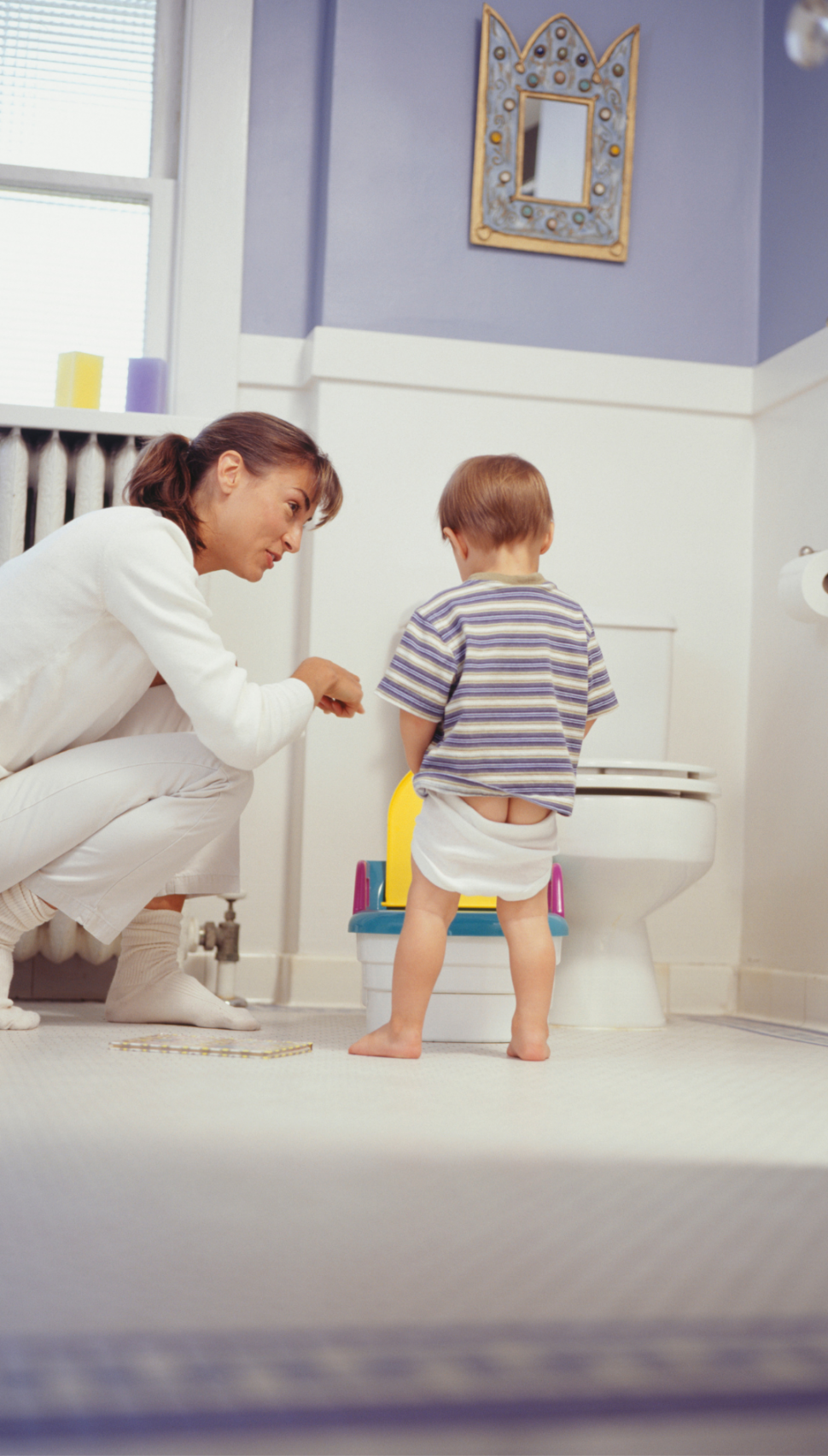 Toilet learning, the Montessori way
Join us to make the toilet learning process a successful, natural, stress-free and positive experience leading your toddler towards independence and confidence. 
Learn how to prepare the child, yourself and the environment for the toileting journey. Discover helpful communication tools to foster cooperation with your child and have all the knowledge needed for any setbacks or accidents.
Get the know about the toileting process itself - how to tell when the child is ready, daily routine, things to avoid and lots of practical tips for success!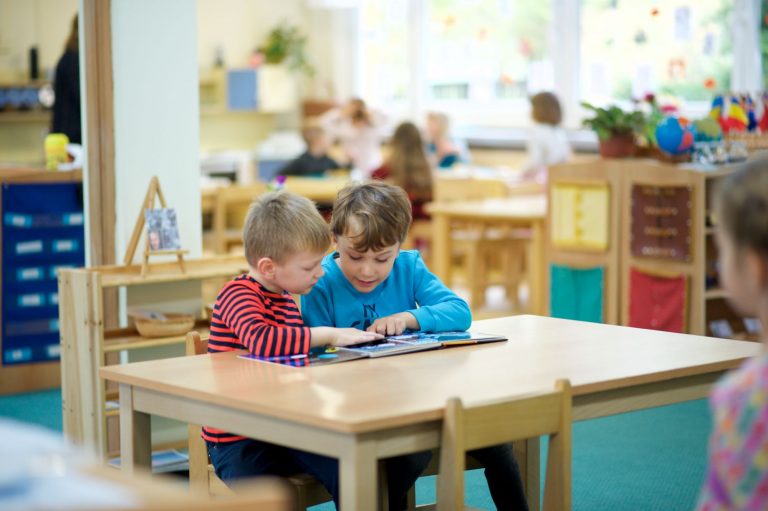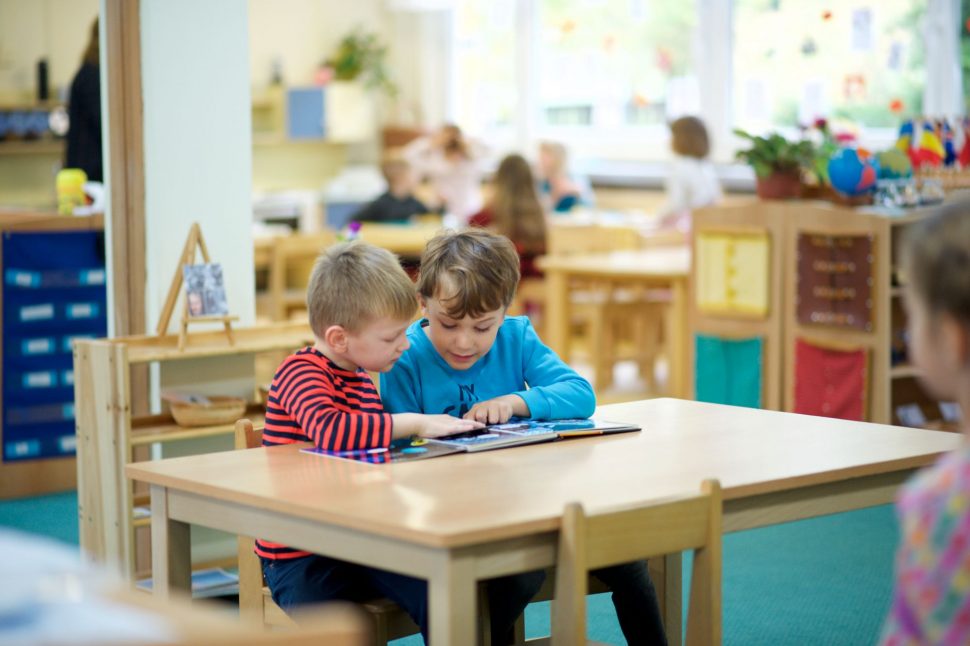 "Understanding Montessori's Framework in a Nutshell" is a Talk Series hosted by respected Montessorian, Paula Lillard Preschlack. Paula will delve deeply into Dr. Montessori's educational approach and will teach you specifically about the three pillars that create the framework of Montessori education. You will get to attend Live Q&A Session to get your questions answered. After the course you will have a deeper understanding of the entire educational approach, be able to practice Montessori and confidently talk about it.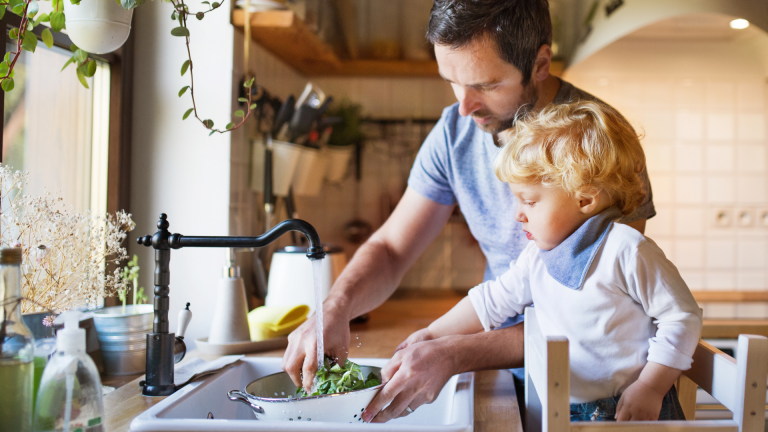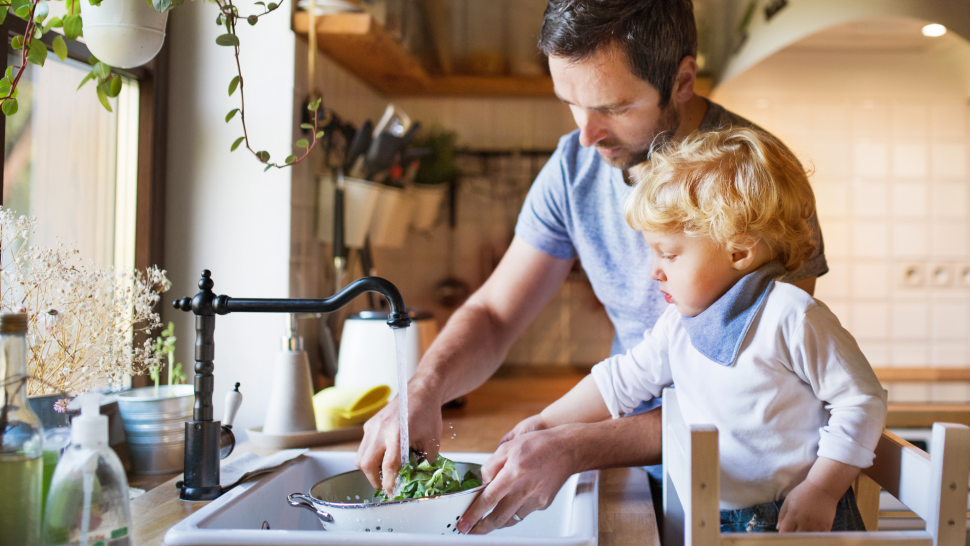 Montessori Practice is a 10-week course, consisting of 20 videos hosted by professional, life-long Montessorian, Charlotte Snyder. The course is for families with children aged 0-6. Charlotte is going to show you how to practice Montessori with your child in bite-sized chunks! We will guide you through two videos each week. Each video gives you all the information you need about a specific practice and how to implement it into your home. You will be supported by Charlotte along the way with 2 live Zoom Q&A sessions and a private community of fellow course participants.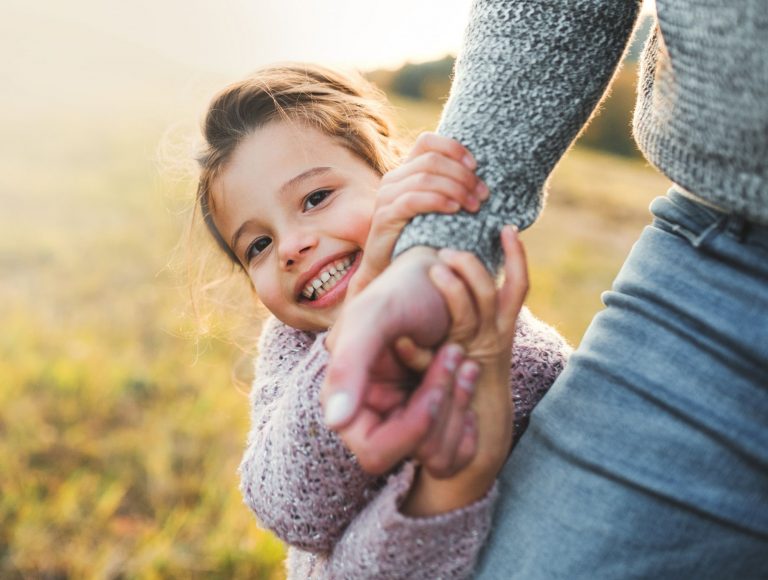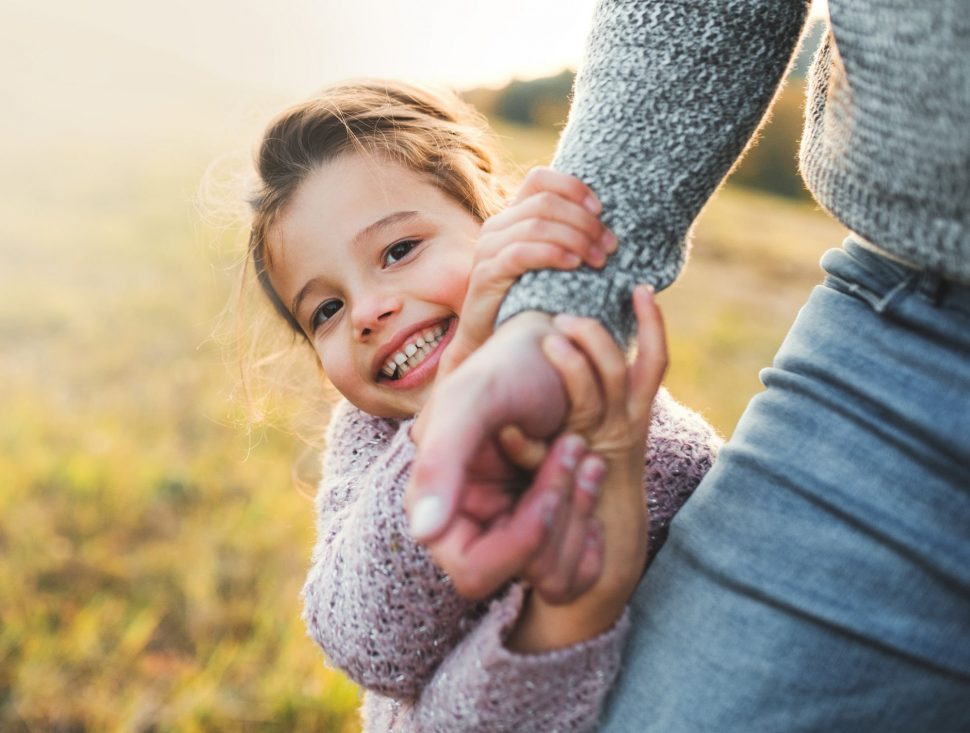 Does Montessori still apply for today's child and culture? Is this still relevant today? Are there aspects of this philosophy that require changing? Should we approach this as a time capsule, and can we get the same good results? How do we support child development in an ever-changing world? How do we, in Dr. Montessori's own words, follow the child even today, or into the future? Find out in this self-paced online video course lectured by experienced Montessorian Charlotte Snyder!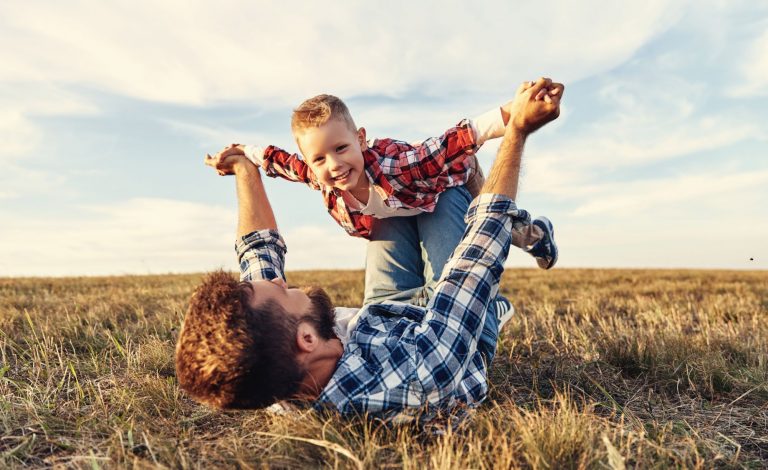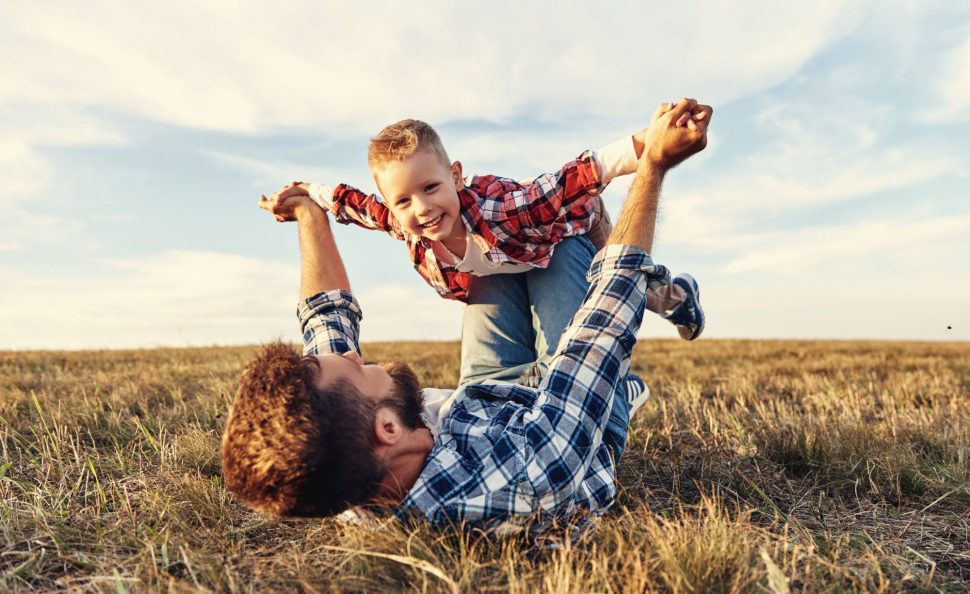 Learn about fostering emotional intelligence and love in your families. This course helps you to understand yourself and what behaviors you may be inviting from your children and also understand the need behind their behaviors. Once you understand the need and begin to respond to the need, the undesirable behaviors begin to dissipate and the harmony and cooperation in your family begins to blossom. Learn to empower and encourage and enjoy parenting!
Childhood Potential online Montessori Conference
Montessori Parenting is a proud organizer of the Childhood Potential International online Montessori conference. Our world-class Montessori speakers are ready to share their years of experience and insights with you.
The event is held online twice a year and it is 100% FREE during the holding time. How amazing is that! Premium Pass is available if you happen to miss the conference. You can watch and replay the lectures anytime, anywhere.
We love keeping in touch with our Montessori community! That's why we hold regular online live talks with interesting people where you ask the questions. Live talks are completely free, as well as their recordings!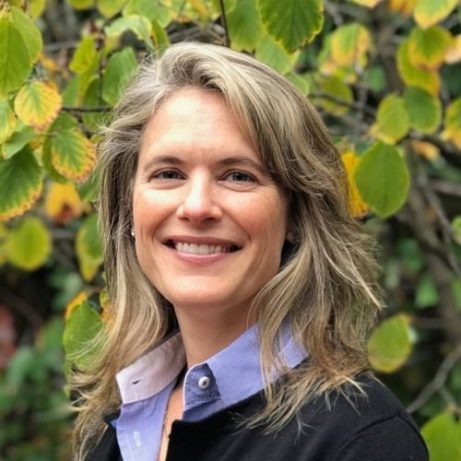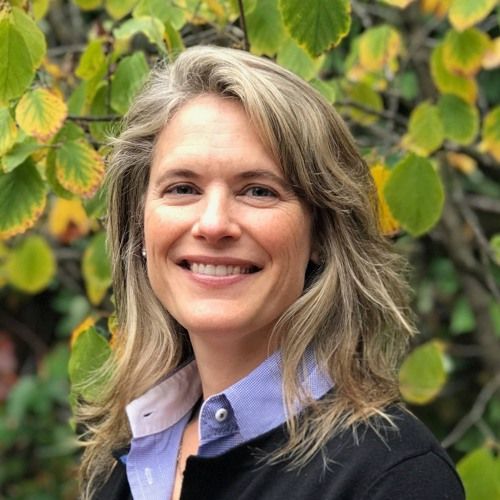 Paula introduced the basis of Montessori's approach. Learn how to help children absorb what they need from their environment to build themselves up physically and psychologically.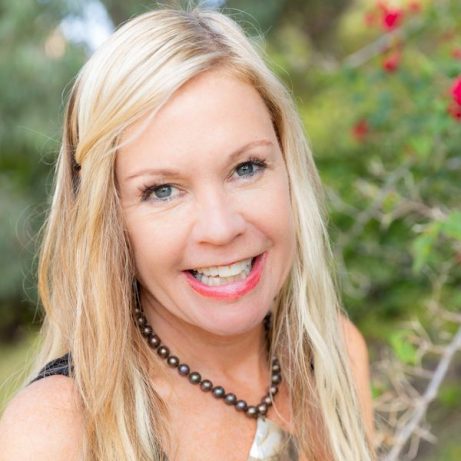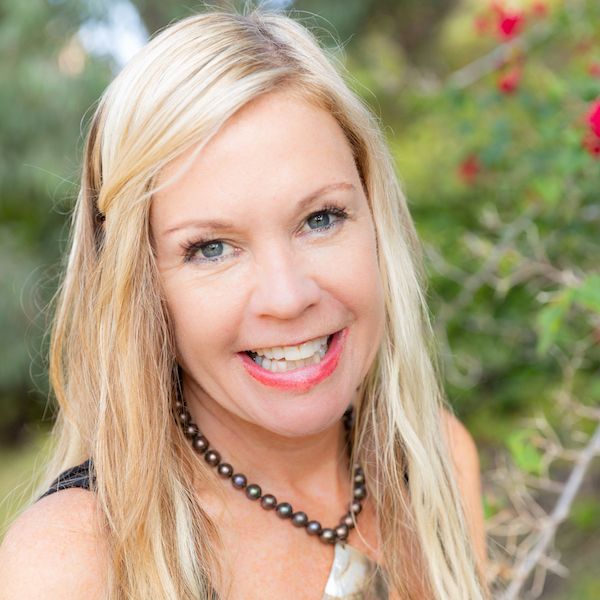 We talked about discipline, behavior challenges, power struggles, tantrums, and how to bring love and cooperation into our families.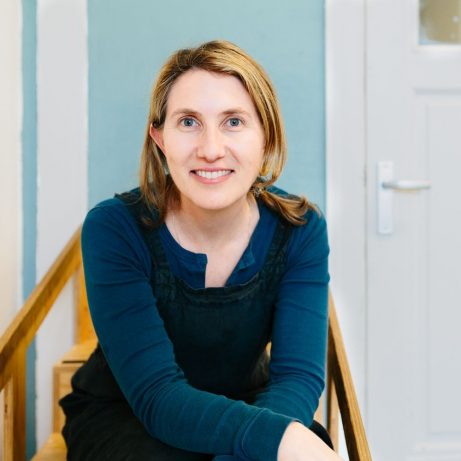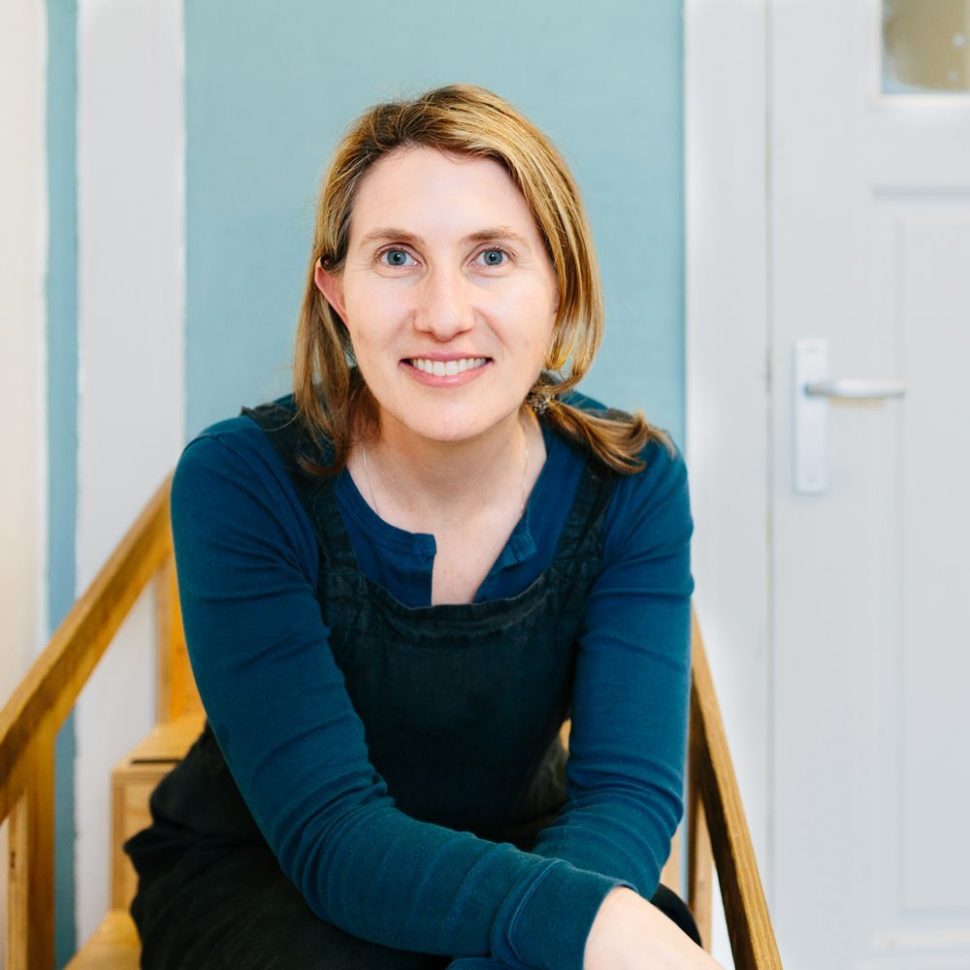 We celebrated the launch of the book "Montessori Baby" with its co-author Simone Davies
Are you interested in future Live Talks?
Leave us an email, and we'll inform you about the upcoming sessions.
We always plegded to donate part of the profit from the conference and course to help Montessori schools who take care of children in less advantaged parts of the world. With deep respect and love, we are proud to present to you projects we have chosen to support! 
Your source for all things Montessori – fundamental concepts, parenting tips, communication series and more to help you gain even deeper knowledge.