HELP YOUR
CHILDREN REACH
THEIR FULL
POTENTIAL
A UNIQUE MONTESSORI ONLINE COURSE
for everyone looking for answers on how to be the best guides for their children.
of the capacity of the human brain is developed during the first five years
During the first six years of life the child's personality is formed. It is the personality that the child carries until his adulthood.
the brain of a four-year old is twice as active as the brain of an adult
Understand your child to aid the development of their enormous hidden potential.
Create the right environment to support their natural love of learning.
Grow with your child. Prepare yourselve as a guide.
WE ALL WANT THE BEST FOR OUR CHILDREN
Our comprehensive online training will introduce you to the fundamental concepts of Montessori via video lessons. It will explain materials that children use in the Montessori classrooms, the curriculum and at the same time it will give you inspiration on how to make some materials at home.
ADVANTAGES OF OUR ONLINE TRAINING

Unlimited access
you can study wherever and whenever, and you can go back to anything you want to see again in the future
Complete information in one place
with the option to buy only some modules, or a complete package, depending on what you need

Bonuses
in a form of printable materials and free e-books and a discount for the online shop MontessoriHracky.cz

Inspirational tips
for making your own educational materials and preparing activities with the resources you find at home

Opportunity to contribute to a worthy cause
a minimum of 50% from our profit help different educational projects all over the world

Community membership
will allow you to share your experience with other members of the training in a private FB group

Experience
and information from lecturers with international Montessori diplomas, who apply their knowledge not only at school, but also in their family life

Ask
us if you have any questions that were not answered in the training. We are here for you! Your questions also help us improve.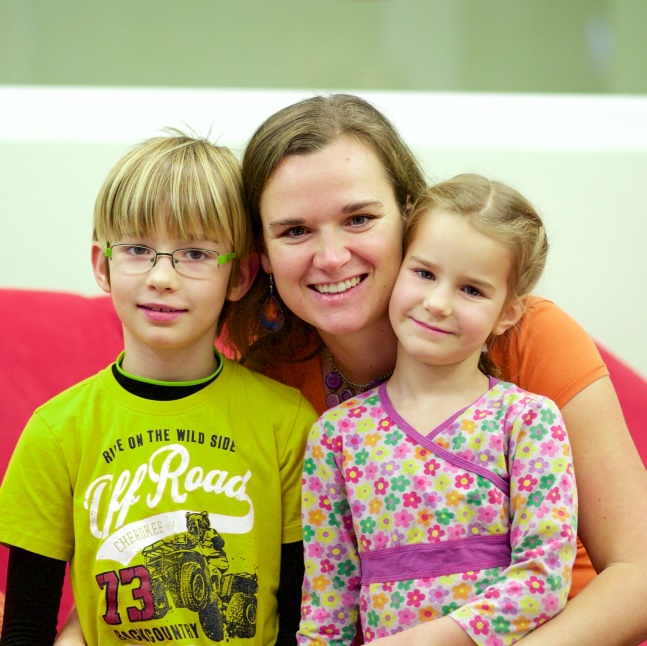 Lucie Tamášová
Lucie is a mother of two kids. Thanks to them she found her way to Montessori. Following her passion, in 2011 she launched an online shop MontessoriHracky.cz. Even before her own children showed her the topics of child development, she was already engaged in education and childcare in the Czech Republic, Kenya and Guinea. In the two african countries she helps disadvantaged children to access quality education through child sponsorship and school development projects. Her original education is in diplomacy and international relations. Because she enjoys online projects and organizing workshops for parents and teachers, she decided to start this online course.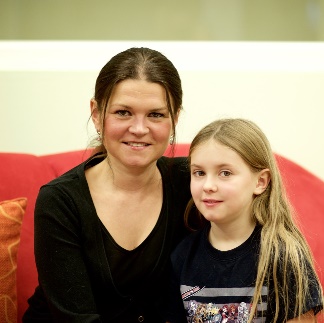 Alice Giles
Alice originally studied English at Masaryk University in Brno, Czech republic. She has two daughters and thanks to them, she crossed the path with Montessori education and the work with children. In 2010 she started as a teacher in a primary classroom in International Montessori School of Prague, where she works until today. She acquired her AMS Montessori diploma in New Jersey, USA at the Princeton Montessori Centre. She also passed several other trainings for pre-school education, child psychology and communication.
I viewed MontessoriParenting online training with great expectations and I wasn't disappointed. I have been interested in Montessori education for a while and despite that, I still found some completely new pieces of information and connections. I like the overall clear arrangement of the course, the continuity of topics and practical use even for home based education. The only thing I would prefer being different is that it has only been launched now. It is late! 😊. If I'd had the opportunity to go through this comprehensive online course at home three years ago as a mother of small children, it would have been the best introduction to Montessori for me. I am glad that with this training you also support schools in developing countries, it gives it another, deeper, meaning. Thank you for your work!
There's a lot of hard work, great respect for the children and the desire to understand them behind each educational course or training. I'd like to wish everybody who goes through this course to find a way to understand their child. There are many ways to introduce the didactic materials, which hold a hidden truth and their final understanding to a child. But a true awakening always comes from inside. I believe that this course will be a great inspiration for discovering, observing and experimenting. Children usually talk to us with their whole body. So, let's be able to observe them, bring order to their chaotic world and support them in their independence, their will and their desire to explore.
The training has become a great help to our school! I know that when we get a new member in our team, who needs a training and introduction to the Montessori materials, thanks to your work, they will obtain priceless information. This complex insight into the topic seemed to me just like a dream for every preschool. BIG THANKS FOR YOUR WORK!
I'm absolutely enthusiastic! Everything is in one place! As a mother of two children I'm very grateful for the option to go back to each video as many times as I want. And watching it on my phone when I have a few minutes for myself - thats awesome! I really appreciate the section with the inspiration on how to make didactic materials ourselves at home, because I don't have as much money to buy the originals and I love to create. Thanks a lot, I am so thrilled!
"Thank you for a wonderful course for parents and teachers. I believe that children are our greatest treasure. We try to lead them through life with all our love and understanding. In this course I found lots of inspiration for various activities which I can utilize at home and also at school. I am sure that the training will be appreciated not only by school teachers but also by parents. I also appreciate the option to buy not only the whole training at once, but individual modules depending on what I need."
Here you can view two video lessons for free, so you know what you are going into... :-)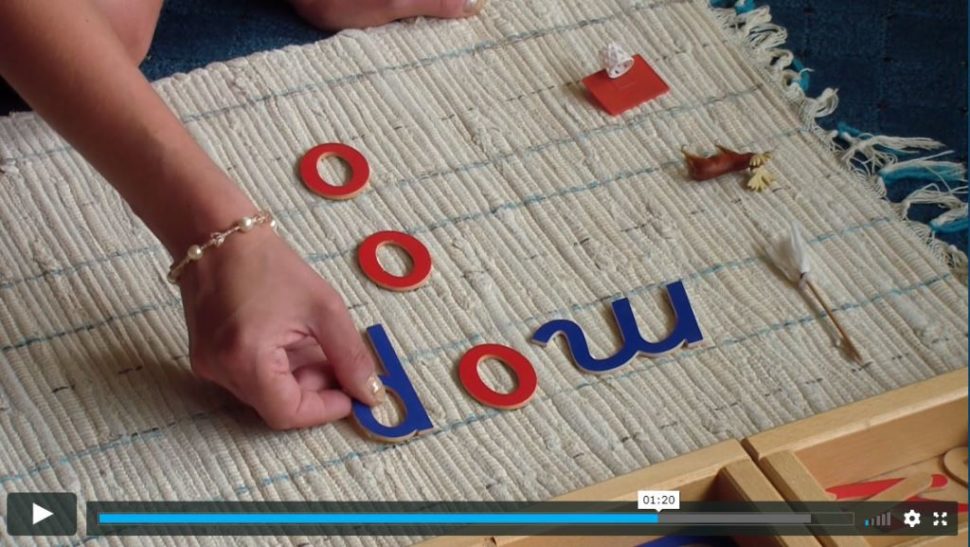 When my children were born, I felt a bit lost. I knew I wanted to have a respectful approach to parenting, embracing their unique potential not only academically, but also emotionally and socially, empowering them to become compassionate and confident. I attended different trainings, read many books and collected as much valuable information as I could. 
I have become a very passionate Montessori fan :-) and this led me to opening my online shop MontessoriHracky.cz in 2011. Thanks to this experience and frequent and increasing contact with customers, that included thousands of parents and teachers, I found my motivation for this online training. I realized that there are very little opportunities to study Montessori at home, without having to leave the family, while not compromising the quality of the training.
My experience from schools in the poorest parts of our world also set my dream on fire. Giving a chance to a teacher somewhere in a slum in Africa, to get the quality training and completely change the educational standard in her classroom! I wanted to put up a training that would provide videos, where everyone could see the work with the material step by step. And at the same time, I wanted to keep the price affordable. I also wanted to show the students that it is not necessary to buy expensive materials but that very often our creativity and patience is enough.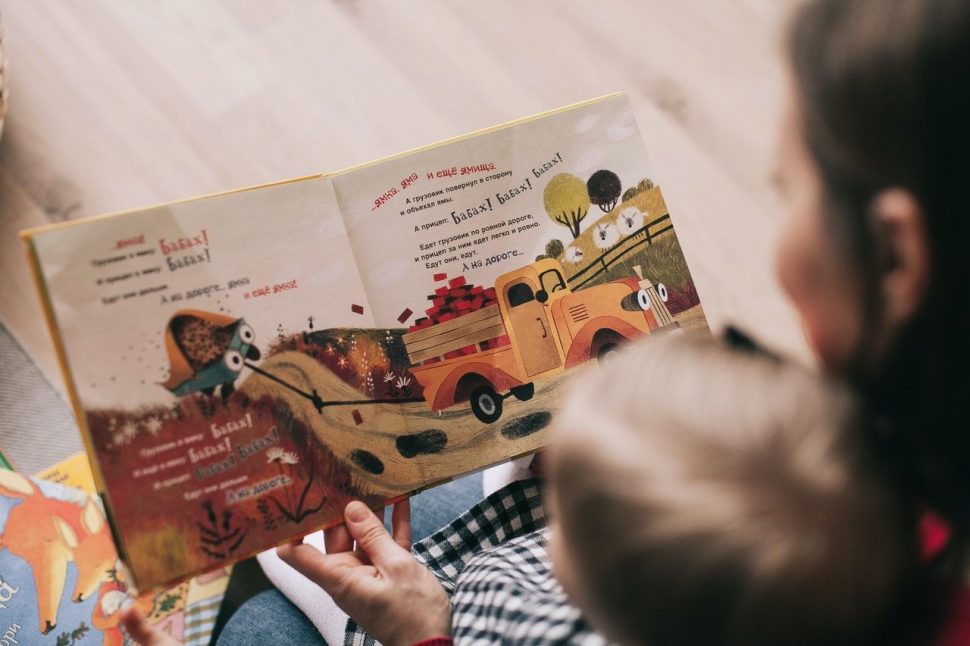 The Montessori angle on finding and offering books that will make your child fall in love with…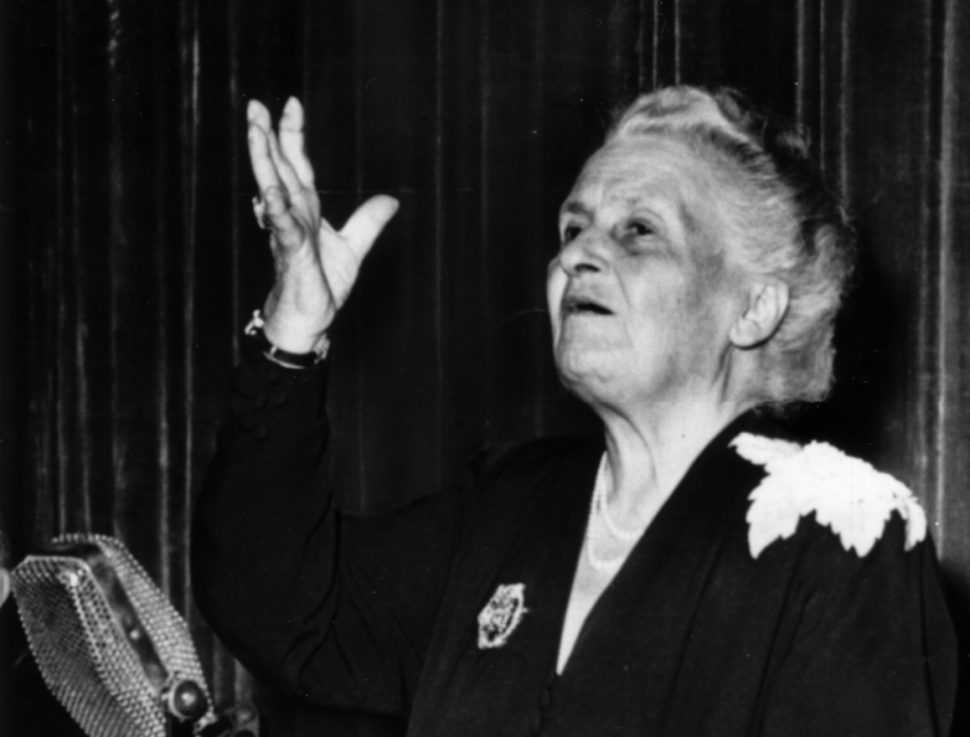 The Montessori educational theory is a strange beast – in that, at its core, it is not…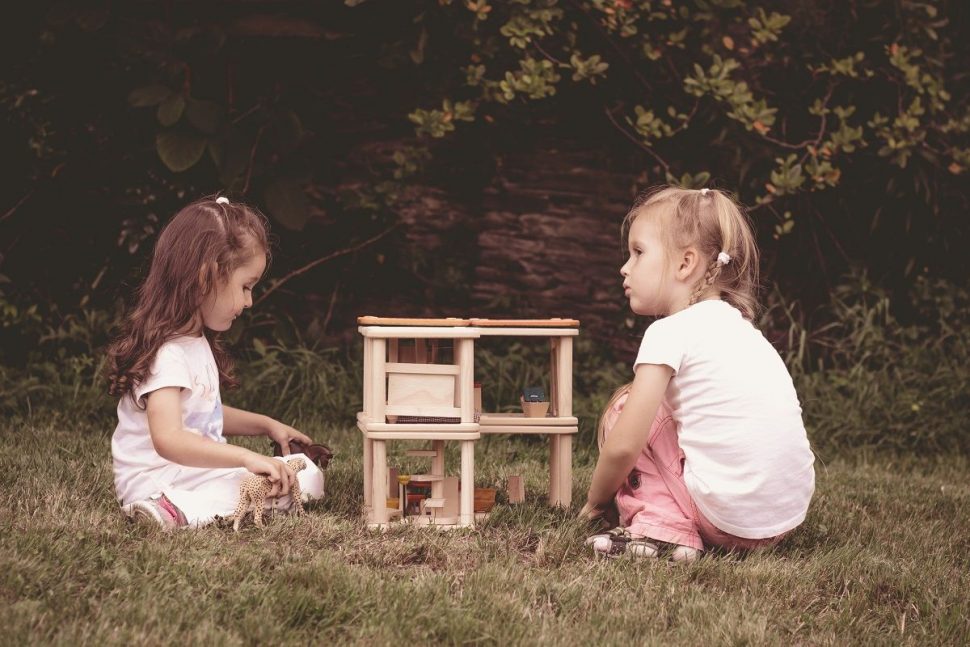 Let's say you're sold – you believe that Montessori is the right path for you and your…