Montessori Parenting is a proud organizer of international online Montessori conference Childhood Potential.
We bring Montessori to you for FREE!  Twice a year we organize this amazing conference and bring to you a wealth of knowledge and insights from the most experienced and world-known Montessorians.
Our two latest conferences were an amazing success thanks to the 30 000+ parents and educators who joined – a big thank you! 
of exclusive video-content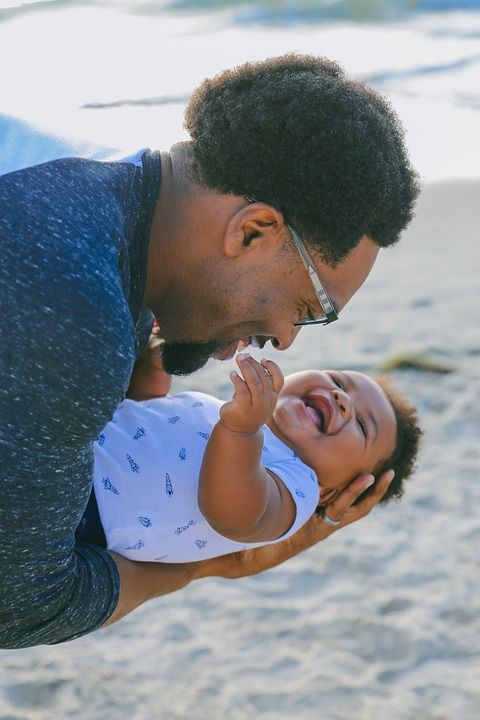 Through her work, Maria Montessori found that all children have an unlimited, unbiased and profound potential through what she called the Absorbent Mind. This potential is so profound that the only limits to a child are the limits of the environment in which they live and play.  
In any environment for children under six years of age, the role of the adult is the most important. We can best aid the child by preparing ourselves intellectually and spiritually. As caregivers, role models and guides, we will explore at this conference how to best prepare an oasis of peace for children, whether in a school, home, community or a homeschooling family.
Our conference goes beyond just preparing the environment. It fosters an understanding of how the mind of the child works and what it needs in any culture or place.
Montessori is a powerful global movement. It can uncover the universal potential of every child around the world.
I'm loving all the knowledge I've gained from all the speakers I've been staying up late and watching nearly all .This is invaluable knowledge. Thank you so much i'm eternally grateful.So much to learn still.
Thank you and the team for your efforts behind organizing this wonderful and very informative conference and giving an opportunity to the public to attend. The sessions were very insightful and helped in expanding my understanding. Hope i can look forward to more such events in the future.
I am thoroughly enjoying the workshop and taking my time to understand a lot of new things which I am hearing from the experts. They are living God, what a treasure of knowledge they have and how profound their experiences are. I feel really blessed to hear from them and you guys have made it so convenient for everyone bringing into the common platform.
I signed up for the free option but ended up upgrading to the paid option because I was already behind due to technical difficulties. Best Choice I have made. I am very thankful for everyone who added fun bonuses for us members!
I can't thank you enough for organizing this conference! I feel as if I'm reading the best book in my life. I don't know how you managed to find all these amazing people who gave so much effort and love in their presentations. I'm sure it wasn't easy, so I applaud your efforts and truly appreciate your time to do this. I'm so blessed to be part of it and for sure I have recommended to all my friends and posted on social media.
Thank you so much for this amazing opportunity. I have been hooked on since Monday. The plethora of experienced and insightful facilitators is such a blessing.
All videos are amazing. All speakers are incredible!! Every day I am waiting eagerly for your email. I am very excited watching the presentations... Thank you so much!
Truly wonderful and full of fresh and awesome ideas given by these talented and experienced montessori experts make this conference a great opportunity to learn from the best. A Big thank you to all the organisers. I'm loving it and will definitely sign up for lifetime access.
I am so excited to have the lifetime access to the conference with all the amazing speakers and their talks that I would love to gift some of my child's teachers a lifetime membership. I know they will be excited as I am! Thank you so much for allowing me to tell our teachers how they have impacted our daughter's and our family's life! We are so grateful and privileged to have our child receive a Montessori education and can't wait to watch more presentations to continue to help guide us as her parents.
We are currently busy at work on the next conference! 
Coming in...
Are you excited as much as we are? 🙂
Sign up for our newsletter to be the first to know about it!
Did you miss a previous conference?
During the conference, the presentations are free for everyone. We believe that limited funds should not stop the powerful potential that comes from understanding the Montessori Method. 
Now you can access the talks from the conferences only with our Lifetime Access Pass.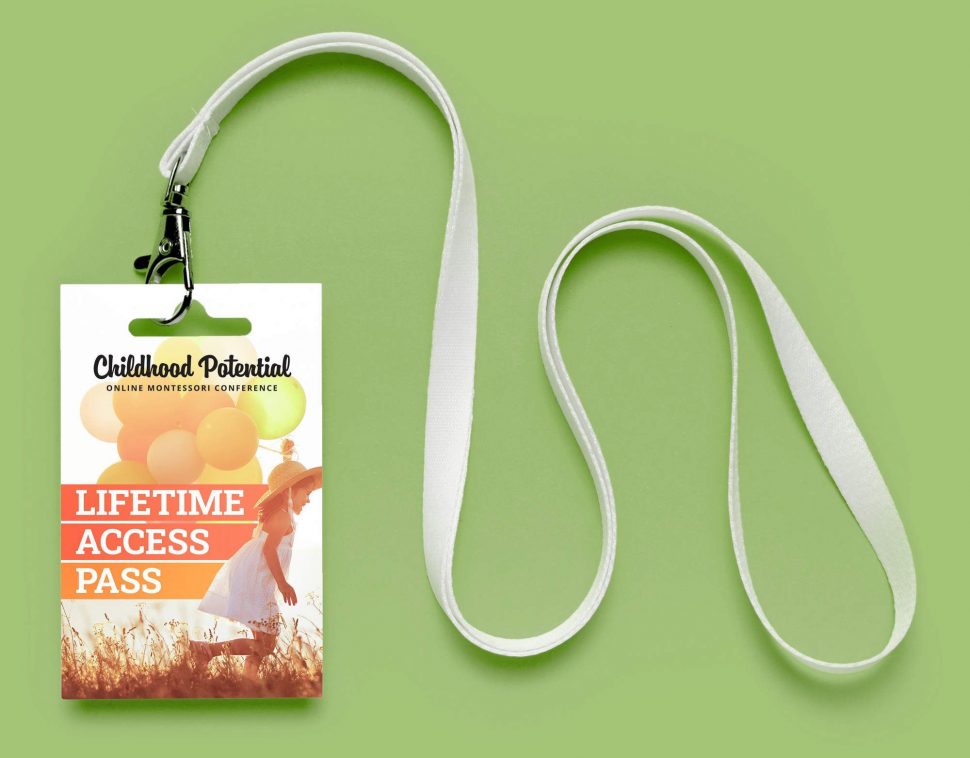 Get our Lifetime Access Pass!
With Lifetime Access Pass you will be able to watch and rewatch conference presentations at any time, when it is most convenient for you!
Interested in the Lifetime Access?
Follow the links below to learn more about previous conferences and the pricing.