Parenting isn't easy, and whether you have one kid or three,
we believe that parenting happens to be one of the hardest jobs in the world
and yet it's the only one we don't get any training for.
Sometimes we just feel overwhelmed and not "good enough",
doubting ourselves with thousands of questions regarding parenting.
Let us help you and give you answers to the most common questions! 
Dealing with siblings rivalty?
Expecting a newborn and do not know how to prepare the toddler for this big change?
Sleeping issues? What are the best before-sleep rituals? 
Trying to find a right approach to toilet learning? 
How to encourage independence?
How to deal with strong emotions? Tantrums? 
Communication with my toddler or preschooler
How to make sure my child eats enough? Picky eaters? 
Why and how to set limits and boundaries? 
How to "motivate" your child to dress up on his own and leave the house on time?
Trying to balance personal space, care of the family and a job?
How to prepare the environment at home for the child to reach its full potential? 
Technology? Good or bad for our pre-schooolers? 
Find answers to these and many more parenting questions
in our mini classes webinar series... 
Watch our Mini Classes Webinar Series for Free!
We have created 5 video lessons for you!
The first three webinar lessons you will get into your email, for free, immediately after filling in your name and email. 
The last two lessons, you can buy later on, if still interested, together with an ebook we created, discovering the key concepts of the Montessori Philosophy: The Montessori essentials! 🙂 These are the cornerstones of Montessori's educational approach and concept of human development. 
Enter your email to get access to our Mini Classes Webinar series! 
Who is behind the Webinar? 
And why do we do what we do?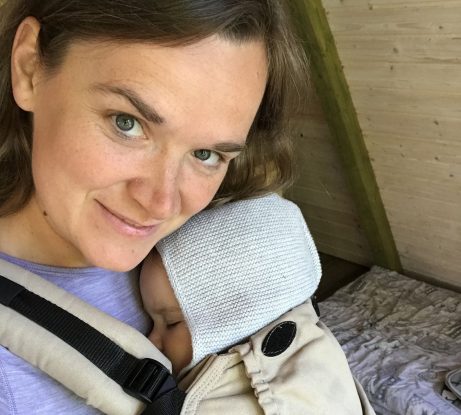 My name is Lucie. I have founded the website MontessoriParenting.org and its online courses because I believe we all want to parent and teach with love and respect. We all want our children to be happy, healthy and with the best possible future. This is why I think we need to parent and teach also with knowledge. Parents and teachers with more knowledge engage in higher-quality parent-child interactions, use more effective parenting strategies, and participate in more developmentally supportive activities with their children.

I am a mother of two, Veronika and Jakub, with a third baby on its way. Both children are my motivation for self-development and social engagement in the world. They were also the beginning of my journey to Montessori. I never believed in traditional educational and parenting methods, which are often based on some kids of rewards or punishments. I was searching for a respectful approach to parenting, based on supporting the inner motivation of my children. Montessori gave me answers to most of my questions - communication issues, educational and social development, etc. That is why I decided to go on with my training in this field.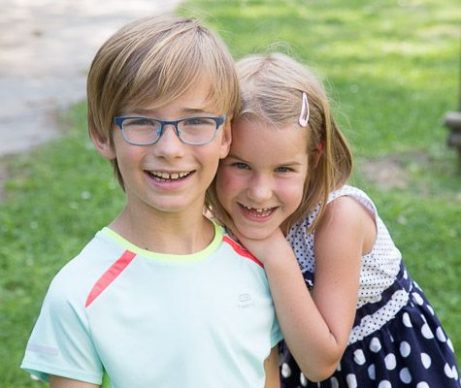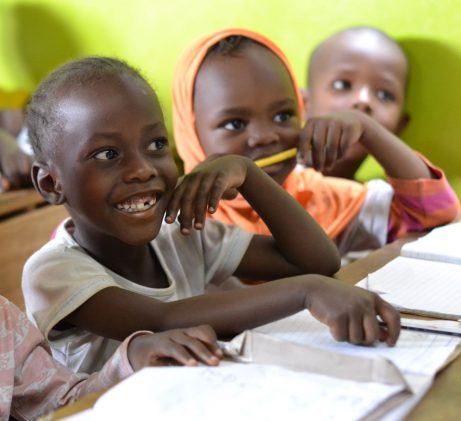 Since my teenage years I was engaged in developmental activities in Kenya and in Guinea. Today I run an NGO called Centrum Dialog, which is supporting education of thousands of children. We have helped to built more than 12 schools for children who have a difficult background story. This experience also made me believe that education is the only way out of poverty. 
I wish to ensure that the educational practices around the world develop in the best interests for the children. I want to make the Montessori method affordable to everyone, as I believe Maria Montessori originally wanted. Through my activities I want to support projects that change lives of children who need some kind of help because of their life circumstances.