for confirming your email! All went well.
Your e-book is already on the way.
You can find it in your inbox!
But before you go: Give me two minutes... 
Have you already watched our webinar?
Webinar about the basics
of Montessori education
Montessori approach is very popular with parents, teachers and children themselves thanks to its understanding of unique personalities, importance given to the child's inner motivation and the idea of children taking active part in their learning process.
In our 75 minutes long webinar, we will guide parents and teachers through the basics of the Montessori method and its use at home, as well as at school. So each one of the viewers can decide if this is what he is looking for!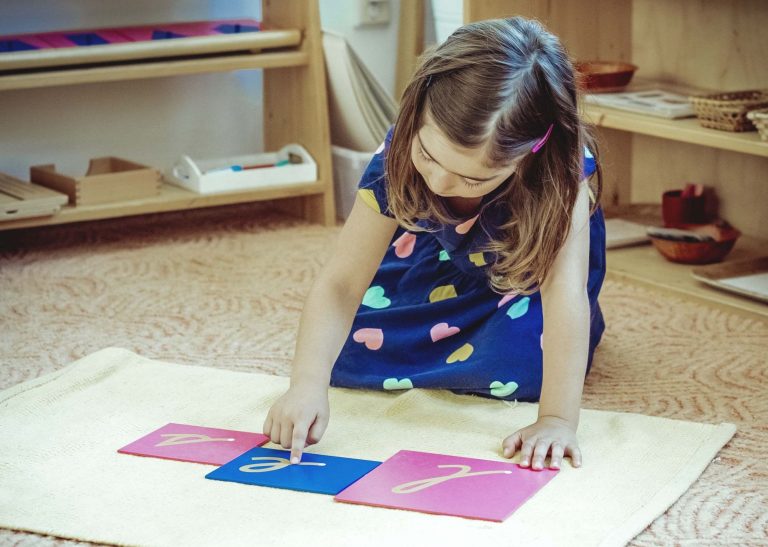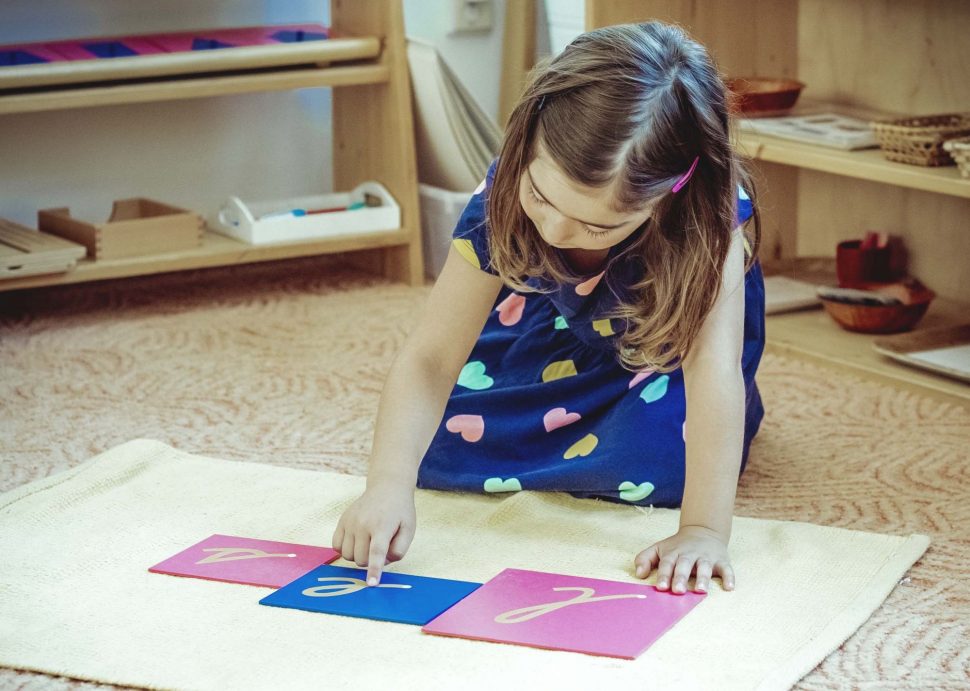 Let us show you
how Montessori approach can make your children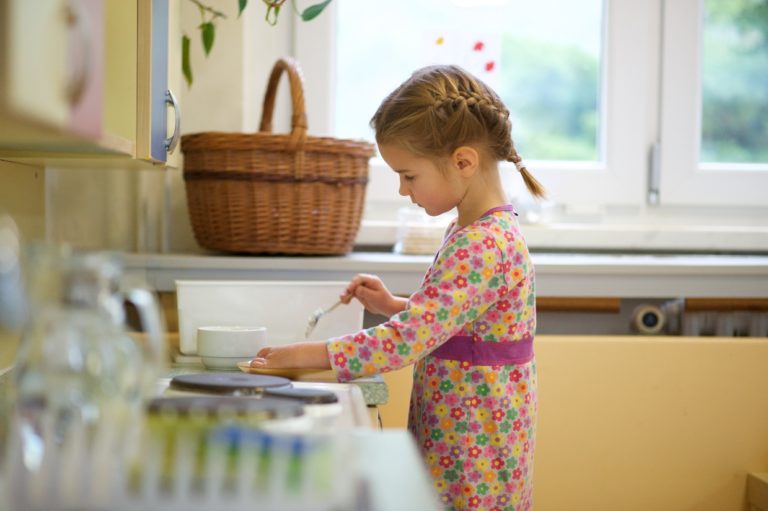 independent
self-confident
socially responsible
self directed
even more curious
and in love with their learning!
Imagine a place, where your children will ... 
learn how to think rather than what to think
learn with hands on materials and explorations instead of worksheets
learn how to ask the right questions and how to find the answers by themselves
experience how to manage their own time
work by themselves but also in a team
learn practical skills at a very young age
... 
Who will guide you through the webinar?
Lucie Tamášová
a mom of two and a Montessori enthusiast

Founder of Montessoriparenting.org and owner of successful Montessori online store Montessorihracky.cz

Founder of the NGO Centrum Dialog which is giving a chance to less fortunate children to get a quality education and leave the circle of poverty.
A personal letter for you... 
Dear friend,

Becoming and being a parent fills you with overwhelming joy and love …
But it is scary and confusing as well. You want to do your best in taking care of you children but you don't know what exactly does it mean. It is okay, we all felt that way.

My journey started when my two children were born. I felt lost. I knew I wanted to have a respectful approach to parenting, embracing my kids' unique potential not only academically, but also emotionally and socially, empowering them to become compassionate, independent and confident.
I attended different trainings, read many books and collected as much valuable information as I could. With time, I became a very passionate Montessori fan. I realized getting information is not as easy as it could seem. Getting through all the trainings, books, blogs and other resources takes time and every parent will tell you, you do not have time to waste when you have children. Trainings are expensive and getting out of the house is not that simple either. So after I went through all this, I decided to record a concise online Montessori course that will teach you what you need to know.

If you are a parent, teacher,  or an assistant...  I really want you to feel you are not alone. You can give your children what they need. You can be part of an awesome community of moms and teachers who are passionate, creative, loving and supportive.  

This 75 minutes webinar that I have prepared for you will tell you just about the minimum that can get you started with Montessori...

Lucie
What will you learn in the 75 minutes of the webinar?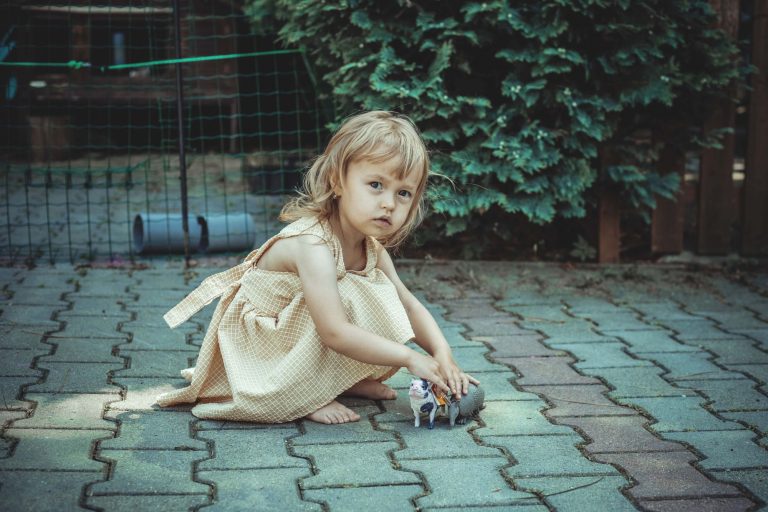 What is the difference between Montessori and Traditional approach?
Some basic Montessori terminology - like absorbent mind, or sensitive periods... 
The importance of observation - at home and at school
How to prepare the environment in your home 
What are the curriculum areas in Montessori and their characteristics
You will get inspiration for materials you can make by yourself at home
What is the feedback for our online courses?
Recently I decided to fulfill my dream and open a children's homeschooling group. I always wanted to implement the Montessori principles in the environment and in the teaching methods. I found amazing co-workers however they had only very basic knowledge of the Montessori method. I couldn't afford to pay for all of them AMI trainings and therefore I searched online. I found Lucie's online course through her store. All three of my teachers are now doing a complete comprehensive online training and so far I am very happy with the results it has brought to our classroom. I also appreciate that the teachers enjoy the training and can do it during their evening hours at home.
You get some BONUSES as well!
Two PDF books
The e-books cover these topics:
- Prepared environment at home 
- Materials you can make yourself
10 sets of printables 
Montessori three part cards covering different topics from fruits, animals to solar system. You can print them out and use as much as you want. 
Community
Membership in a closed facebook group of people who also bought this training! Get inspiration, communicate, ask questions and help others... 
The price of the webinar is ONLY
€4,9!
I am sure that the webinar is worth so much more! 
And the bonuses? Of course as well... 
But the price offer is limited... 
Because the price is so friendly and special, we have only a limited number of people who can buy it for this low price. After this number of webinars is sold, the price will jump to €19,99.
Only
0
more downloads are still available for the special price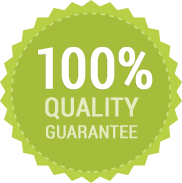 100% SATISFACTION GUARANTEE

You do not risk anything, because if you feel that the webinar did not give you what we promised, we will refund you. If you complain to us within 15 days after you buy the webinar, you will get all your money back!
SO WHAT ARE THE NEXT STEPS?
Buy the webinar

After you fill in the order and you pay, immediately you will get an email with the link for the webinar

Watch the webinar

You can watch the webinar wherever and whenever you want to... 🙂 On your laptop, smartphone or tablet. During the day at work, at home or at night when everyone is asleep.

Connect with others

Send your request to a private facebook group for the members of our online community and get in touch with everyone

Get your bonuses

Within a few days after the webinar, you will get in your inbox 2 different e-books, 10 sets of printables and couple of other bonuses we are sure you will appreciate.