Final days to save! Summer sale ends June 15 at midnight.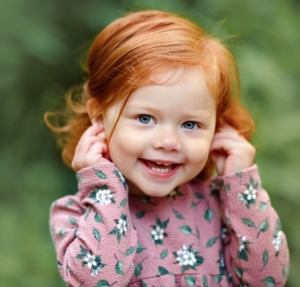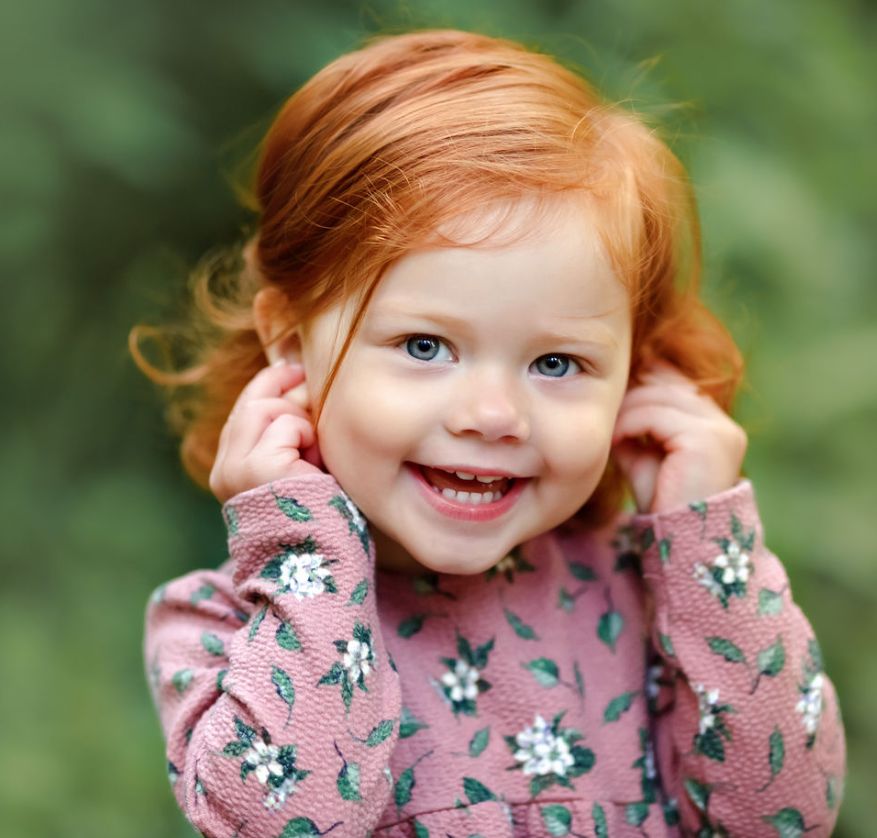 Montessori Beginnings (0-3 age range)
This comprehensive 12-module journey is designed to bridge the gap between Montessori theory and practical application for 0-3.
Summer Sale Offer € 300 OFF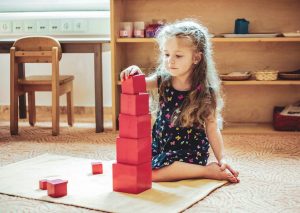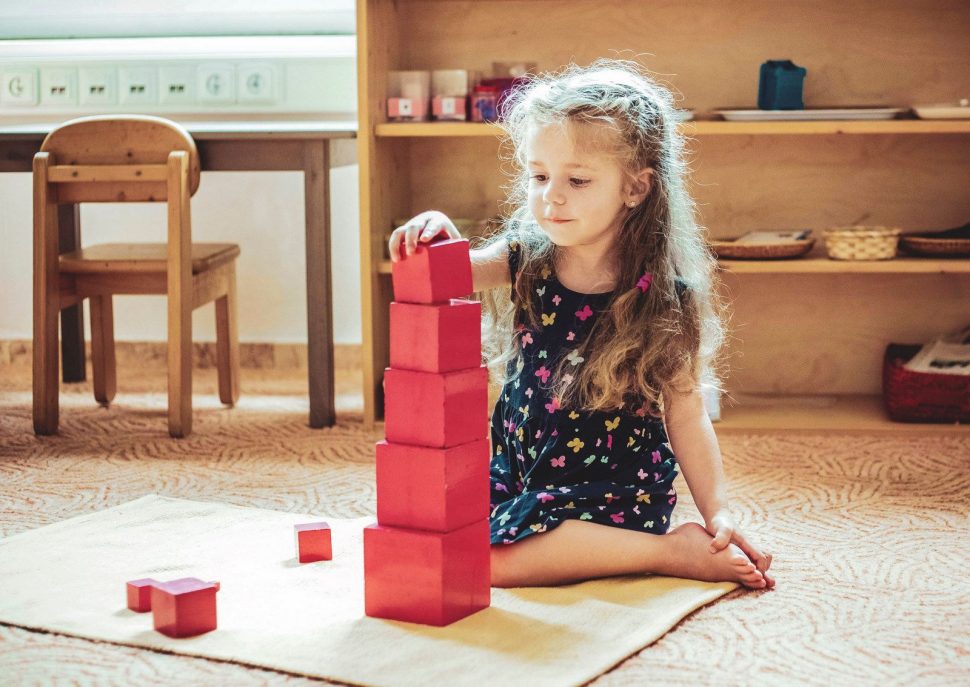 Montessori 3-6 Curriculum
Dive into a wealth of knowledge with 199 lessons that explore the Montessori philosophy and the sequence and significance of Montessori materials.
Summer Sale Offer 20% OFF