Thank you for your order!
Your order was processed succesfully.
In a few moments you will receive an email with further instructions. 
Please check your SPAM or Promo folder as well if you cannot find your email. Thank you! 
You paid already? 
Thank you! That is perfect and your login details should be in your mailbox in a few minutes. 
Waiting for bank details? 
You should have an invoice in your email by now and the bank payment details are on the invoice. 
If you still can't find the email, or you've encountered another problem, please contact us:
E-mail:
info@montessoriparenting.org
Phone, Viber, WhatsApp:
+420 605 246 227
We are here for you, happy to help.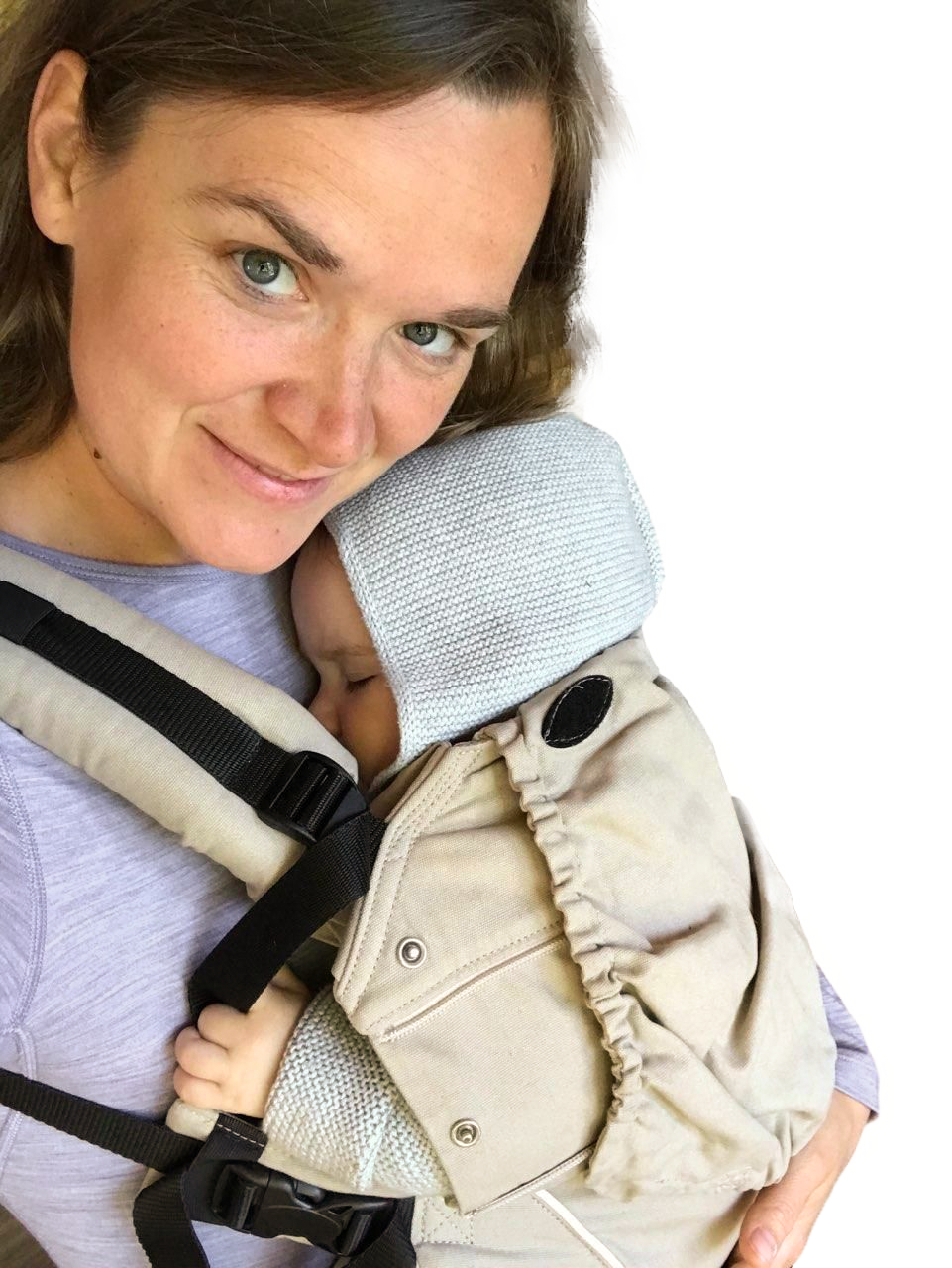 Lucie Brixí Tamášová
founder of Montessori Parenting