Learning how to use a toilet can be an intimidating and a stressful task for both parents and the child. 
Join us to make the toilet learning process a successful, natural, stress-free and positive experience leading your toddler towards independence and confidence. 
Are you just about to start the toileting journey?
Already started but encountered problems along the way? 
Need encouragement and assurance you are doing it right?
Toilet learning made easy
Toilet learning is often regarded as stressful for first-time parents and something many of us worry about in advance. Truth is, it doesn't need to be that way. Toilet learning can be pretty straightforward with the right guidance and support. 
Learn about Toilet learning the Montessori way.
The Montessori way of toilet learning helps a child build self-confidence and a positive body image. Children learn how to pay attention to their bodies and become independent and confident in their abilities.
In this detailed, 4-hour course, we will guide you through the toileting process from the very beginning - birth (yes, toilet learning starts that early!). You will learn how to prepare the child, yourself and the environment for the toileting journey. You will discover helpful communication tools to foster cooperation with your child and you will have all the knowledge needed for any setbacks or accidents. We will also walk you through the toileting process itself - how to tell when the child is ready, daily routine, things to avoid and lots of practical tips for success. 
The course consists of 13 lessons which cover everything you need to know about toilet learning the Montessori way. As a bonus lesson, we have prepared a presentation about Elimination Communication.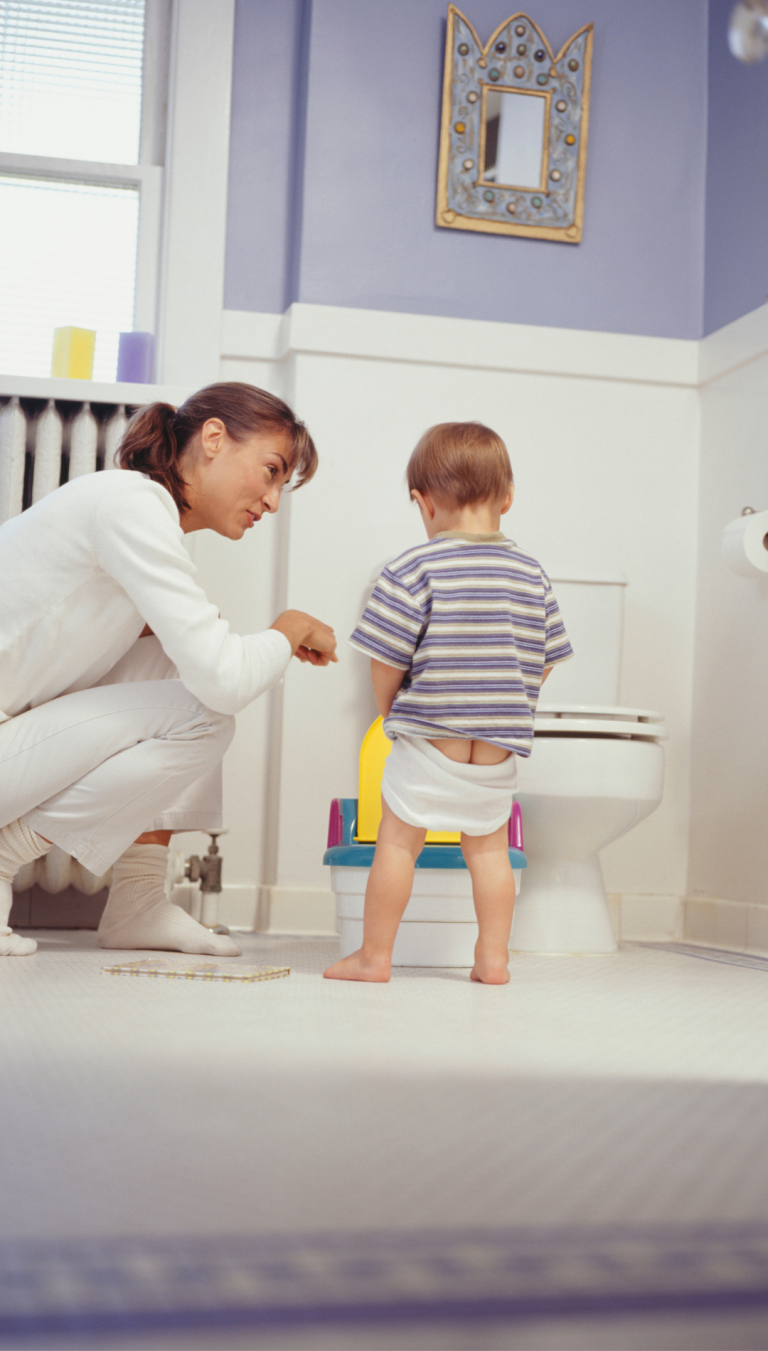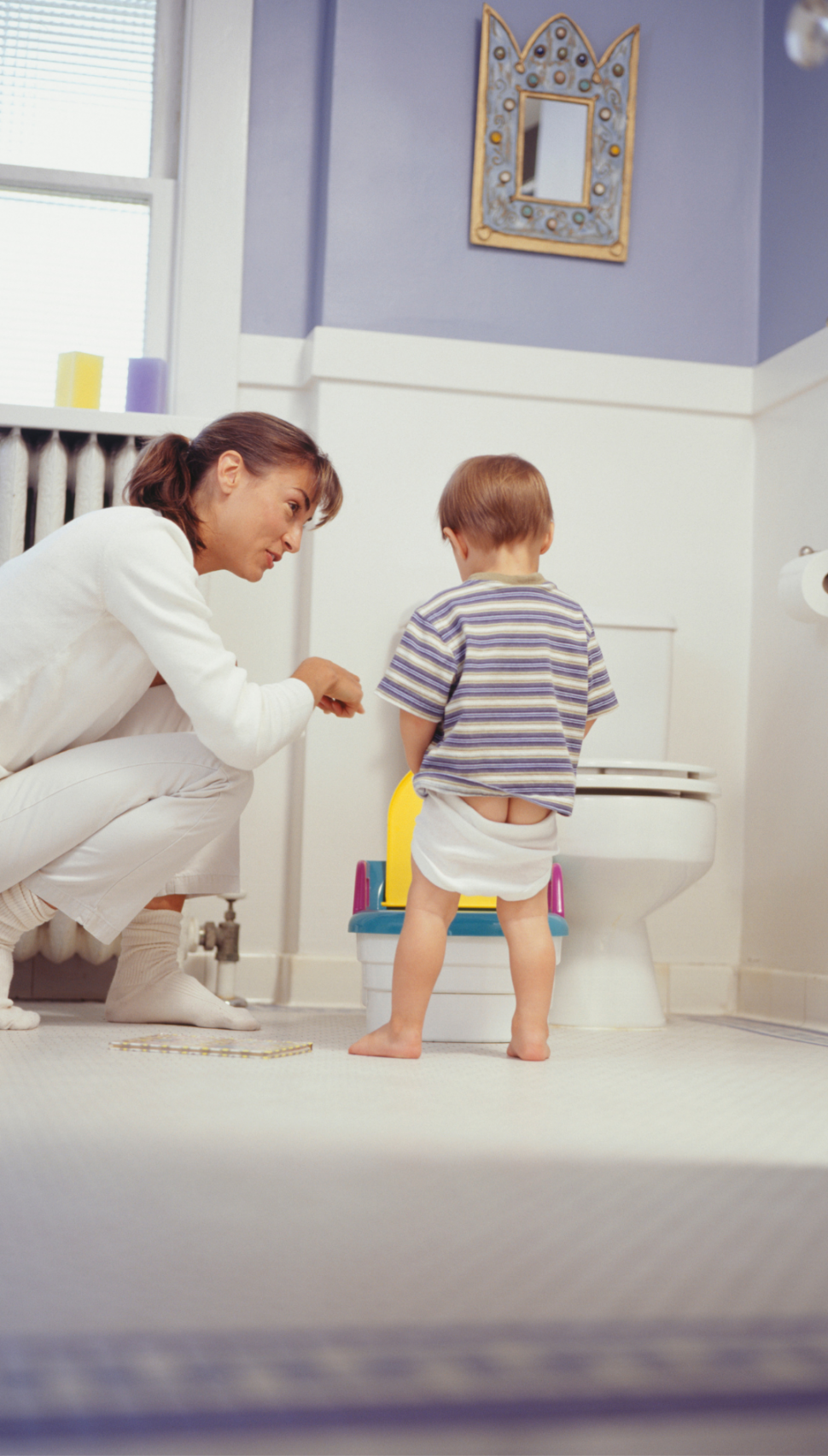 We don't train children to use the toilet.
We support them when they are ready.
1. Using Montessori Concepts to Support Toileting
25 minutes
2. Starting at different ages
9 minutes
3. How do I know when to start?
5 minutes
4. Prepared environment for toileting
12 minutes
6. The Adult's Role
7 minutes
7. Daily Routine
22 minutes
8. Areas of Independence
13 minutes
9. Language to use around toileting
14 minutes
10. Accidents – part of learning
5 minutes
12. Things to avoid
24 minutes
BONUS LESSON: Elimination Communication
30 minutes
+
Replay of a Q&A session with Ferne van Zyl, a Montessori toilet learning expert
We will discuss the following topics and more: 
The differences and similarities between toileting the Montessori way and other methods of toilet learning

Is there a best age to start? The advantages and disadvantages of starting at birth, before two years old, after two years old and after three years old

How do you know when to start? The signs of readiness - physical, psychological and cultural

Prepare the environment for success. What are the must-have items? How to present and demonstrate the equipment to the child?

All about clothing including tips how to foster independence in self-care and dressing oneself

What is the adult's role? Why is modeling so important and how to do it correctly? How to manage yourself and your expectations?

How to adjust your daily routine to toileting? How to communicate changes to the child and how to stay consistent?
How to support your child's independence in all areas - body awareness and control, hygiene and dressing

How to be mindful of the language used and practical guide

How to keep your cool when accidents happen and help child learn by natural consequences

How to navigate the regression period (period of learning process with increased accidents) including growth spurts, loss of interest, birth of younger sibling, vacation, visiting family and other changes and disruptions to daily routine

What to avoid? How to successfully navigate accidents without making your child feel shamed or scolded? How to approach rewards and praise?

Sleep and toilet learning? When is the time for night learning and sleeping diaper-free during naps? How to best prepare the environment and how to manage accidents?

What is Elimination Communication? Practical guide to the method and its application from birth.
What are the benefits of this course?
4 hours of content
In 13 sessions we will cover everything you need to know about toilet learning the Montessori way.
Elimination Communication as a bonus
You will receive information about EC as a bonus. The guide includes practical application of this method from birth.
Self-paced and fully online
The course is self-paced, fully online, and available to you immediately after purchase. You gain unlimited access as well!
Certificate of completion
We can issue a certificate of completion upon request.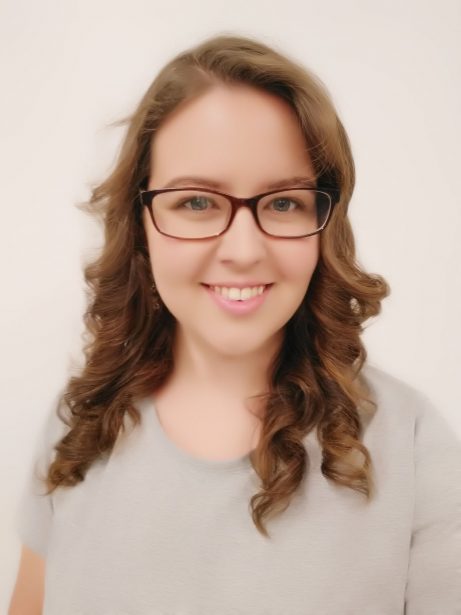 Emily Meizis-Suarez
Emily has spent most of her Montessori career working with toddler communities where she has guided children ages 12 months to 3 years as they grow independence. 
Most recently Emily is thrilled to have become a mother and has been researching and practicing Elimination Communication with her daughter. Elimination Communication has become a great passion of hers.
Emily brings a unique perspective as both an Association Montessori International (AMI) trained Montessori Guide and a pre and post partum Doula. Her passion for Montessori as more than an education system but an approach to human development has taken her around the world to work with children and families located in the US, Africa, Europe and Asia. 
Emily has her AMI certification for ages birth - 3 and 3-6 years old.  Her doula training is through DONA (Doulas of North America). She has received a Bachelor's Degree in Psychology and her Masters Degree in Education.   
Leila Smeyatsky Jacobs
Leila has been a Montessorian for almost a decade. She is qualified to teach ages 0 - 12 and during her studies she observed and taught in various classrooms of all ages.
Following her graduation she found her passion for the 0-3 age group and was a toddler Directress for many years. Her experience with this age gives her great insight and hands-on experience of this course's topic.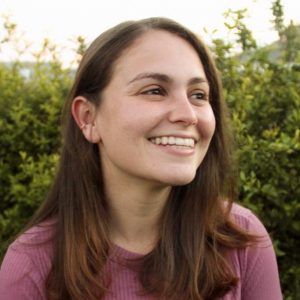 Would you like to learn more?
Toilet Learning the Montessori Way
Self-Paced Online Video Course
Everything you need to know about toilet learning the Montessori way

Fully online and self-paced

Unlimited lifetime access
Certificate of completion upon request

Elimination Communication, its benefits and how to apply it from birth

Replay of a Q&A session with Ferne van Zyl, a Montessori toilet learning expert