Thank you for submitting the registration form.
To complete the registration, you need to verify your email address.
We've sent you an email with a verification link.
Please check your inbox, find our email and click on the verification link.
Need help? Follow the instructions below:
1. Go to your inbox and open the email from us
In your inbox please find an email from info@montessoriparenting.org with a subject "Is this really you?"
2. If you cannot find it, please check your Spam or Promotions folder.  
If you find our email in the Spam or Promotions folder, you can mark it as "Not Spam" or drag it to your inbox to make sure that all following emails from us will reach you.
Let's see how you can find your Spam folder in different email providers. Here is Gmail: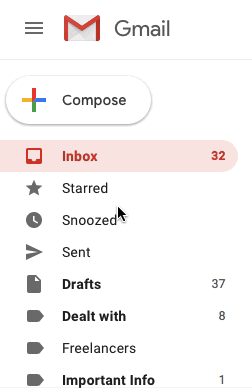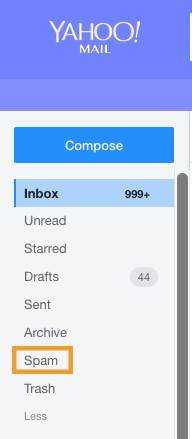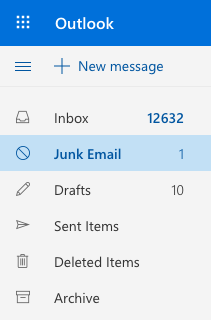 3. Open the email and click on a green button to confirm your registration
In the email please click on the green button "YES, I AGREE TO RECEIVE EMAILS FROM YOU".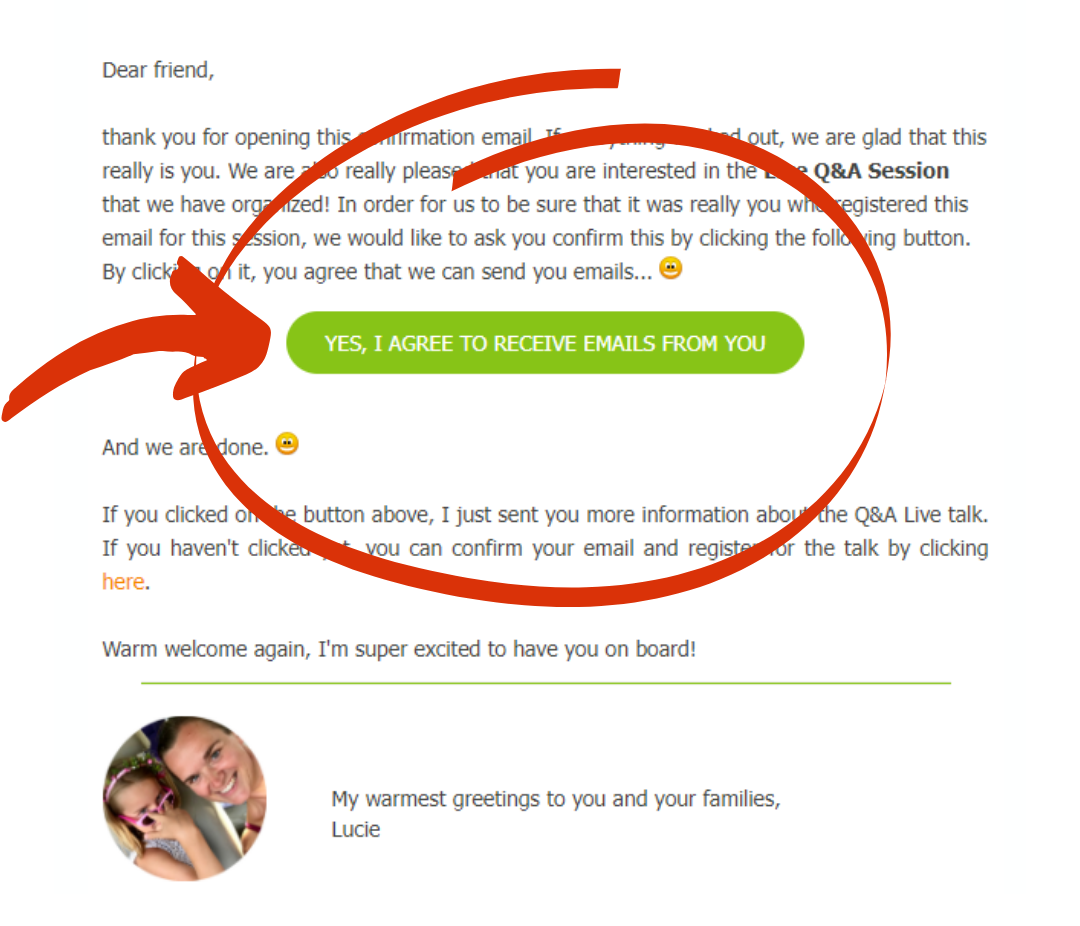 If you cannot see the green button, you can also click on the link "here".