Helping you to reach the full potential of your children
The mission of MontessoriParenting.org is to make Montessori education available online for parents, teachers and other caregivers. 
My name is Lucie Tamášová and I'm
the founder of MontessoriParenting.org.
Let me tell you the story that
brought together our amazing team...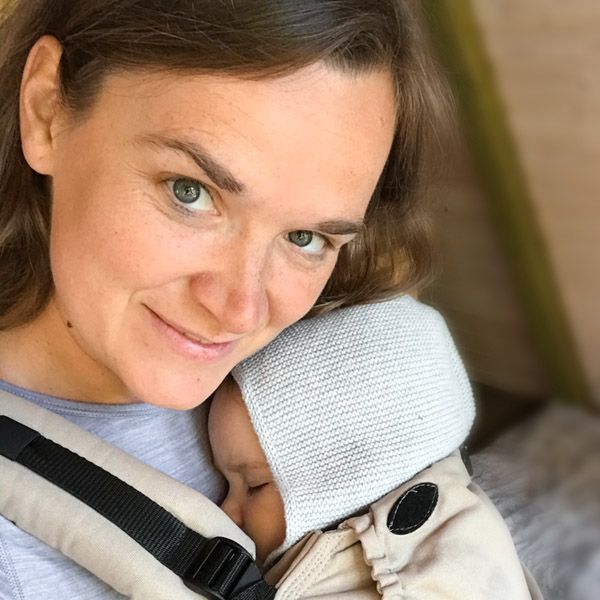 Since my highschool years until now I have helped to open 11 schools in Kenya and Guinea. Thanks to this experience I began to question the quality of our educational system and realised how important it is to give children the kind of education that will prepare them not only for school but for the real life.
 

As a mother of three children, I wanted to have a respectful approach to parenting, embracing my kids' unique potential not only academically, but also emotionally and socially, empowering them to become compassionate and confident human beings.
 
The Montessori education got me! Not only as an educational method but also as a philosophy of human development. It is unique in its profound respect for a child's sincere desire and ability to learn, and in its recognition of his need for independence. It gives a balanced attention to intellectual, physical, emotional and spiritual development of the child.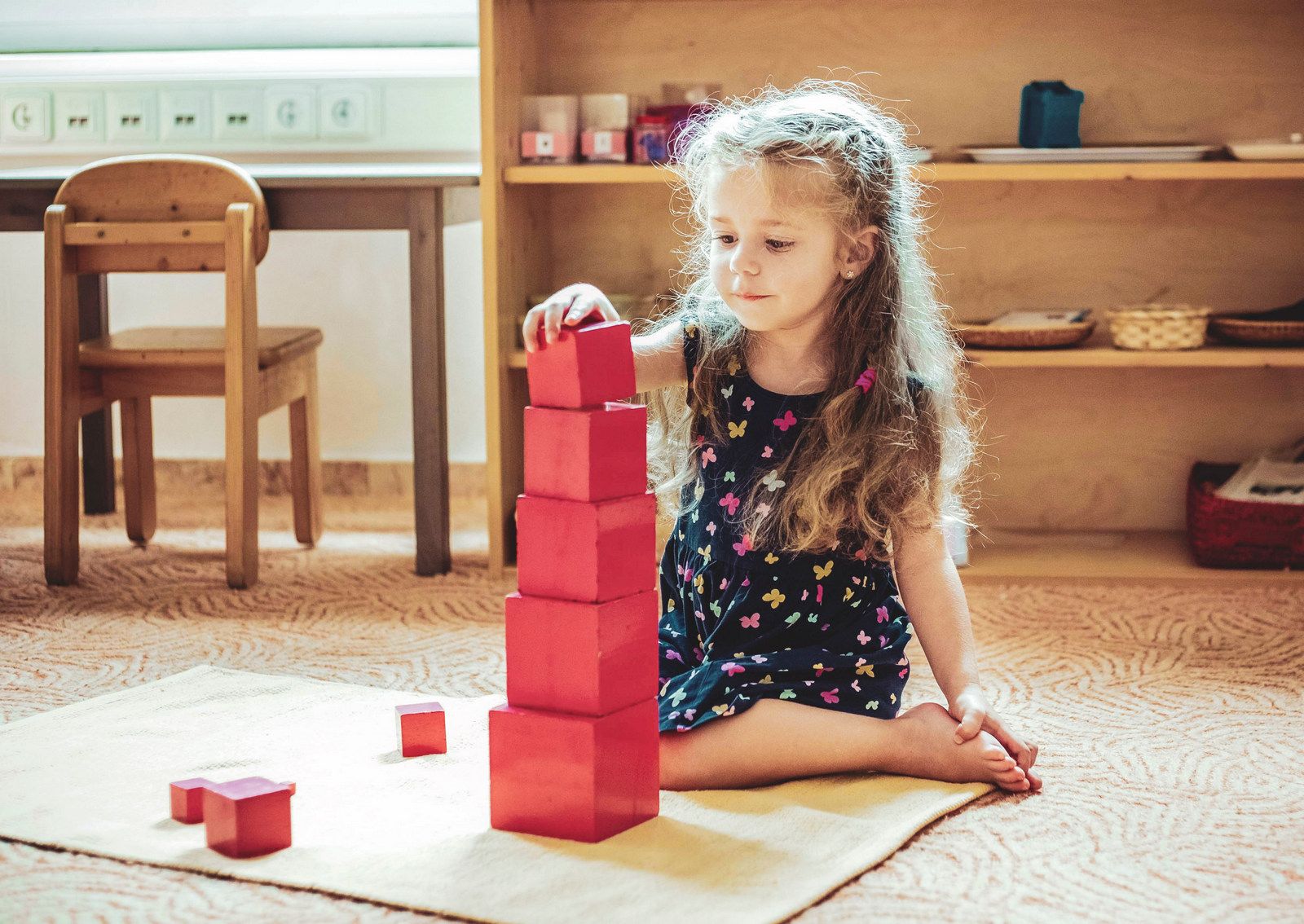 In order to make Montessori affordable and reachable I founded an online shop with Montessori materials and organized various workshops and trainings in Europe and in Africa.
 
Thanks to the frequent contact with thousands of parents and teachers, I saw the need to start Montessori courses online: to give opportunities to study at home, without having to leave the family, while not compromising the quality of the training.
 
Today, with a team of passionate, educated and experienced Montessori enthusiasts, we give teachers, parents and other caregivers the best tools to help our children grow into their full potential.
Join our Facebook community, get inspired and access many free video mini-trainings!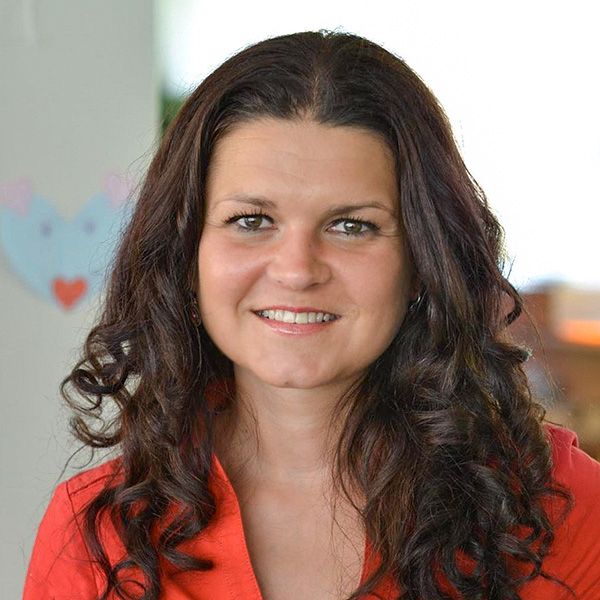 Alice Giles
3-6 AMS teacher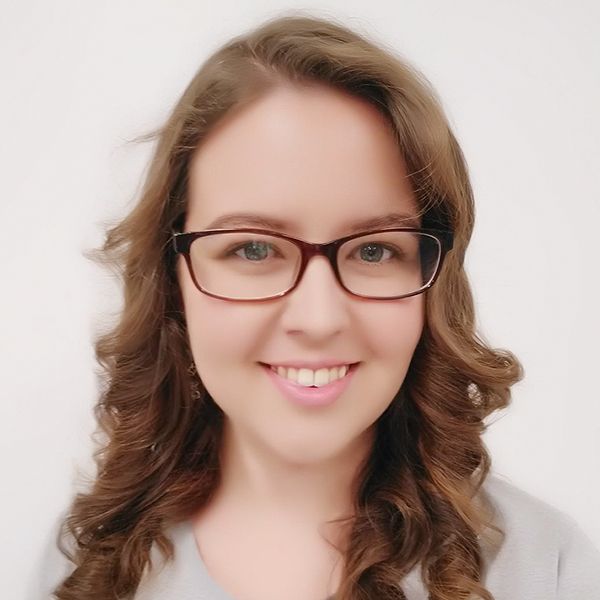 Emily Suarez
0-3 and 3-6 AMI teacher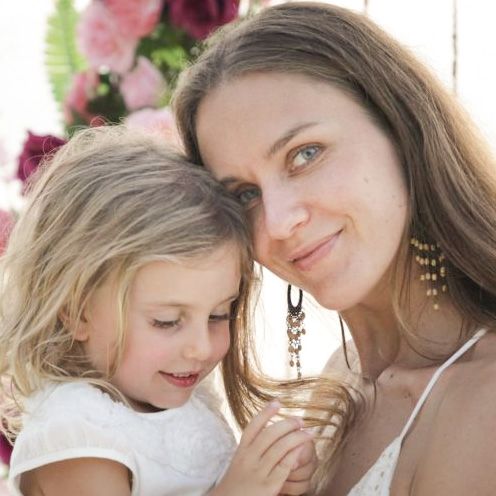 Lucie Hájková
3-6 AMI teacher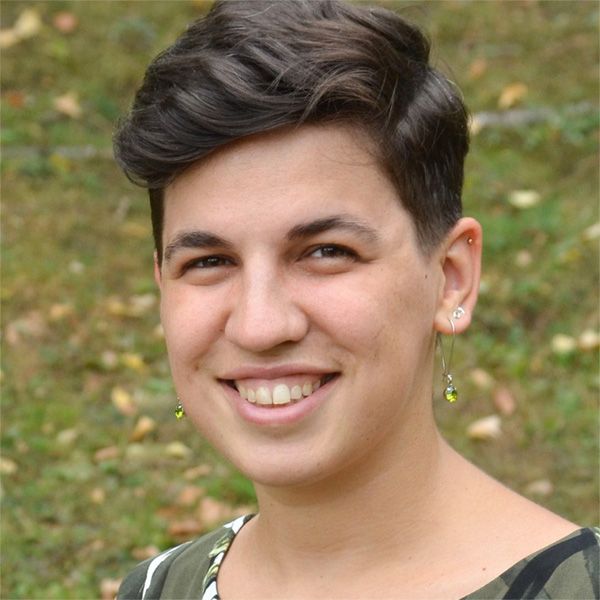 Michaela Tučková
0-3 AMI teacher, currently in 3-6 AMI training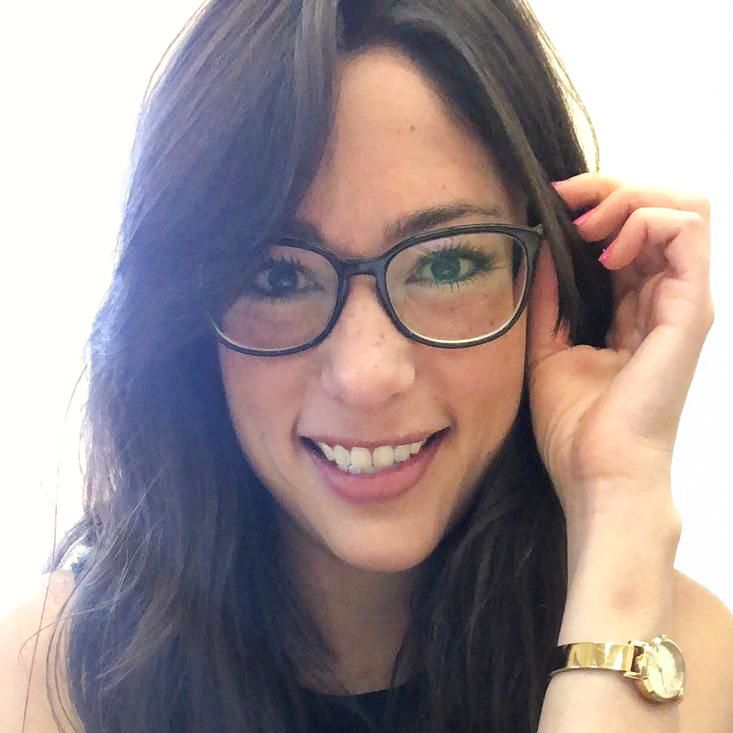 Paulina Dominguez
0-3 and 3-6 AMI teacher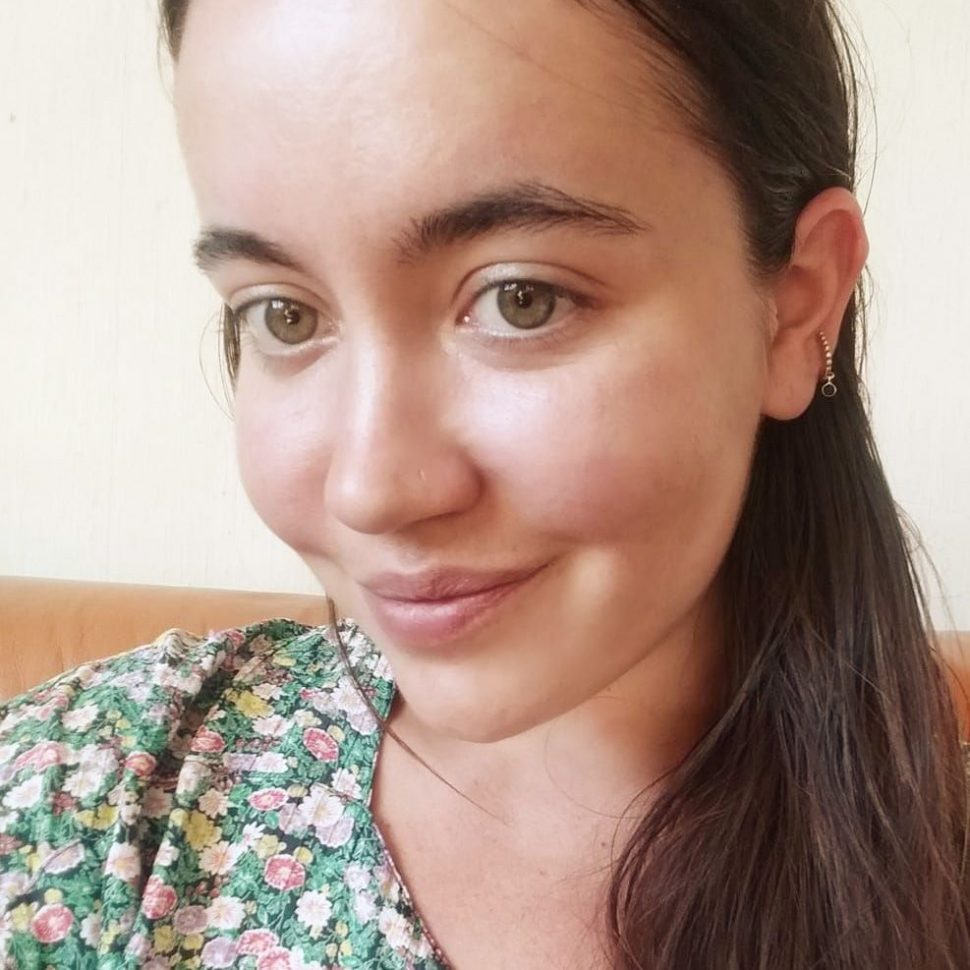 Theodora Petsa
0-3 NAMC teacher