☑︎ YES, I'm in! I want to support the development of my child the Montessori way & watch them thrive!
By purchasing Montessori Beginnings: The Ultimate 12-week Master Class, I will get: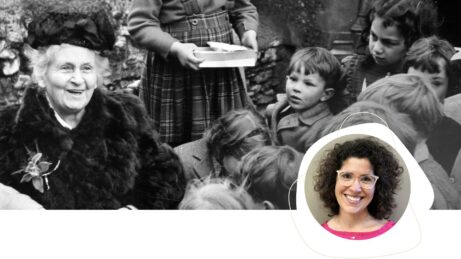 Montessori Foundations with Charlotte Snyder
Provides a strong foundation for implementing Montessori principles in parenting. It helps you understand key concepts well.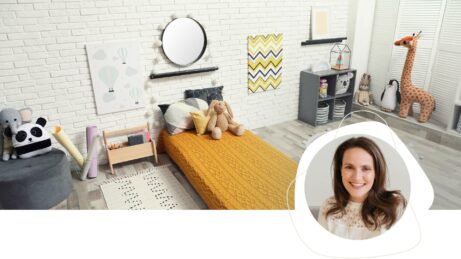 The Prepared Environment with Nicole Kavanaugh
Create a environment that encourages exploration and discovery. Support your child's development and independence.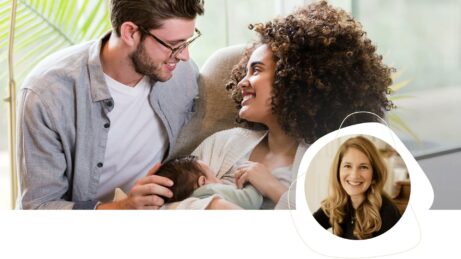 Preparing Ourselves as Adults with Lorena Seidel
Develop the skills and mindset necessary to effectively implement Montessori as a parent. Enables you to support your child's development in the most effective way.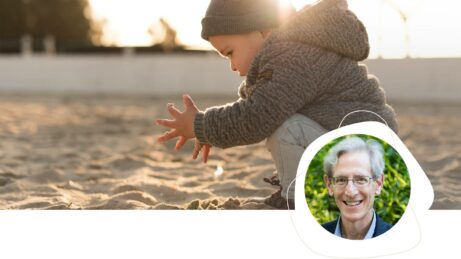 Observation with Dr. Paul Epstein
Learn the art of observation, a crucial aspect of Montessori. Understand your child's individual needs and preferences.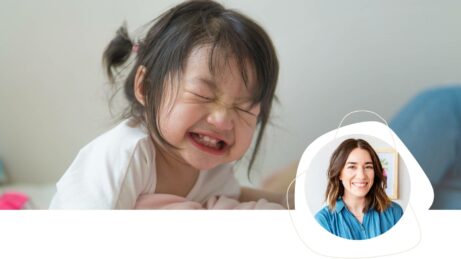 Social-Emotional Development with Blanca Velazquez-Martin
Focuses on supporting your child's social-emotional development and independence.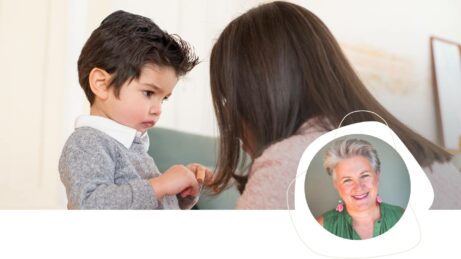 Positive Discipline with Jeanne-Marie Paynel
Explore the Montessori approach to discipline, which emphasizes freedom and responsibility. Helps you find effective and positive ways to guide your child's behavior.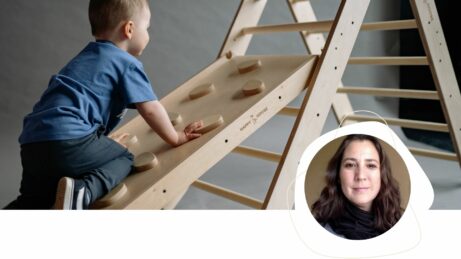 Movement with Gabriela Velazquez
Supports your child's physical development and coordination. Helps your child with control of their hands and fine motor skills.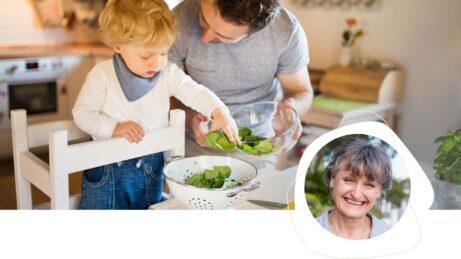 Practical Life Activities with Ferne van Zyl
Encourage your child to engage in daily tasks. Help them develop important life skills as cleaning up, dressing themselves, etc.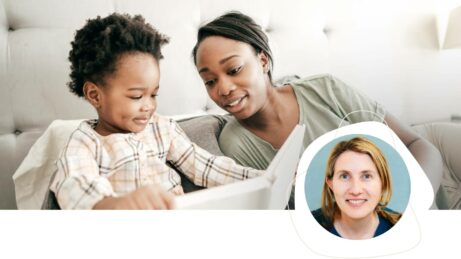 Language Development with Simone Davies
Understand the key stages of language development and how to support your child at each stage.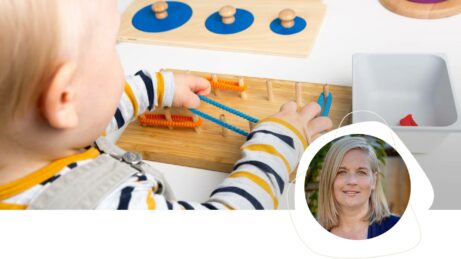 Montessori Activities with Beth Wood
Provides a range of activities that support your child's in various areas, including language, movement, and music. Offers a variety of visual, tactile, and auditory experiences that engage and stimulate your child.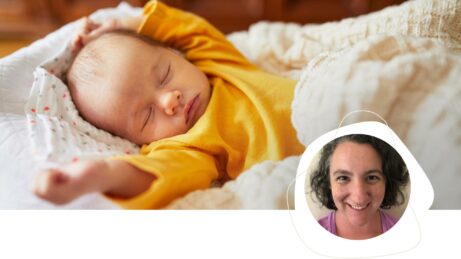 Creating Daily Rhythms & Routines with Mariana Bissonnette
Helps you establish daily family rhythms and routines that support your child's development and wellbeing. Provides guidance on how to navigate daily life with infants and toddlers.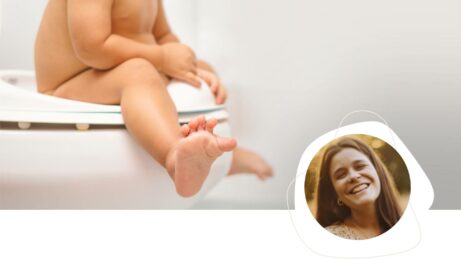 Toilet Learning with Neus Carmona
Introduces you to the Montessori approach to toilet learning, which emphasizes a gradual and natural process. Helps you support your child through the toilet learning journey in a positive and supportive way.
☑︎ YES, I know that 12-week Master Class is made 100% in premium quality *****
You will get high quality materials and support to help you implement everything in practice:
Live Q&A sessions
There will be at least 2 live Q&A sessions within the first three months of the course. You can join our lecturers and ask anything you need!
Workbooks
A workbook will follow each module. The workbook can be used to make notes, answer questions, and complete simple tasks that the lecturers have prepared for you.
Audio files
Listen in the car or on a walk, without the video and high data usage.
30 hours of video content
Unlimited lifetime access
FREE 1 year CHP membership
Inspirational tips for DIY materials
Certificate of completion
☑︎ YES, I know this Master Class is led by world-class Montessori experts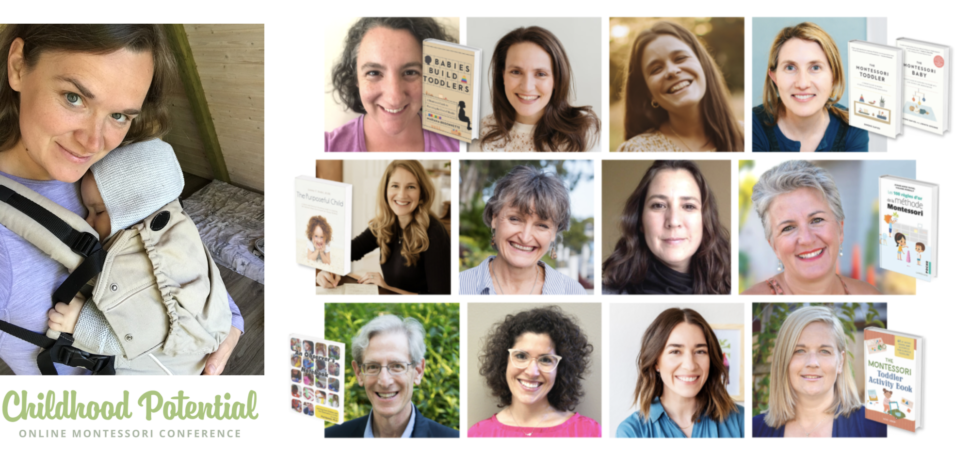 You may have seen our experts on

☑︎ YES, I know that I don't risk anything, as I have 30 day money back guarantee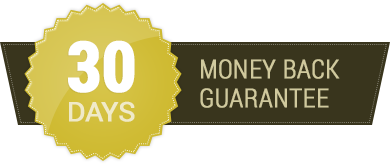 Try the Master Class for the first 30 days and if you're not 100% happy, we'll give you a full refund!
☑︎ YES, I know that if I order Master Class now, I will get a special bonus limited for the first 25 orders on today's webinar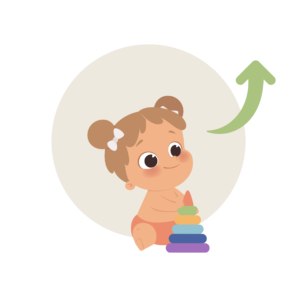 1 YEAR membership in Childhood Potential Club
Stay immersed in Montessori parenting all the next year, gain a deep understanding and watch your child progress month by month.
Throughout the next year, every 14 days you will unlock a new lecture on Montessori parenting that will keep you on track and help you implement key Montessori principles into your daily family life. 
There are last few spots left!

☑︎ YES, I'm ready to join the 12-week Masterclass now in this special pre-sale offer!
We are starting all together on 9th January 2023
Montessori Beginnings: The Ultimate 12-week Master Class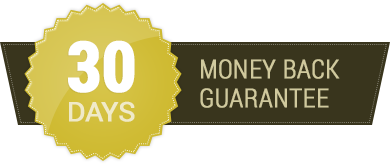 12 modules

$149 each

worth $1,788

1 YEAR MEMBERSHIP Childhood Potential club

worth $600

2 life Q&A sessions

$50 each

worth $100

Workbooks

$15 each

worth $180

+ Private Facebook group

+ Certificate of Completion
LIMITED OFFER (with your code)
Don't forget to claim your discount with the code
from your email/webinar!
What people say about our lecturers and courses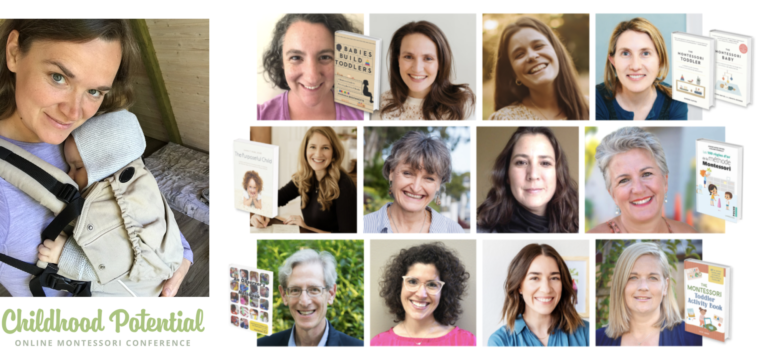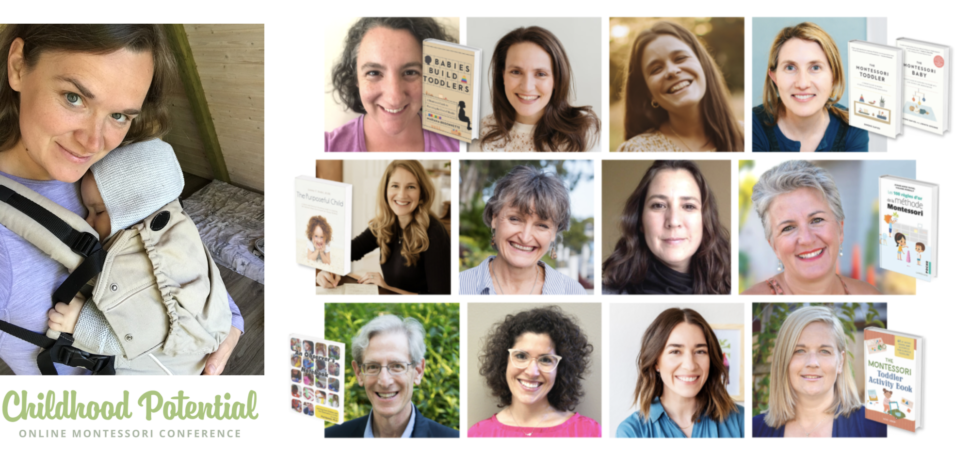 I just wanted to express my sincere gratitude

to Charlotte and the Montessori Parenting team for this wonderful series of videos. Charlotte has a 

delightful and very mindful approach to education

that has particularly resonated with me. I devoured her words as if I was reading a book (in fact I think she should write a book).
The topics were

designed to really get the message of Dr. Maria Montessori across this modern age

. As a first time mother of a 6 month old child, it gave me a jumpstart on applying Montessori not only in the materials I present to my child, but more importantly in living the Montessori lifestyle. I specifically loved and learned a lot from the topics on positive parenting and I am hoping that I get to really apply it in real life.
After listening to some of the sessions, right away

I noticed myself being more relaxed with my son

and less caught up in what he should be doing. I'm enjoying him more, observing his curiosity and allowing him the opportunity to show me what he is capable of and interested in. It has led to greater cooperation and

made the days smoother and more enjoyable

. Well done!
Join the Masterclass now and watch your child thrive
+ 1 year in the Childhood Potential Club for the first 25 orders
Looking forward to meeting you in the course!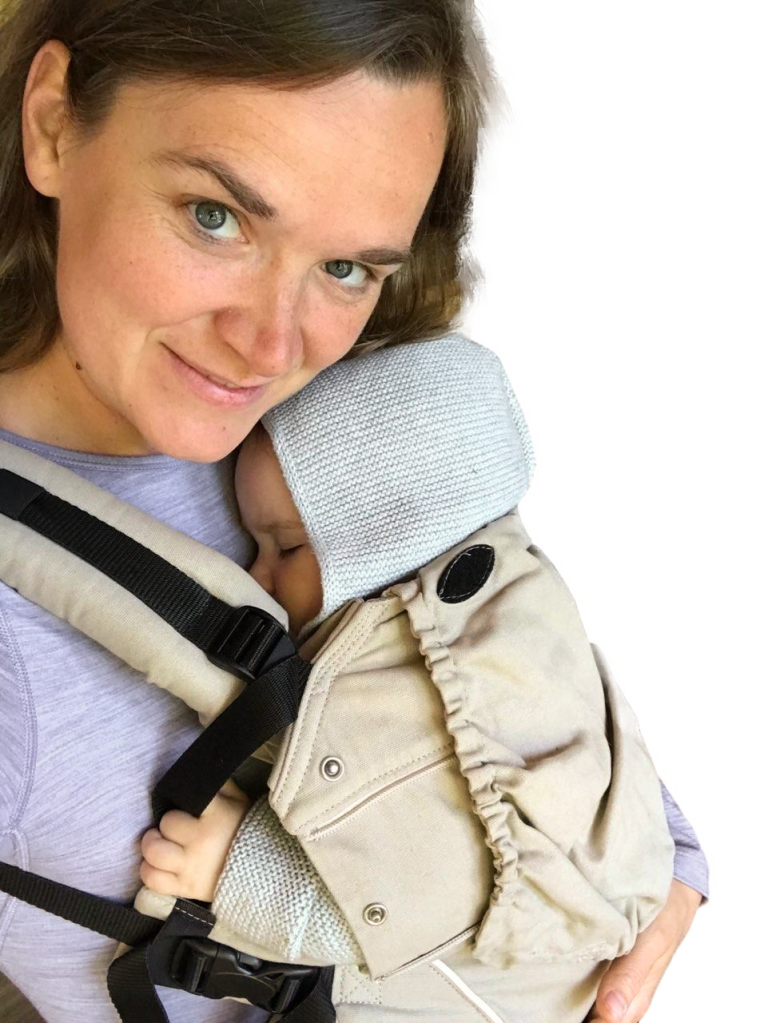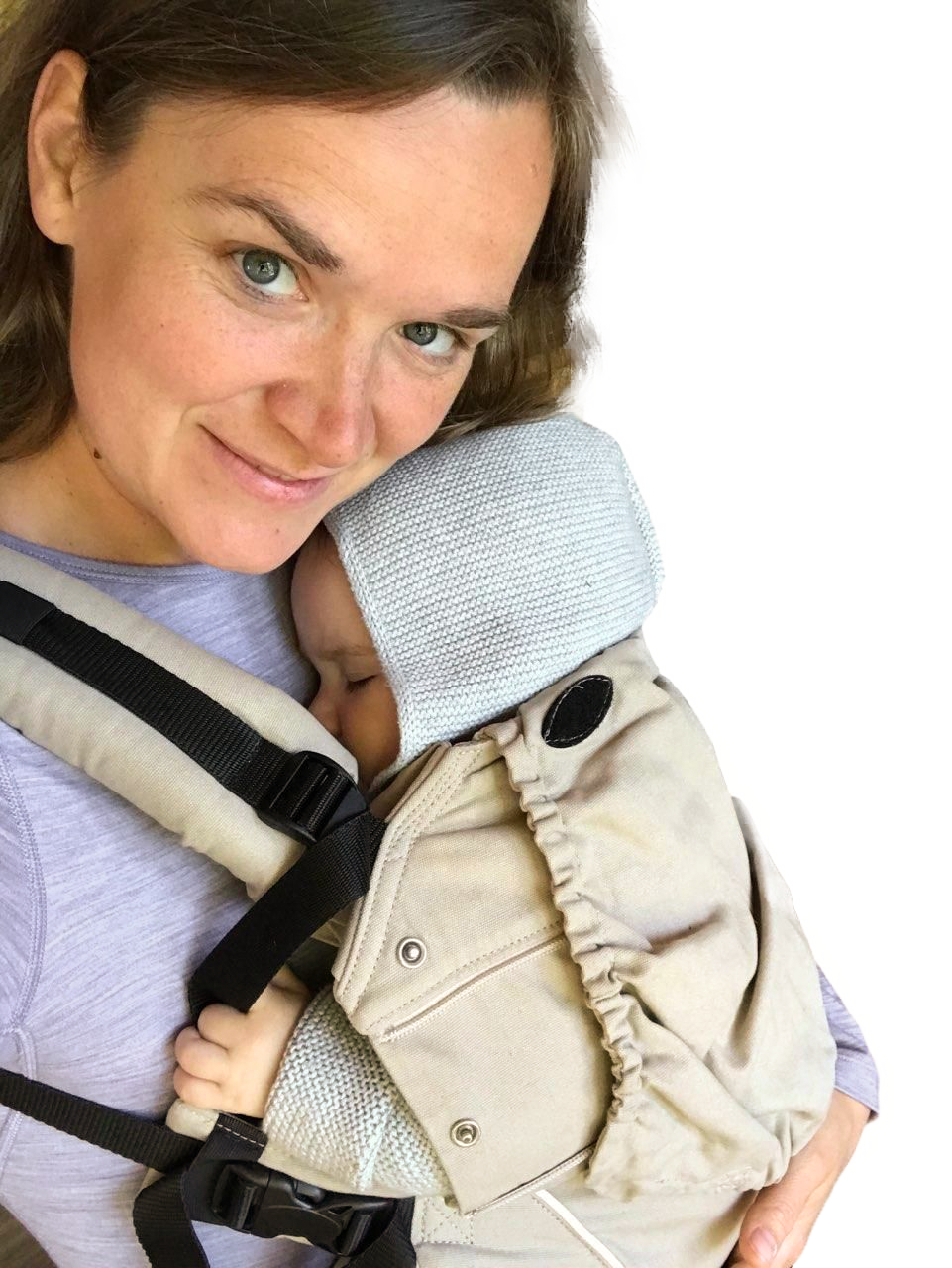 Lucie, founder of Montessori Parenting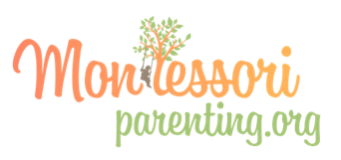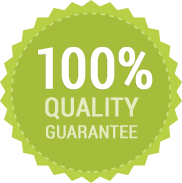 Not sure if our course is right for you?
Purchase it risk-free.
We'll give you your money back if you're not satisfied.
Your satisfaction is our priority. If you are not happy with the course, you may contact us within the first four weeks of the course for full refund of the purchase price.