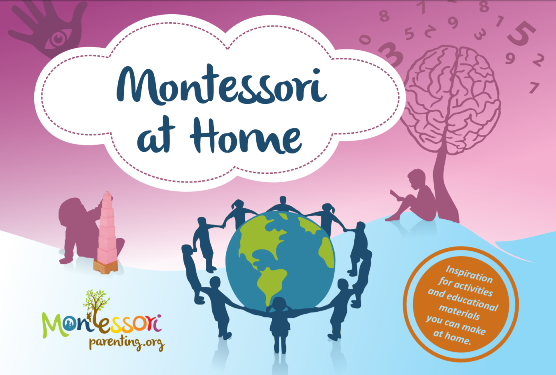 Montessori inspired DIY activities you can create at home
At the link below you can get a free ebook with hundreds of photos of activities that were all made by moms at home for their kids. We hope to give you inspiration and make your day!  
WE ALL WANT THE BEST FOR OUR CHILDREN
Our comprehensive online training will introduce you to the fundamental concepts of Montessori via video lessons. It will explain materials that children use in the Montessori classrooms, the curriculum and at the same time it will give you inspiration on how to make some materials at home.