The Practical Life curriculum is the easiest and the most rewarding aspect of Montessori in the home. Its flexibility, emphasis on culturally appropriate tasks and independence makes it perfect for anyone wanting their child to grow up confident and happy.
Here you can view two video lessons from our online training, from the practical life module.
I hope it will give you some inspiration! 
Do not forget to check out our webinar about the basics of Montessori education. And if you want, you can also check our full Montessori online training with 199 video lessons!!
Demo lecture - Water transfer with a sponge ... 
Demo Lecture – Inspiration for DIY snaps and zippers activities
View a Webinar where you will learn...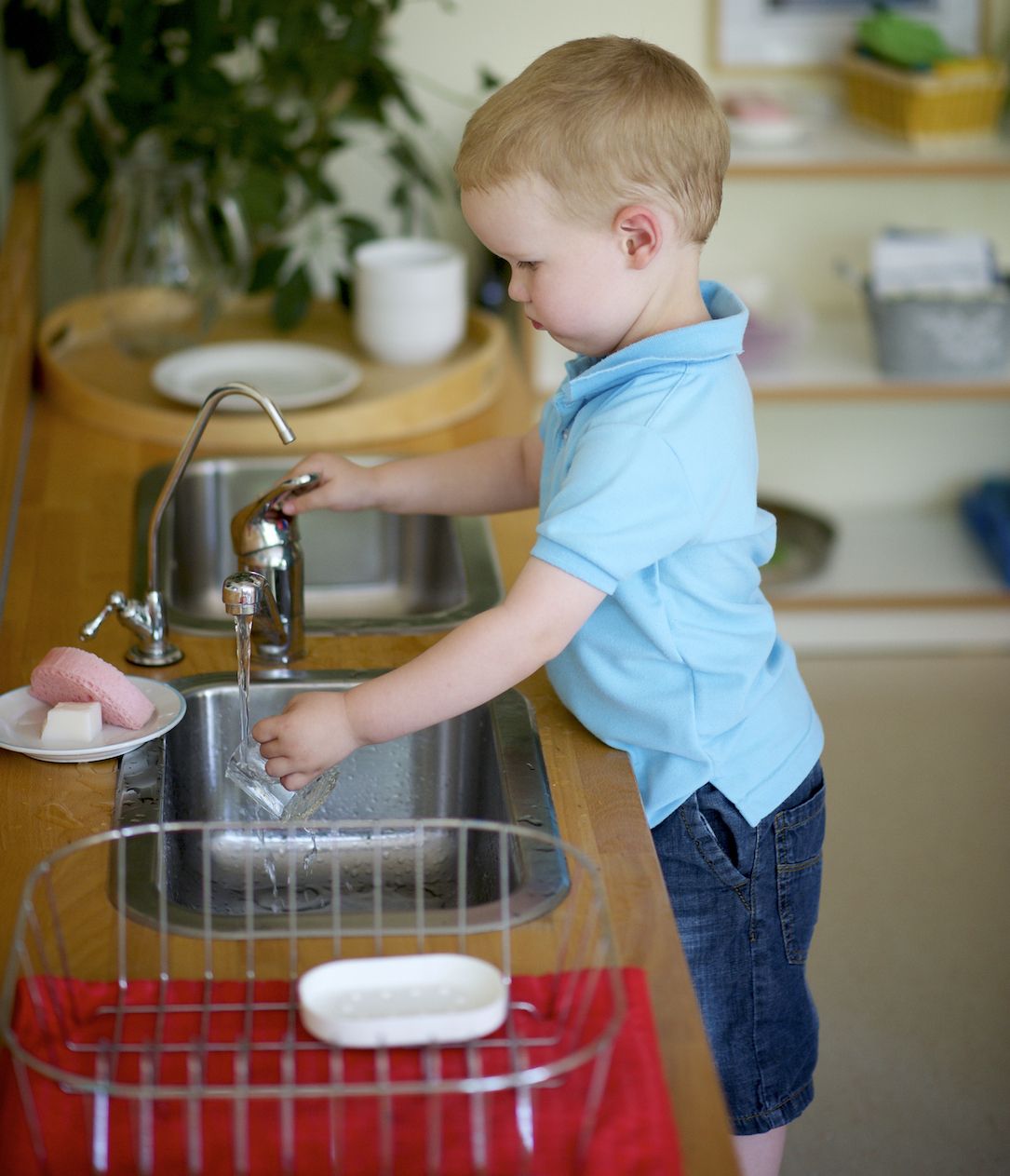 What is the difference between Montessori and Traditional approach?
Some basic Montessori terminology - like absorbent mind, or sensitive periods... 
The importance of observation - at home and at school
How to prepare the environment in your home 
What are the curriculum areas in Montessori and their characteristics
You will get inspiration for materials you can make by yourself at home