Congratulations, you've unlocked your 40% discount!
Complete your order now
to take advantage of this exclusive offer.
Everything you need to know about Toilet learning the Montessori way

Self-Paced Online Video Course
Everything you need to know about toilet learning the Montessori way

Fully online and self-paced

Unlimited lifetime access
Certificate of completion upon request

Elimination Communication, its benefits and how to apply it from birth

Replay of a Q&A session with Ferne van Zyl, a Montessori toilet learning expert
This course isn't just about toilet learning - it's about

understanding my child's development

and supporting them in the best way possible. The live Q&A sessions were

incredibly helpful

and gave me a chance to ask my specific questions.
The course material is

comprehensive and easy to follow

, and the unlimited access allowed me to learn at my own pace. Best of all, the

results speak for themselves

- we've made so much progress.
Emily and Leila are not only knowledgeable, they're empathetic and understanding. They made the toilet learning process

feel natural and achievable

. I've seen a

significant boost

in my child's confidence since we started.
Once your purchase is complete, you'll receive instant access to all course materials. Begin your learning journey immediately!

We prioritize your security. Our secure payment gateway uses the highest level of encryption to protect your card information.

Need assistance? We're here for you. You can contact us anytime with your questions.

Your satisfaction is our top priority. If you're not fully happy with our course, you can request a full refund within the first 14 days.
Looking forward to meeting you in the course!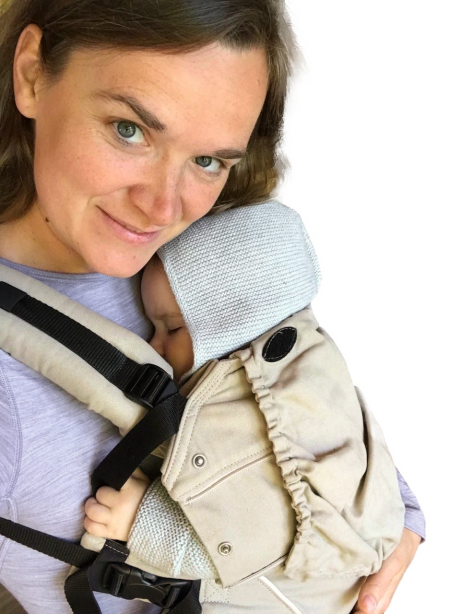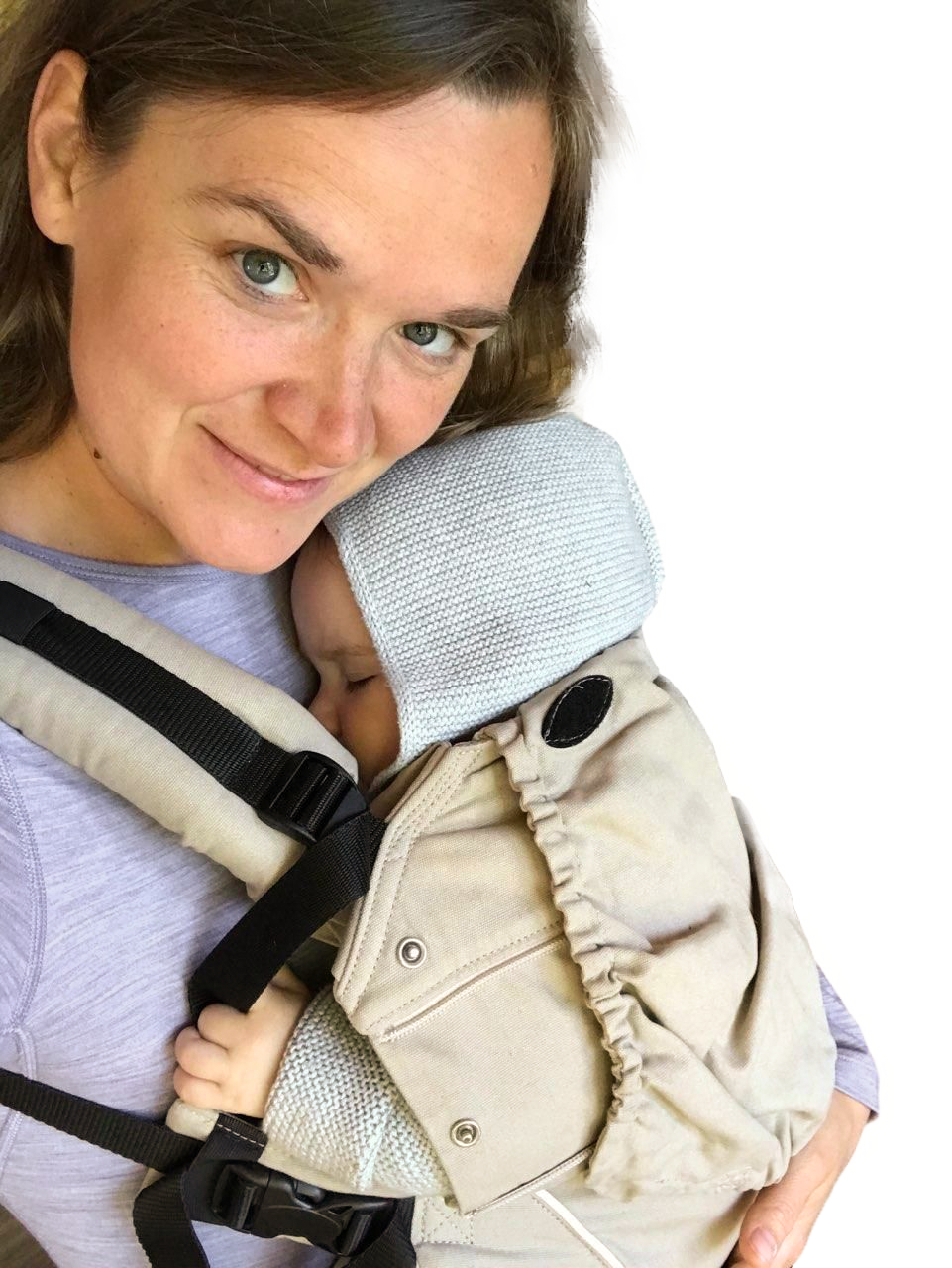 Lucie, founder of Montessori Parenting