Transform Your Parenting & Empower Your Child's Development
Feeling overwhelmed and exhausted by traditional parenting methods that leave you feeling disconnected and longing for a better way?
Are you ready to revolutionize the way you parent and create a nurturing home environment that promotes your child's growth and development?
Discover the life-changing impact of Montessori education, and create a nurturing home environment that fosters your child's independence, confidence, and love for learning.
Montessori Practice Course
is the key to unlocking the incredible potential within your child and creating a home filled with love, understanding, and growth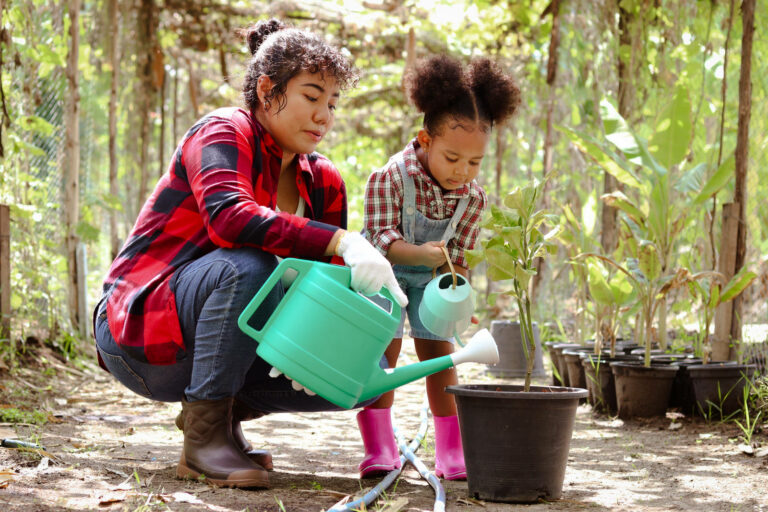 In this groundbreaking course, you'll experience:
The joy of watching your child thrive as they master everyday tasks, building their self-confidence and independence.

The warmth of a strong parent-child bond, nurtured through effective communication and active listening.

The delight of witnessing your child's vocabulary and communication skills blossom, setting the foundation for their future success.

The peace of mind that comes from establishing healthy boundaries, fostering mutual respect and understanding within your family.

The reassurance that your child is developing essential manners and social skills, setting them up for success in all areas of life.
The satisfaction of empowering your child to make responsible decisions by offering meaningful choices.

The excitement of creating a stimulating home environment that encourages exploration, learning, and curiosity in your child.

The bonding moments shared while preparing food together, instilling healthy habits and self-reliance in your little one.

The deep understanding of your child's needs and interests, gained through mastering your observation skills and truly seeing your child for who they are.

The pride of seeing your child take responsibility for their actions, learning the value of logical and natural consequences.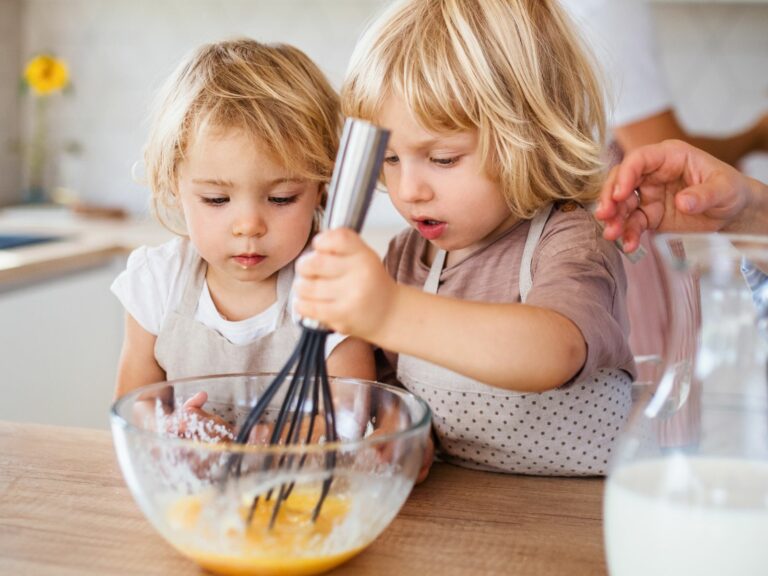 I just wanted to express my sincere gratitude to Charlotte and the Montessori Parenting team for this wonderful series of videos. Charlotte has a delightful and very mindful approach to education that has particularly resonated with me. I devoured her words as if I was reading a book (in fact I think she should write a book).
What do you get when you join Montessori Practice?
20 Video Sessions
We will be together for at least 10 weeks. You will receive an email each week guiding you into important and exciting topics.
Live Q&A Sessions
If questions come up while you're absorbing the information and starting your practice at home, just jot them down and bring them with you.
Community support
Access to a private Facebook group where you can ask questions, share experiences, and connect with other like-minded parents.
Experienced Lecturer
Charlotte Snyder, the course leader, is a Head of School at Baan Dek Montessori. She will gently guide you through the course and will make you ponder.
Questions, Reflections
At the end of each video lesson, there are exercises designed to deepen your understanding and help you integrate the principles into your daily life.
Course Updates
Get lifetime access to course updates and new content, ensuring you stay up-to-date with the latest content and insights!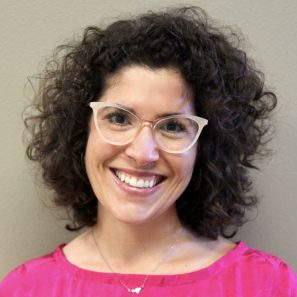 Charlotte Snyder, a passionate and experienced Montessorian, will be your guide throughout this transformative journey. With years of experience working with children and families, Charlotte is dedicated to helping parents like you unlock the incredible potential of Montessori education and create lasting, meaningful connections with your children.
As a child, she attended Montessori Elementary School in California. She completed her Primary Montessori training in 2010 at Montessori Northwest and went on to earn a Masters Degree in Education from Loyola University in Maryland. 
Charlotte is now Head of School at The Baan Dek Montessori in Sioux Falls, South Dakota. 
Montessori Practice
20 Videos, 2 released each week

Support from Charlotte Snyder

Member's Section & Private Facebook Group Access
Transform your parenting journey and unleash your child's true potential with Montessori Practice!
Click the button below to enroll now and begin an incredible adventure that will create lasting, meaningful connections with your child.
With our expert guidance you'll have all the tools and support you need to seamlessly integrate Montessori principles into your home, nurturing your child's growth and development. Don't miss this opportunity – enroll today and experience the life-changing power of Montessori!