Spend less time learning theory and more time putting Montessori into practice at home!
The parenting and education world are wising up and people around the world are realizing the amazing benefits of Montessori practice.
Many families are not only choosing to send their children to Montessori schools but they're also transforming their homes into beautiful Montessori spaces.  
You may have scrolled Instagram or Google images, looking at beautiful Montessori playrooms, and you want that for your child.
You might have done some extensive reading or maybe you're even a trained Montessorian. But now you're desperate to use all of your knowledge to benefit your kids or to begin your own in-home school or parent class. 
The problem is that connecting all of that theory to real practice in the home is a whole different ball game.
Let's see if any of this sounds like you:
You want to learn how to implement Montessori at home but you don't know where to start. There is just too much information out there.

You don't have time to read a whole book about Montessori philosophy, you need information that is quick and easy to digest. Say, while you're sipping your second, or third (we don't judge) coffee of the day, or maybe during that precious naptime.

You can't afford to send your child to a Montessori school. You want to do it at home but can't afford fancy toys and you don't have the space for a big Montessori playroom.

You've read a lot of Montessori jargon that you don't understand and it just puts you off completely.
You feel like your child is ruling the house. You feel like you say no all the time and you don't like the way you currently have to "punish" your child. You've tried some Montessori techniques but they're not working.

You're trying to involve your child in household activities but they don't want to and then you just feel like a Montessori failure.

You've tried to practice Montessori in your house but it hasn't gone to plan and you feel like you need more guidance from real people rather than books or blogs.

You've been home with your children for the majority of the past two years and now you're trying to reenter society but your child doesn't have good social skills and you're not sure what to do about it.
Trust me, you're not alone!
There is a huge community of people feeling just like you.
They envision themselves with a peaceful Montessori home but they just can't connect the dots to actually get there. 
Well, you, my friend, are in the right place.
Welcome to Montessori Practice in Action!
There is a lot to learn. And it can be very overwhelming. When you search online or you read books, you're making a start. You're putting the ideas and philosophy into your brain. 
But what's the point in having all of that knowledge stored up there if you never actually use it. 
How is your child going to benefit from you knowing about Grace and Courtesy, 3-Period Lessons, or Logical Consequences if you're never actually using them?
We get it, life is busy. You should feel proud of yourself for having made a start at gaining the knowledge. You're doing an amazing thing for your child by learning about Montessori theory. 
We just want you to have the confidence to start using it.
This course is different from the books on your shelf
We don't just help you to acquire the knowledge, we show you how to use it. 
And it doesn't take a degree, an entire textbook, or a 12-month course. We know how busy you are. 
We are going to show you how to practice Montessori with your child in bite-sized chunks. So that you might also have time for your fave Netflix show while your baby is napping.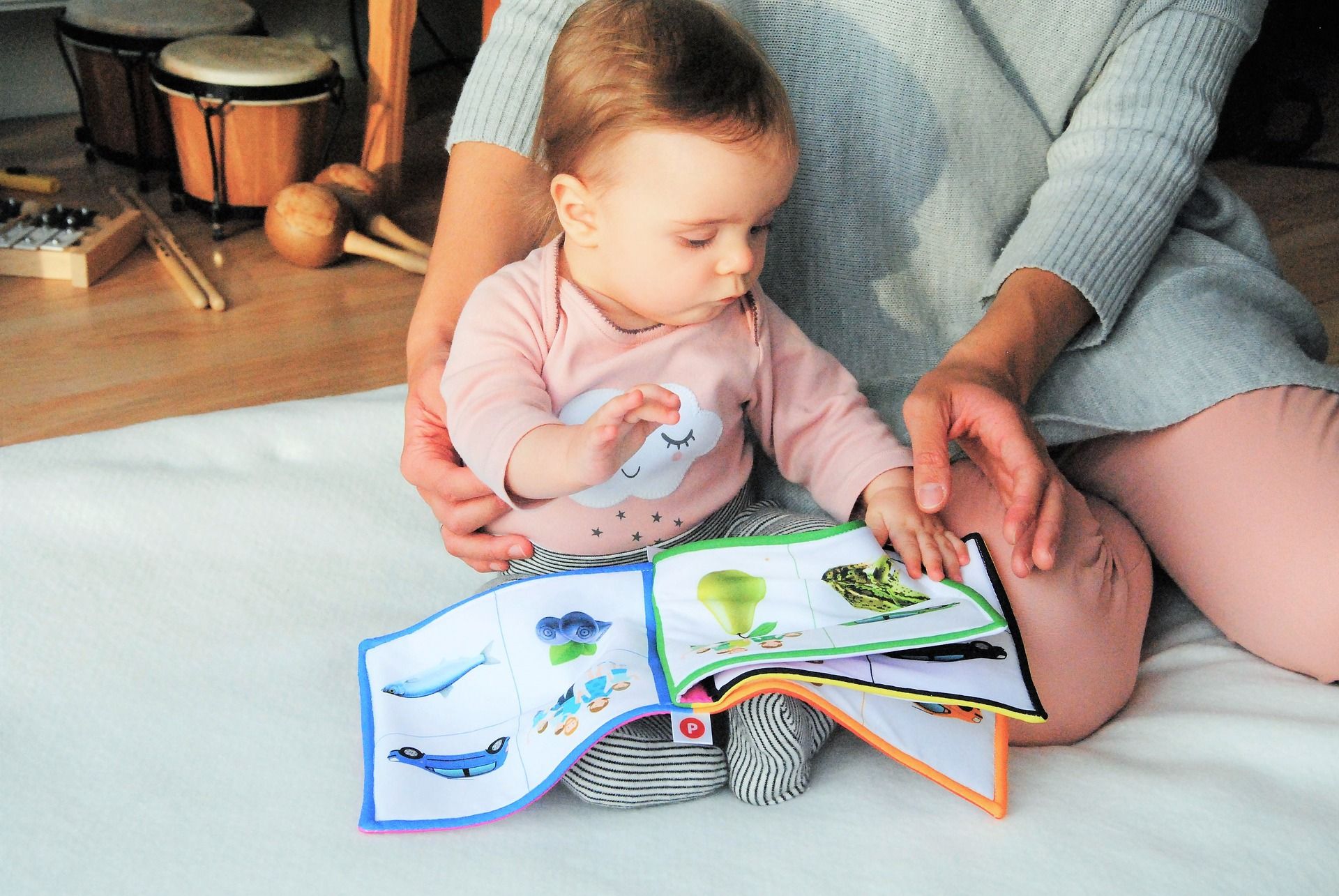 What Are the Benefits of Using Montessori at Home?
If you're here, you probably know at least a little about Montessori. But let us just take a moment to remind you of why you and your child will benefit from practicing Montessori in your home:
Independence
Your child learns how to dress themselves, prepare food, take care of their bodies, take care of their belongings, clean up by themselves…the list goes on…
Joy of Learning
By offering choices and freedom (within limits), your child takes control of their learning. They learn about what interests them and this autonomy creates a lifelong love of learning.
Social Skills
Lessons in Grace and Courtesy and a philosophy of respect between children and adults help your child to develop excellent social skills that will carry them through life.
Confidence
Working on what interests them and learning at their own pace means children constantly feel successful which boosts their confidence.
Social Justice
Because Montessori is based on being peaceful and accepting of others, children learn to be inclusive. The Montessori curriculum at school includes also learning about and understanding other cultures.
Life skills
Montessori children work collaboratively, think critically, and live independently. They are enthusiastic, confident, and self-directed in their learning. 
By implementing Montessori practice in your home, you will be working towards all of this. 
Let us show you now how we plan to help…
"I just wanted to express my sincere gratitude to Charlotte and the Montessori Parenting team for this wonderful series of videos. Charlotte has a delightful and very mindful approach to education that has particularly resonated with me. I devoured her words as if I was reading a book (in fact I think she should write a book)."
What do you get when you join Montessori practice in action?
20 Video Sessions
We will be together for at least 10 weeks. You will receive an email each week guiding you into important and exciting topics.
Two live Q&A Sessions
If questions come up while you're absorbing the information and starting your practice at home, just jot them down and bring them with you.
Community support
You'll also be a part of the member's section and can interact with your fellow Montessorians, as well as being a part of our private Facebook community.
Experienced Lecturer
Charlotte Snyder, the course leader, is a Head of School at Baan Dek Montessori. She will gently guide you through the course and will make you ponder.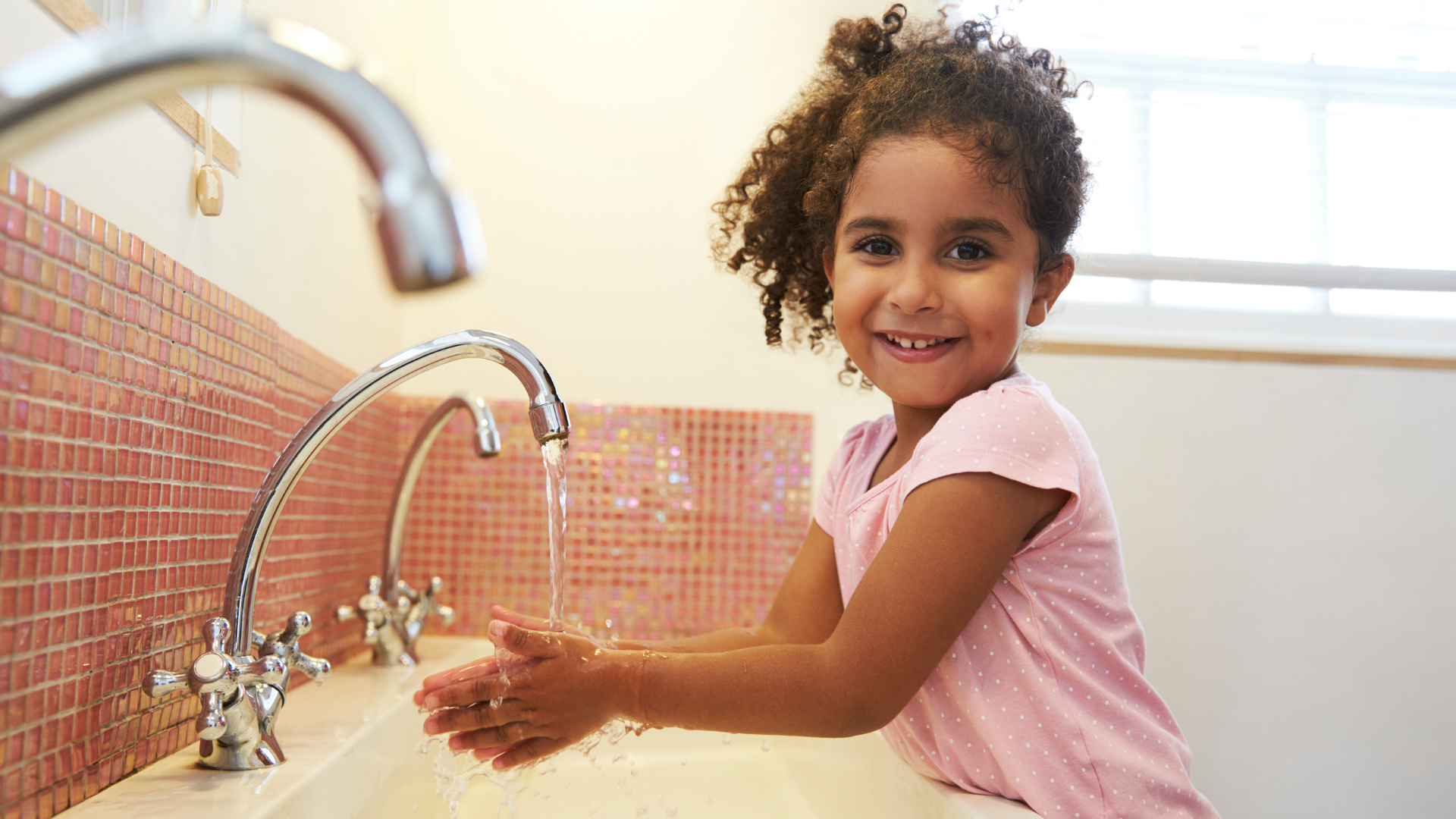 How do the videos look like? 
Each video gives you all the information you need about a specific topic.

It shows you why that specific practice could add value to you and your family and it gives you guidance on how to implement the practice into your home.

We will guide you through two videos each week so that you aren't overwhelmed at once with a whole load of information.

Once the videos are released, your access is unlimited, so you can go at your own pace.

Just a few of the video topics include: Practice Setting Boundaries, Practice Building Vocabulary, Practice Giving Choices, …and so many more!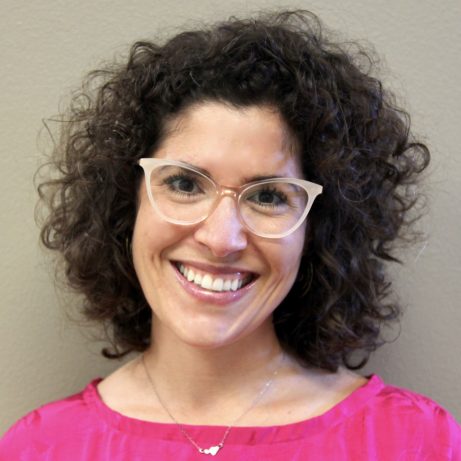 Charlotte Snyder has been a Montessorian almost her entire life.
As a child, she attended Montessori Elementary School in California. She completed her Primary Montessori training in 2010 at Montessori Northwest and went on to earn a Masters Degree in Education from Loyola University in Maryland. 
Charlotte is now Head of School at The Baan Dek Montessori in Sioux Falls, South Dakota. 
Her passion is in sharing Montessori philosophy and building relationships with families.
But Don't Just Trust What We Say…
Charlotte has run courses for MontessoriParenting.org before and this is what others are saying: 
I believe that almost every year of my tenure as Head of School, I have questioned and wondered whether Montessori is relevant in an ever changing world and now with the exponential nature of the change...can and does Montessori keep up? Charlotte reminded me in every way and every day that Montessori meets the child where they are and to prepare the environment, we must also prepare our personal perspective on that environment- I believe I will refer often to her words, sentiment and content...thank you for sharing your wisdom!
Thank you for such an optimistic, fresh and invigorating outlook on our work in the Montessori classroom. I needed to hear that human development and culture are indeed different things to look at, and while culture has changed, human development hasn't. I agree with you that the changes we are seeing do not need to be qualified as being good or bad but that it is indeed important to observe and reflect on them. I for one had noticed that for sure there is a lot of management or adult intervention in children's lives but i had not really paused to reflect deeply on how free play was serving the children, on what skills were built then, and consequently on how the cultural shift impacts young children in the way their developmental needs are expressed and met. Thank you for helping me engage in a deeper reflection regarding the times we are living in and the needs of the children.
Montessori Practice in Action
20 Videos, 2 released each week

Support from Charlotte Snyder

Member's Section & Private Facebook Group Access
The 10-week course
2 videos will be released each week - this way it is completely doable for you even if you have a baby and not a lot of free time.
Two live Q&A sessions will be announced! You will be able to participate via Zoom. 
You're sick of reading about Montessori but never actually doing it.
You've had enough of punishing your child and saying no all the time.
You can't afford Montessori schools, fancy toys, or a big Montessori space.
You want help and support from real, trained Montessorians in real life!
Stop procrastinating with theory and start putting Montessori Practice into Action!