12-weeks Master Class series
Montessori Beginnings:
12-weeks Master Class Series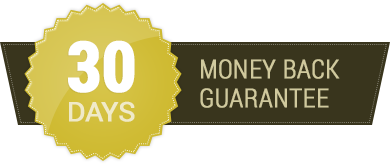 12 modules

$149 each

worth $1,788

Yearly CHP membership

$39/month

worth $468

10 bonus videos

$29 each

worth $290

2 live Q&A sessions

$50 each

worth $100

Workbooks

$15 each

worth $180

+ Private Facebook group

+ Certificate of Completion
with our Launch offer discount code: 
"LAUNCHBEGINNINGS"
*Claim the discount with code "LAUNCHBEGINNINGS" during your order.
** VAT may be applied for the EU countries. 
What people say about our lecturers and courses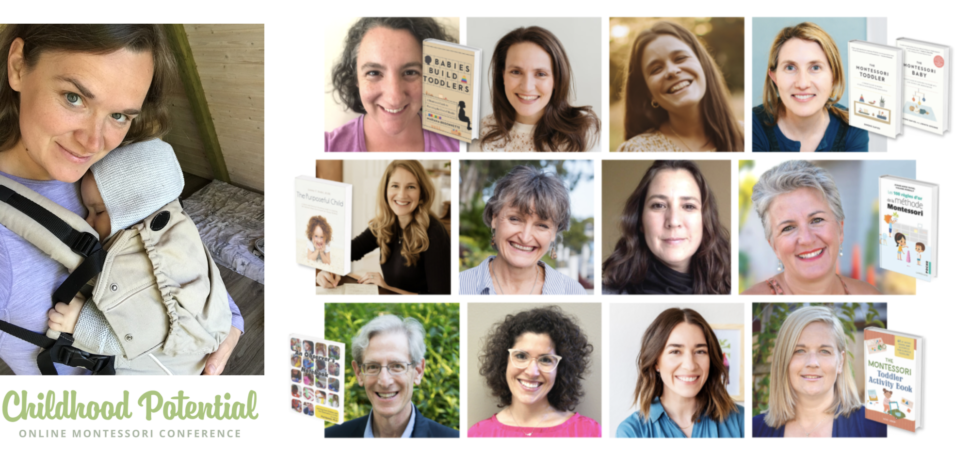 I just wanted to express my sincere gratitude

to Charlotte and the Montessori Parenting team for this wonderful series of videos. Charlotte has a 

delightful and very mindful approach to education

that has particularly resonated with me. I devoured her words as if I was reading a book (in fact I think she should write a book).
The topics were

designed to really get the message of Dr. Maria Montessori across this modern age

. As a first time mother of a 6 month old child, it gave me a jumpstart on applying Montessori not only in the materials I present to my child, but more importantly in living the Montessori lifestyle. I specifically loved and learned a lot from the topics on positive parenting and I am hoping that I get to really apply it in real life.
After listening to some of the sessions, right away

I noticed myself being more relaxed with my son

and less caught up in what he should be doing. I'm enjoying him more, observing his curiosity and allowing him the opportunity to show me what he is capable of and interested in. It has led to greater cooperation and

made the days smoother and more enjoyable

. Well done!
Join now
and watch your child thrive
+ 1 year in the Childhood Potential Club for the first 25 orders
Looking forward to meeting you in the course!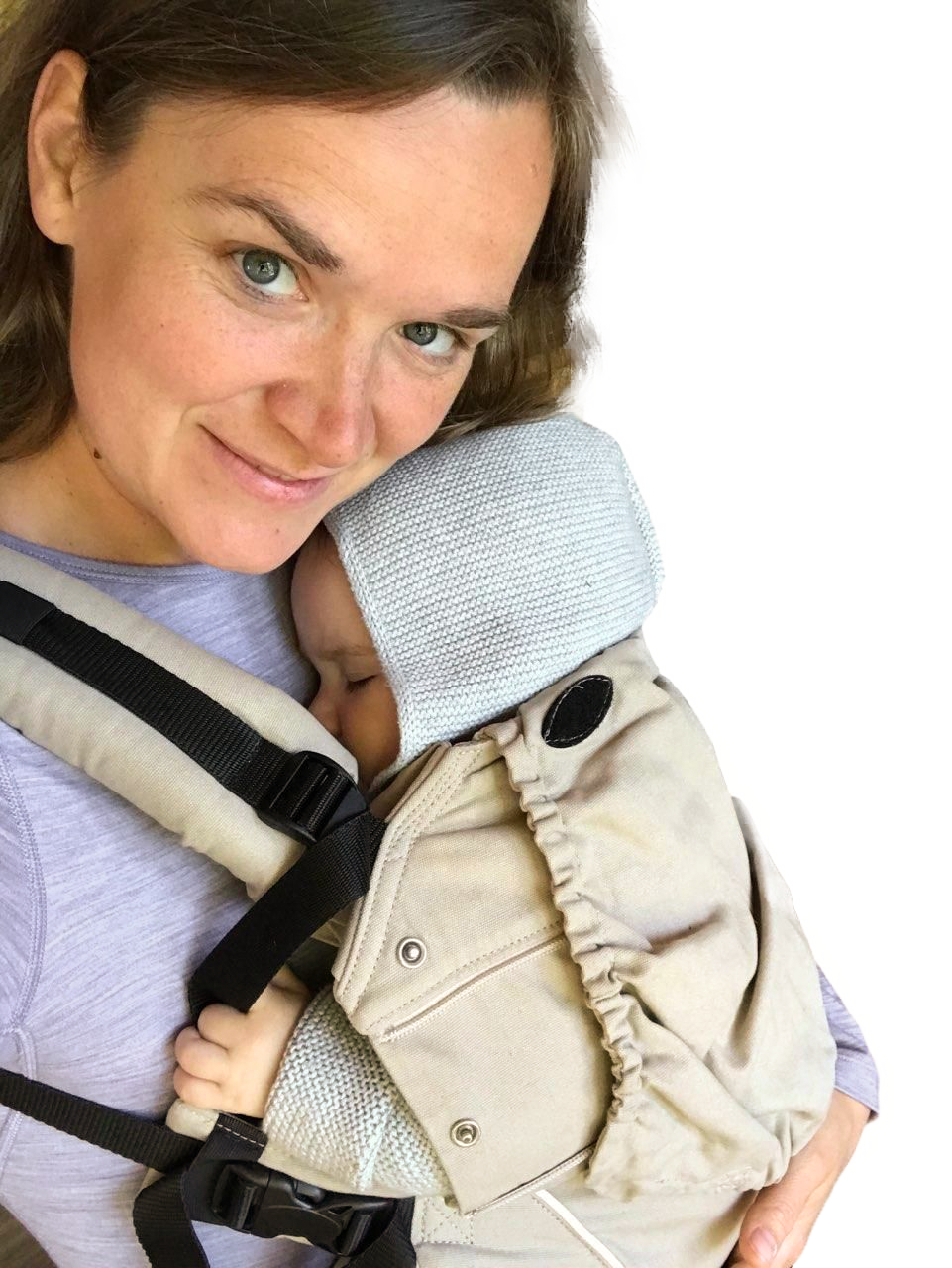 Lucie, founder of Montessori Parenting